Victor Rodger
Phone: 04 463 6854
Fax: 04 463 6865
Email: modernletters@vuw.ac.nz
Victor convenes CREW 260 Special Topic: Māori and Pasifika Creative Writing | Te Hiringa a Tuhi.
About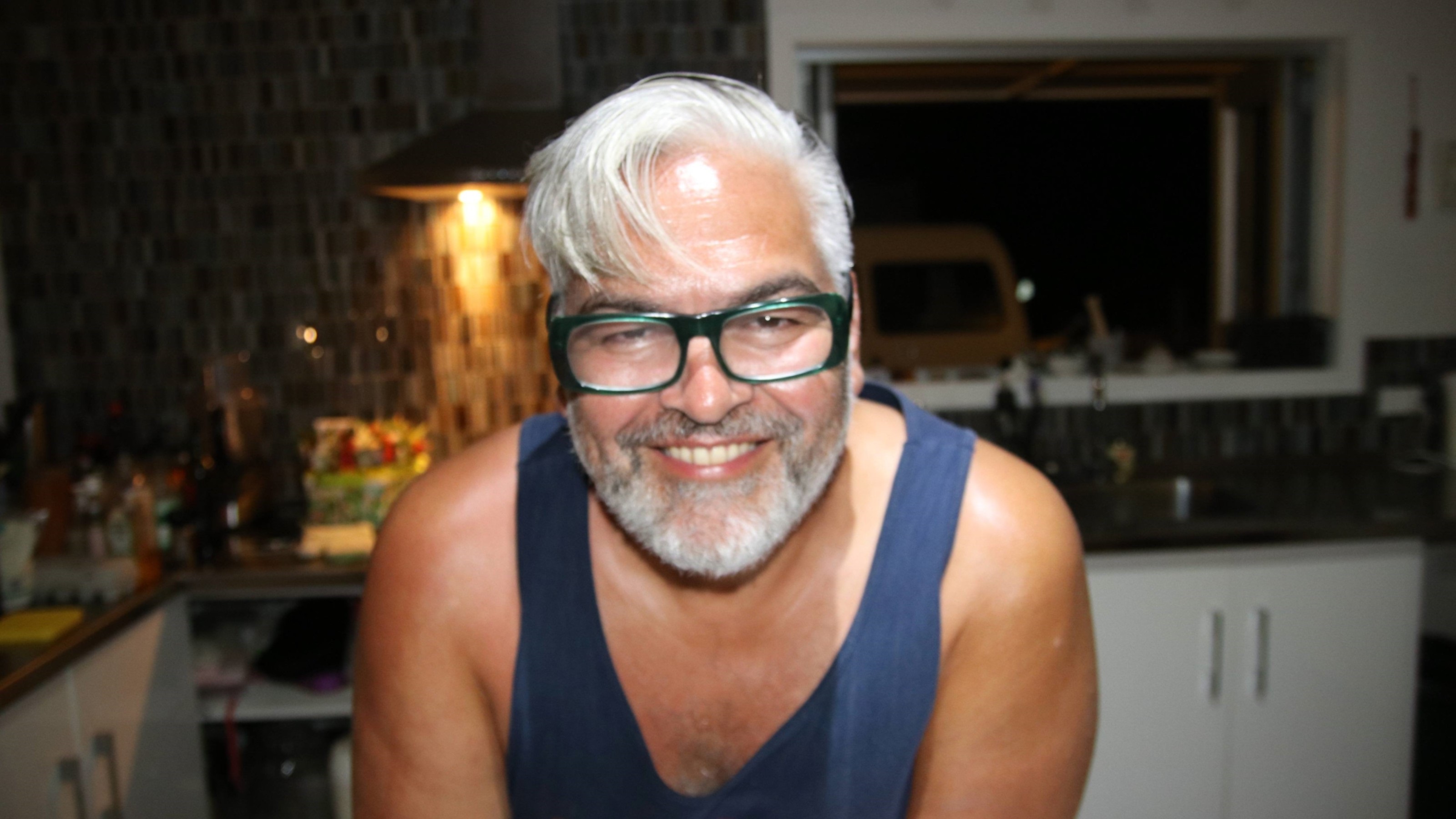 A critically acclaimed playwright and producer of Samoan and Scottish descent, Victor Rodger's writing often deals with issues of sexuality, race and identity and has been praised for its boldness, candour and freshness.
Victor began his writing career as a cadet reporter, wrote several children's stories for Radio New Zealand Ears programme and had his first award-winning play, Sons, produced in 1995. A collection of his work, Black Faggot and Other Plays was published by Victoria University Press in 2017. In 2016 his theatre producing entity, FCC revived Tusiata Avia's play Wild Dogs Under My Skirt and last year it was performed at Off-Broadway at the SoHo Playhouse in New York
Victor was a long time writer for Shortland Street and his other television credits include the critically acclaimed Māori Television series, This is Piki and the Pasifika supernatural series Teine Sa: The Ancient Ones His first piece of fiction, 'Like Shinderella' was included in the Māori and Pasifika anthology, Black Marks on the White Page, edited by Witi Ihimaera and Tina Makereti. His personal essay, 'Voyage Round My Father', was published in The Best of E-Tangata (Bridget William Books, 2017). He has also written essays for Metro magazine and The Coconet website.
He has held several writing residencies including the Fulbright-Creative New Zealand Writer in Residence at the University of Hawaii, the Robert Burns Fellowship at the University of Otago and was the 2017 Victoria University of Wellington / Creative New Zealand Writer in Residence, based at the International Institute of Modern Letters. In 2018 he held the University of Auckland Residency at the Michael King Writers' Centre. In 2021 he was named an Officer of the Order of New Zealand merit for services to theatre and Pacific arts.
Read more
Course information
Read more about CREW 260 Special Topic: Māori and Pasifika Creative Writing | Te Hiringa a Tuhi including timetable and fee information and a downloadable course flier.