Individual course enrolment
Pursue your passion, gain new skills, or build on your studies by enrolling in one or two courses through the University's Certificate of Proficiency.
You can study any of the thousands of courses offered at the University without committing to an entire degree programme, and still earn points that count towards any future degree.
It's a great opportunity to explore new or familiar areas of study, with world-class lecturers who are leaders in their field at the country's top university for research intensity. What better investment in your future?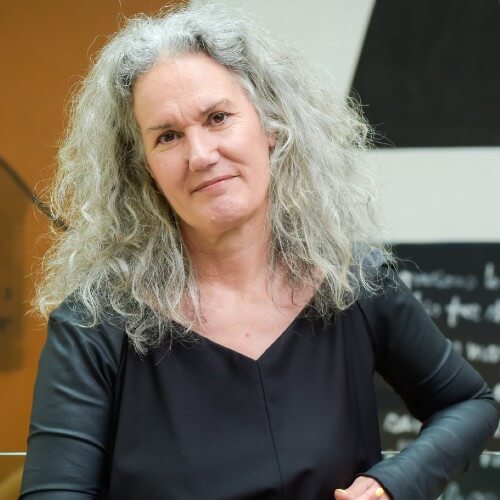 Applying to study
You can study any course at the University if you meet the prerequisites.
Course costs vary according to the subject and level you are studying at, and the student services levy allows you to take advantage of the many useful on-campus services that make studying at the University that much easier.
Explore the vast range of courses on offer and confirm which admission type applies to you.
Student Services Levy
The levy is a contribution towards student support services delivered by and through the University to help ensure the best academic outcomes for every student.
To find out how much your levy costs and see a full list of the valuable services available, see the Student Services Levy page.