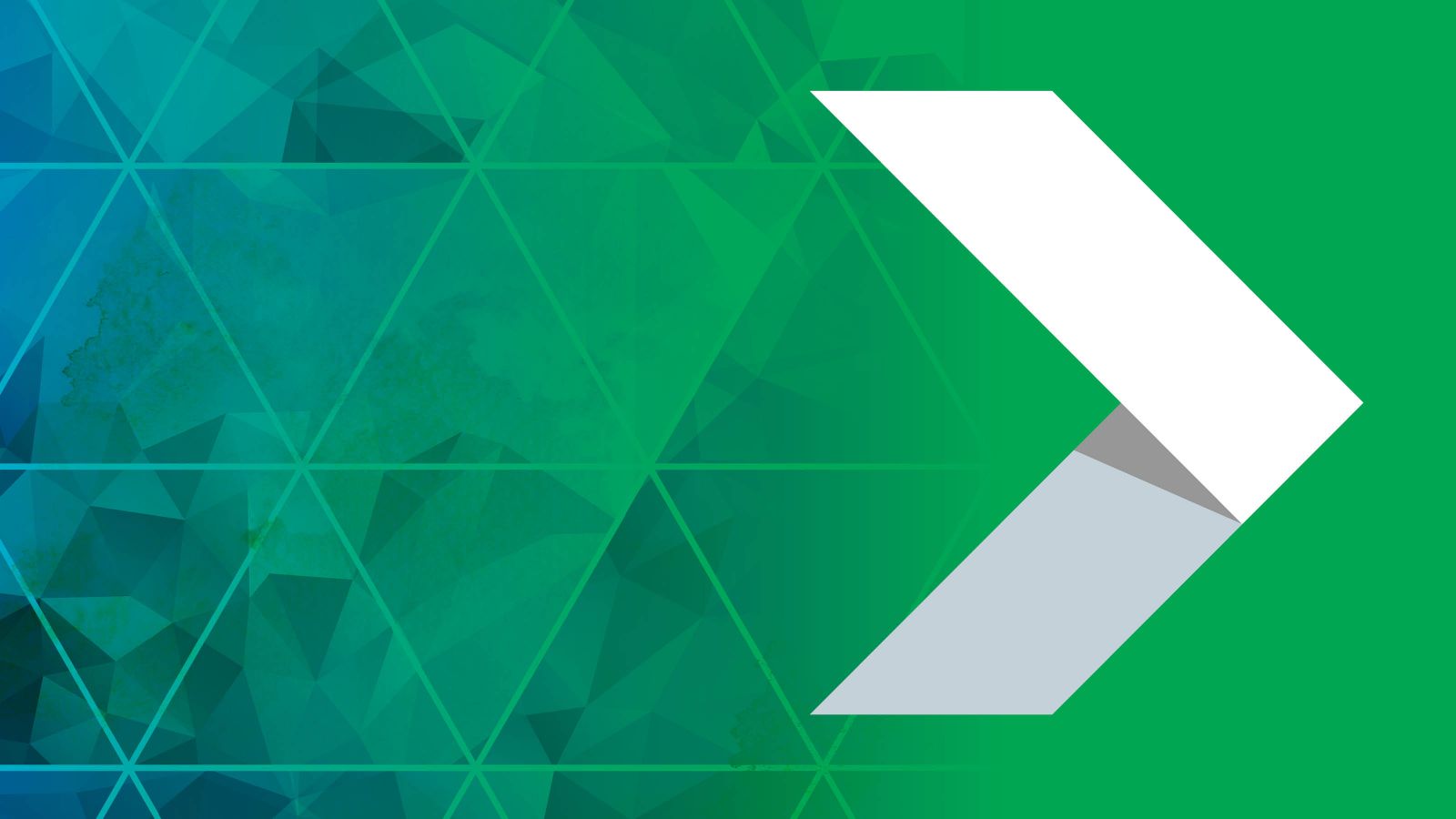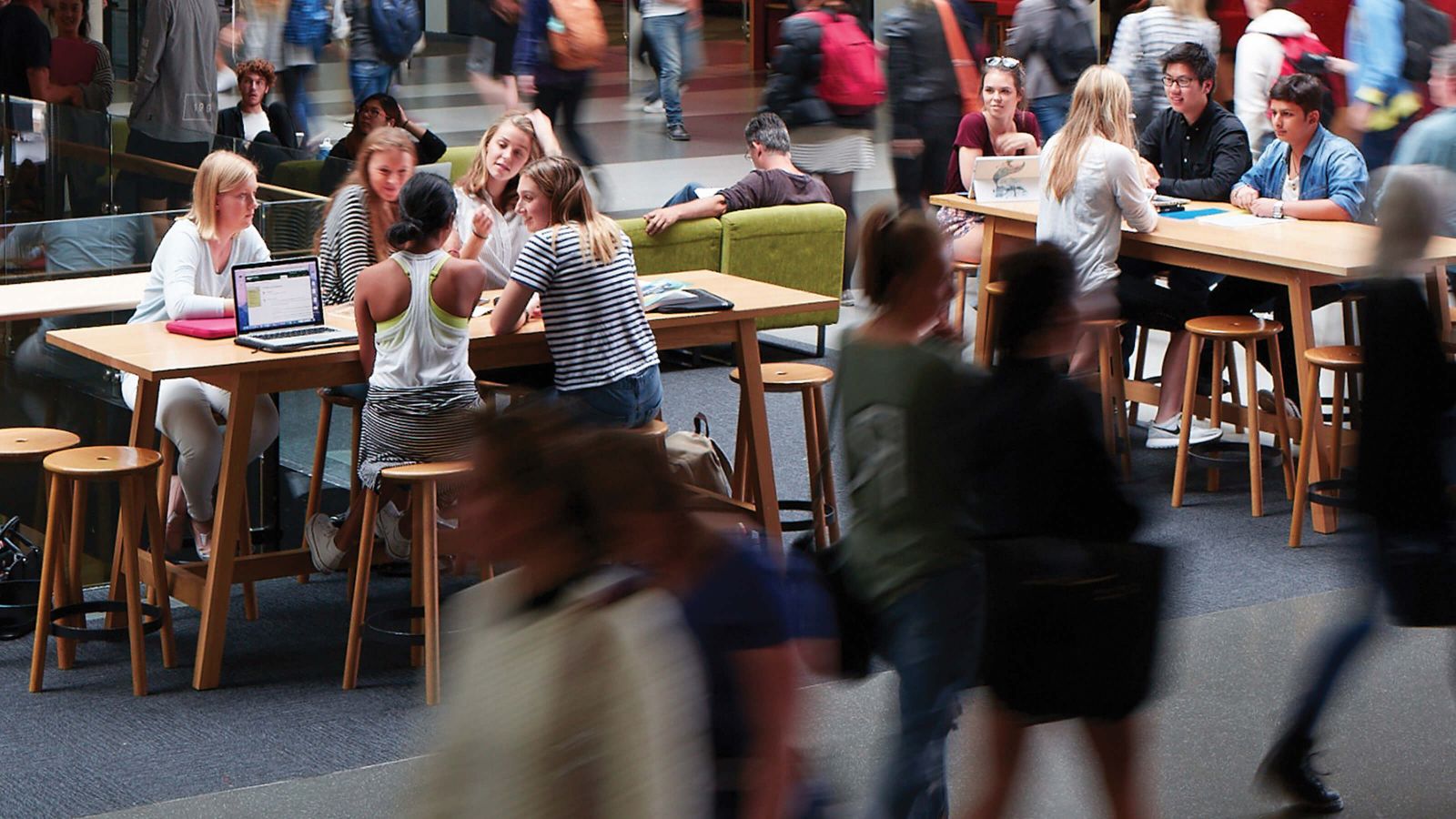 Find out our entry requirements for English language, and for undergraduate and postgraduate study.

As part of your application, you will be asked to submit official certified copies of certain documents.

If you already have a tertiary-level qualification, or part of one, you can apply for academic credit transfer or exemptions from required courses.