Frans Gerber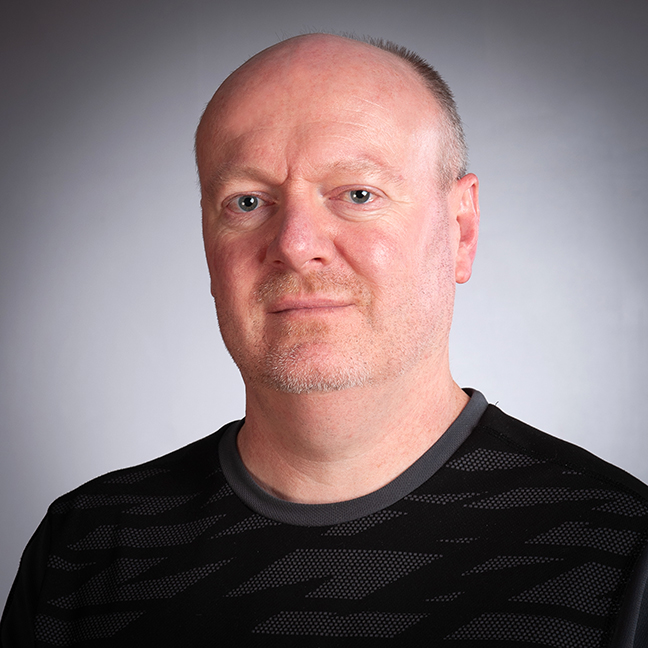 Technician - Geochemistry
School of Geography, Environment and Earth Sciences · SGEES - Geochemistry

CO 414, Cotton Building (All Blocks), Gate 7, Kelburn Parade
Areas of Responsibility
Oversight of geochemistry and crush laboratories.
Sample preparation, including wet chemistry for analysis by ICP-MS and TIMS.
Operation of ICP-MS, LA-ICP-MS, and TIMS.
Support research and train new laboratory users in standard operating procedures and instrument operation.
Laboratory inductions and OHS.
Geochemistry, Crush, and Cosmogenic Nuclide Laboratory maintenance and restocking.