The Antarctic Research Centre provides world-leading research on how the Antarctic is responding to climate change and the consequences, both globally and for New Zealand.
We believe this research opens up exciting opportunities and challenges for young scientists, as well as providing a sound basis for international debate and policy development on global change issues.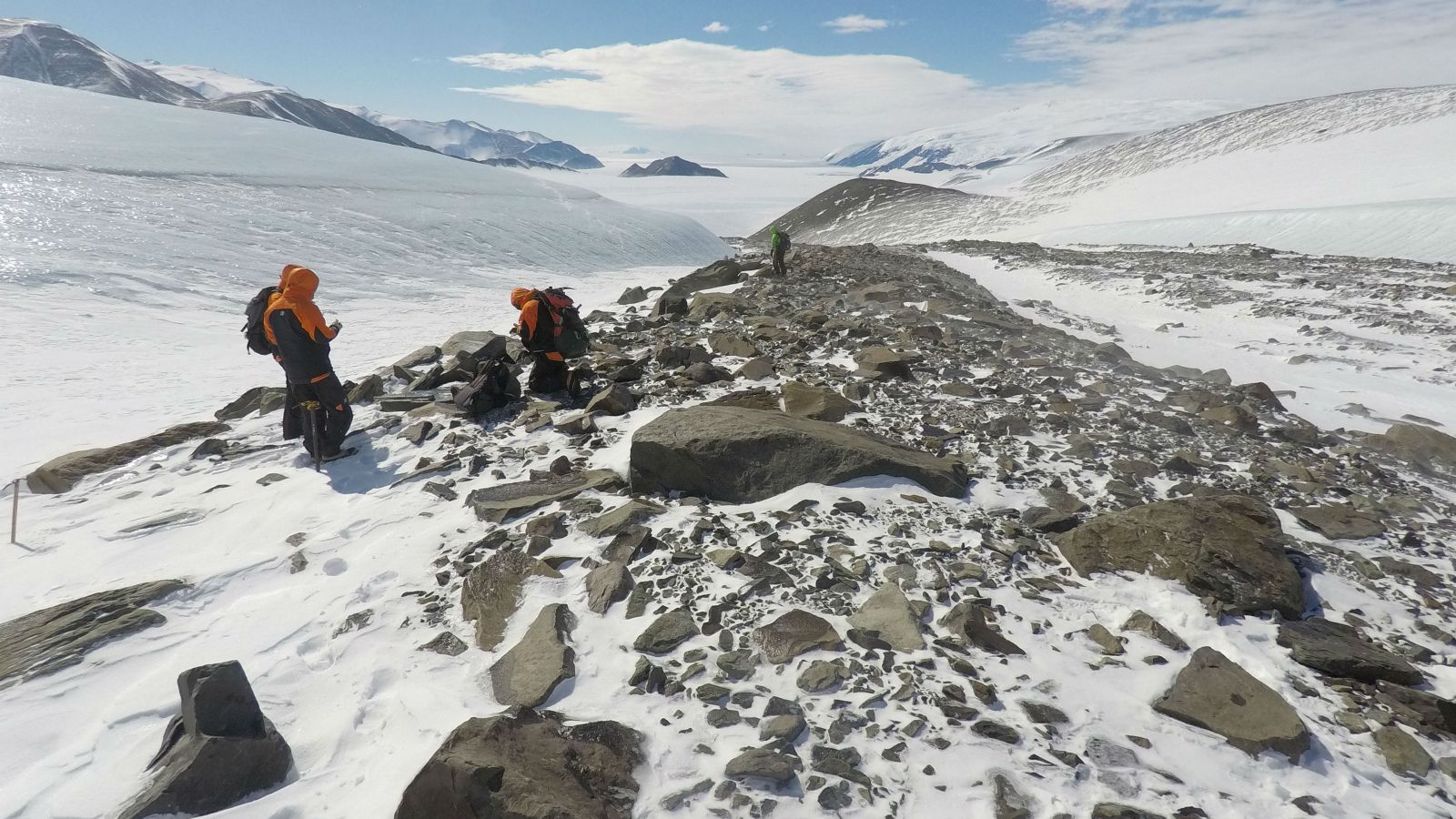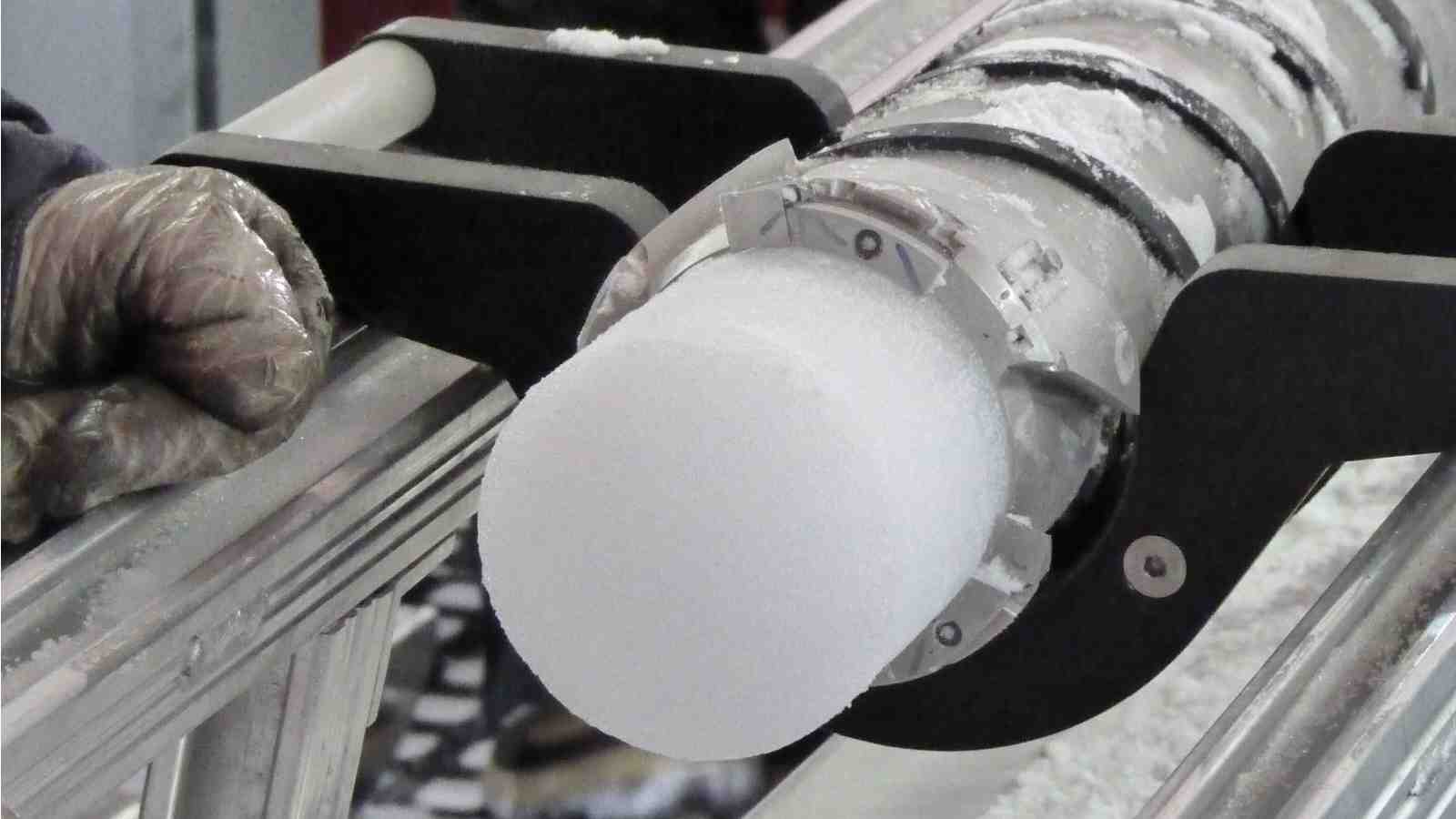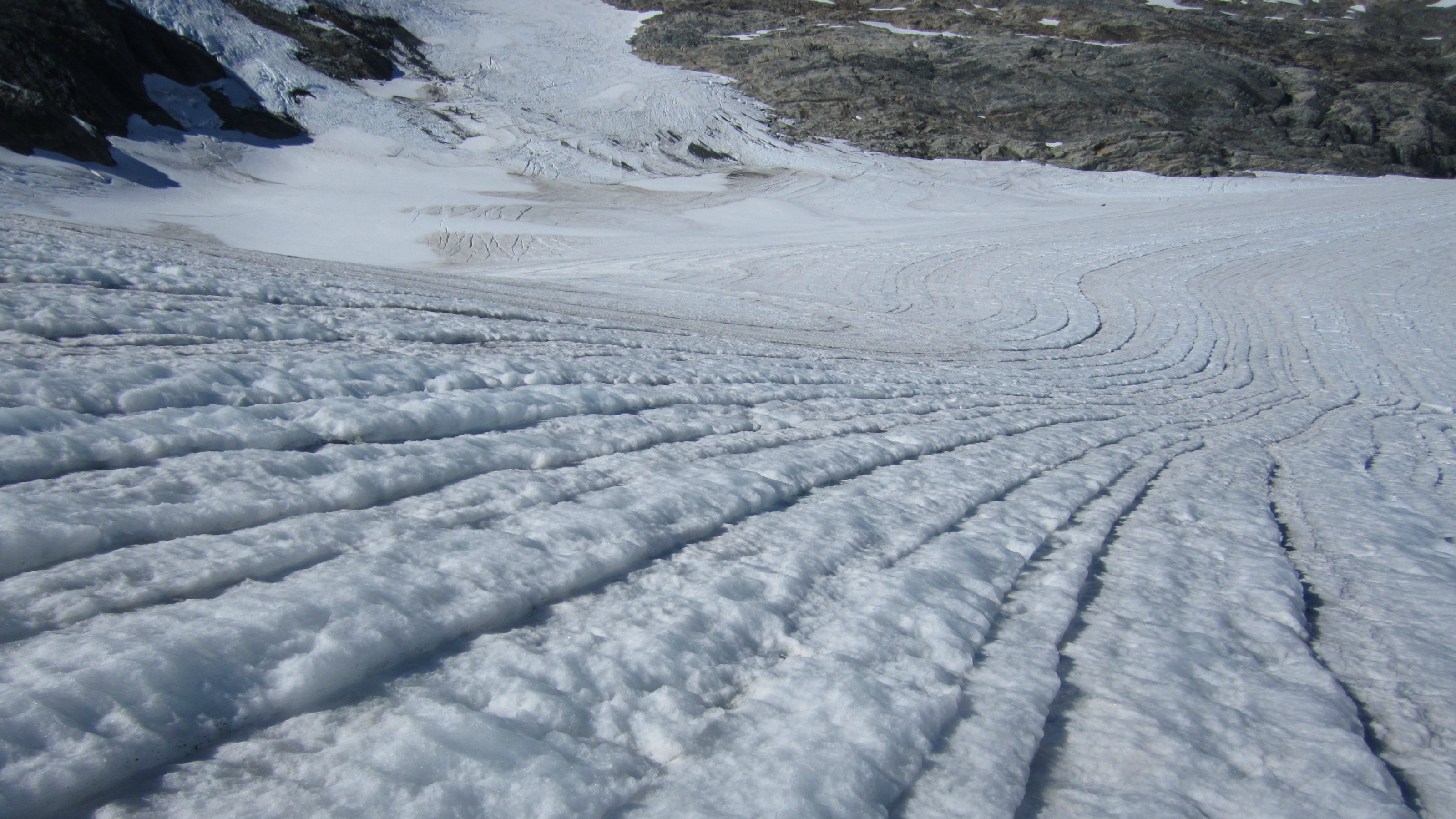 Researchers from our Antarctic Research Centre are part of a major international study calling for immediate emissions cuts.

Why are ice core samples and marine algae important for understanding our climate in the future?

Antarctica's bedrock is rising as the ice melts and this will have implications for rising sea levels and our ability to manage their effect over time.