The Antarctic Research Centre provides world-leading research on how the Antarctic is responding to climate change and the consequences, both globally and for New Zealand.
We believe this research opens up exciting opportunities and challenges for young scientists, as well as providing a sound basis for international debate and policy development on global change issues.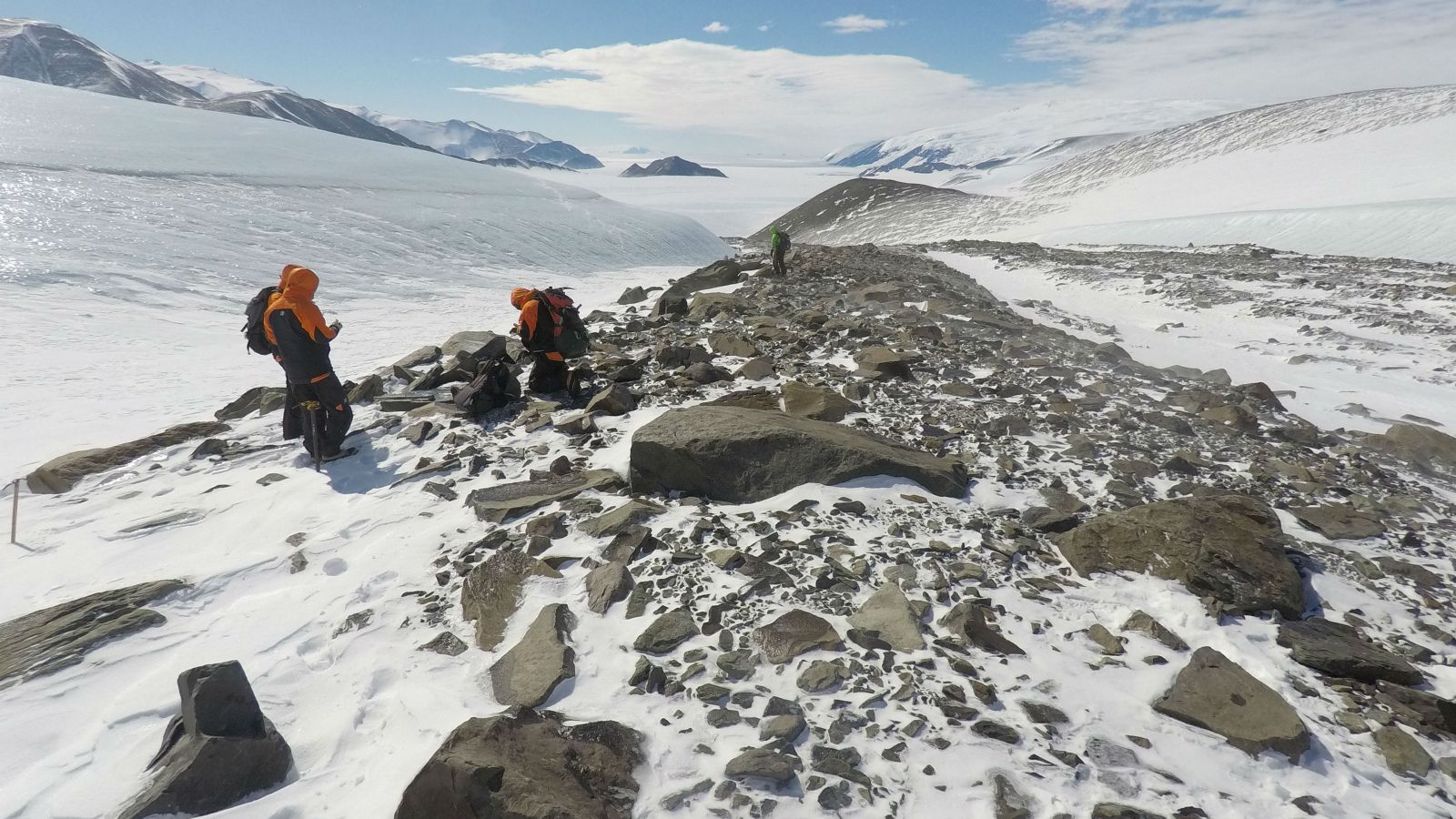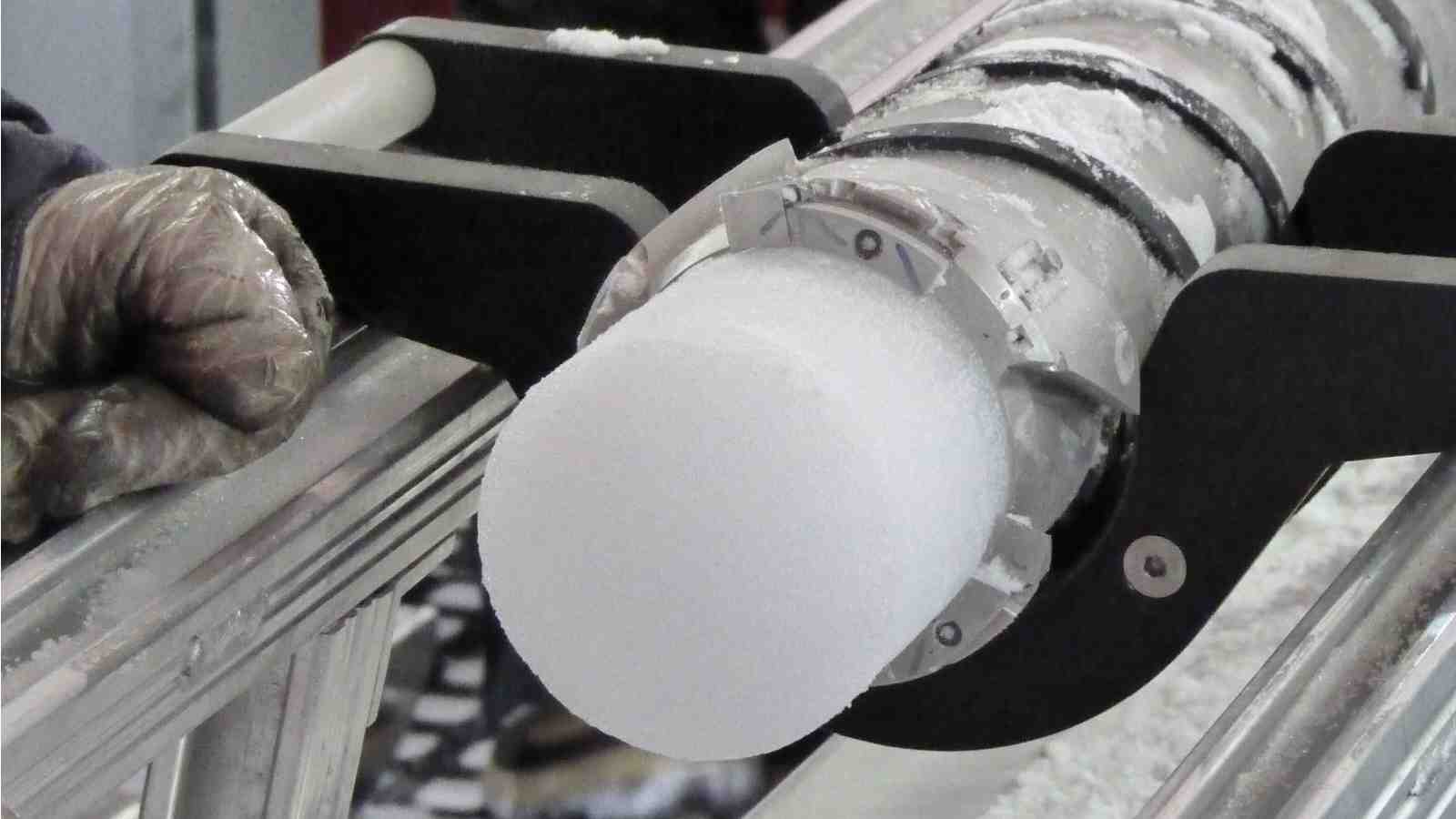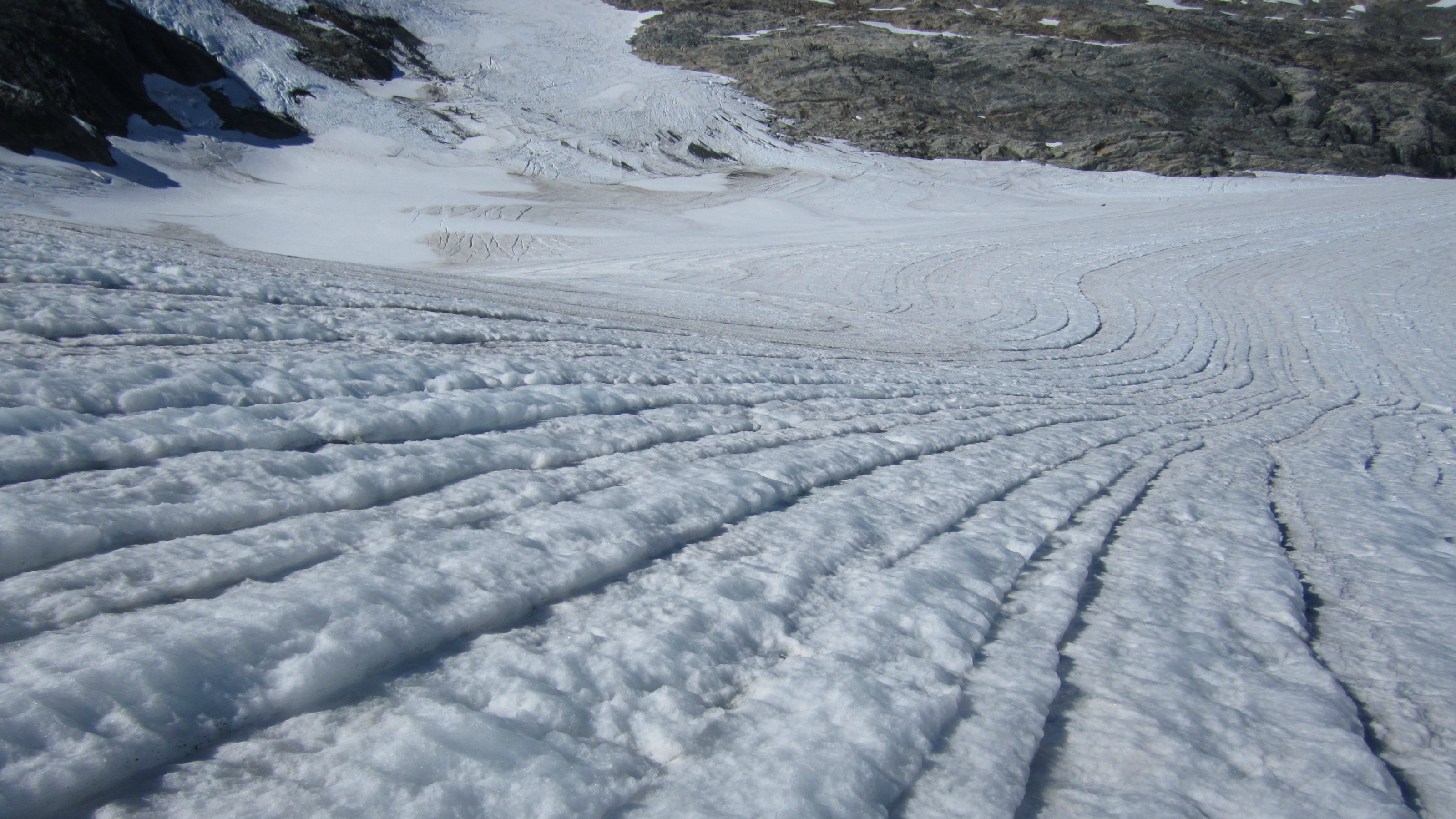 Antarctic Research Centre is launching a new reo Māori name: Te Puna Pātiotio.

ARC's Professor Tim Naish is one of only eight scientists from around the world invited to speak at the first Antarctic Parliamentarians Assembly in London.

A Victoria University of Wellington-led study published today in a major academic journal has found global sea levels have the potential to rise up to 20 metres under current atmospheric carbon dioxide levels.