The Antarctic Research Centre provides world-leading research on how the Antarctic is responding to climate change and the consequences, both globally and for New Zealand.
We believe this research opens up exciting opportunities and challenges for young scientists, as well as providing a sound basis for international debate and policy development on global change issues.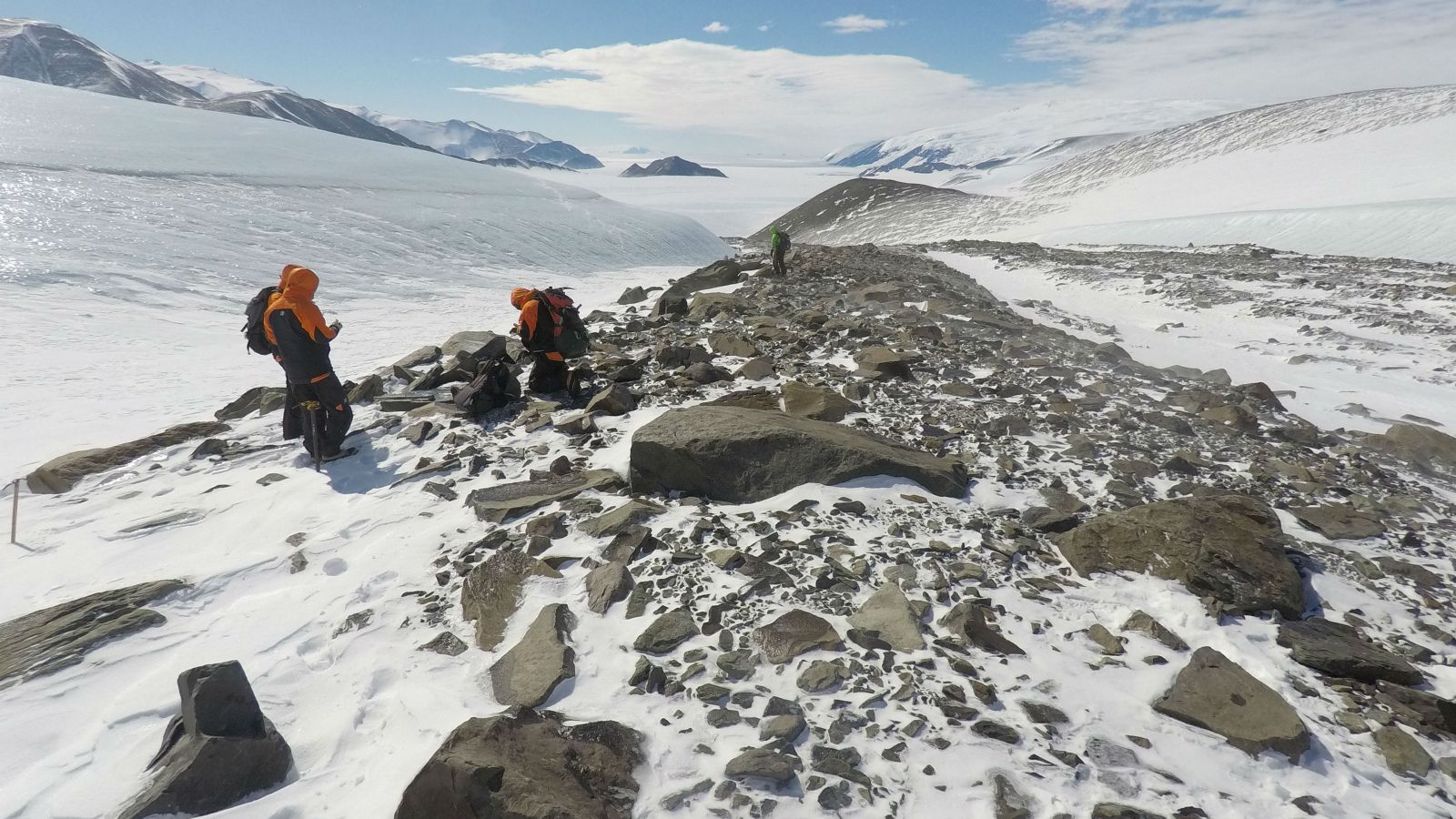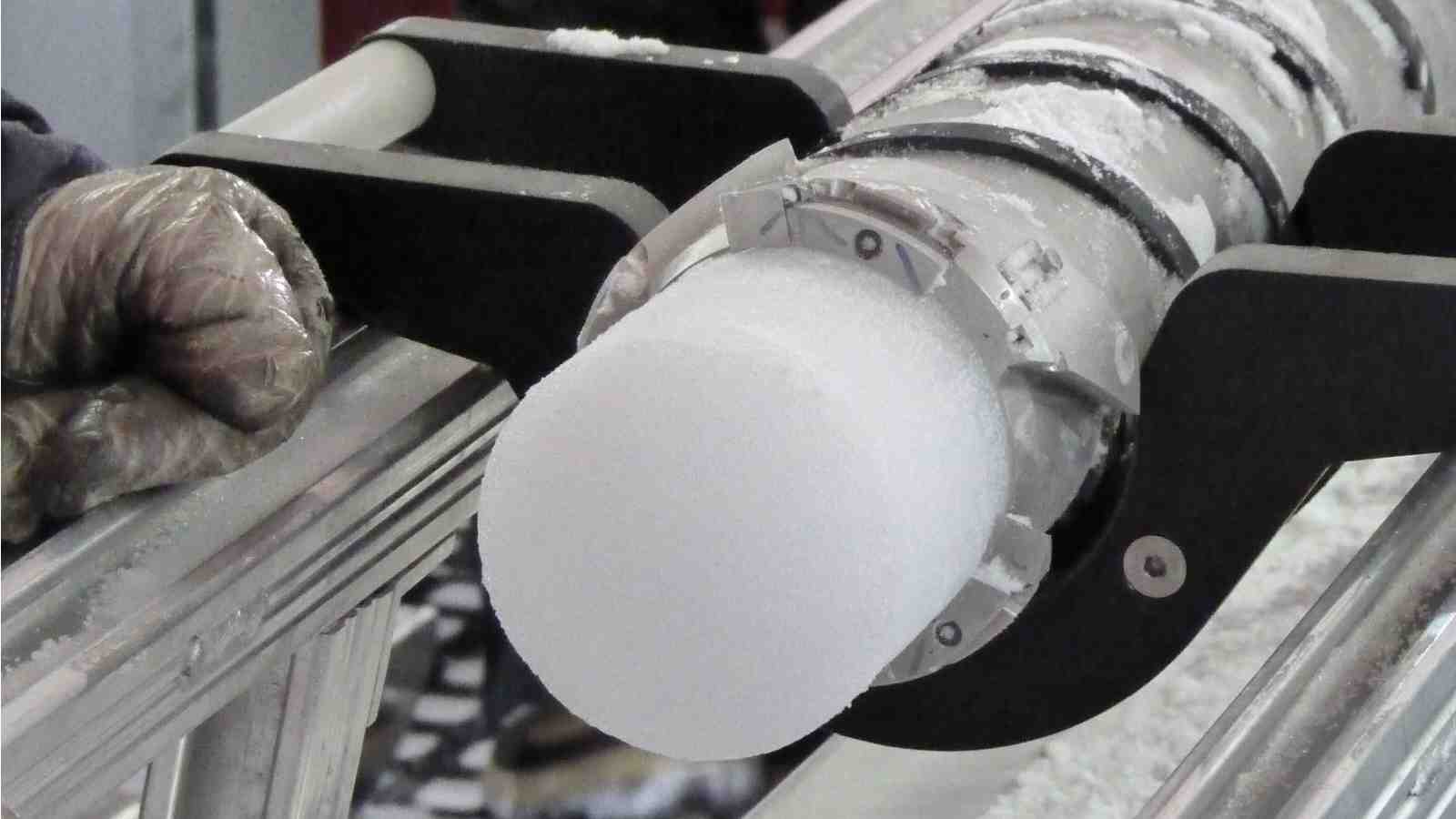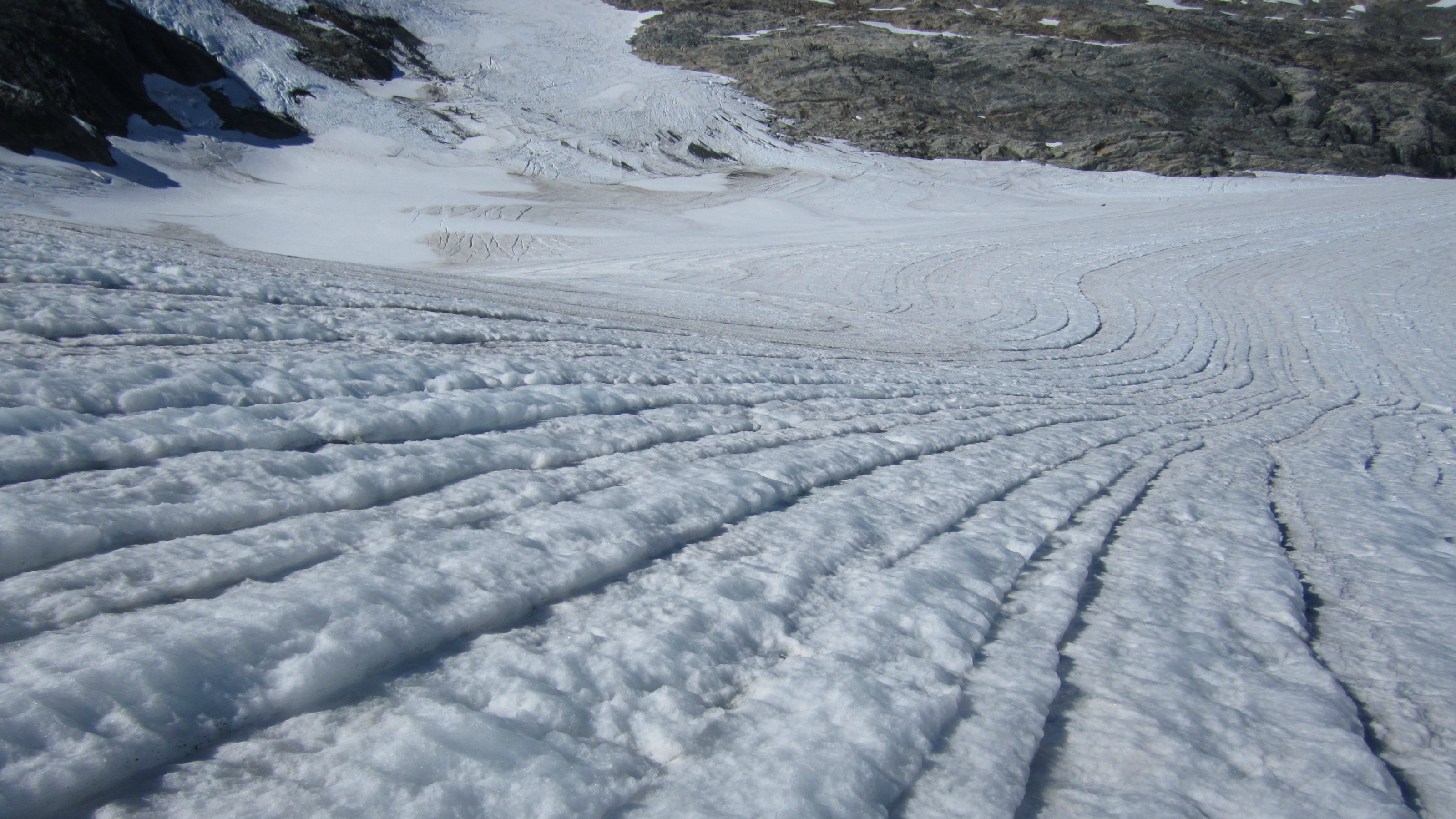 Emeritus Professor Peter Barrett FRSNZ, FGS explains how he became Aotearoa New Zealand's pre-eminent Antarctic scientist and climate change spokesperson.

Couple Katelyn Johnson and Jamey Stutz graduated together from the University's Antarctic Research Centre in mid-December. They explain how they managed it.

A snow and ice physicist, Ruzica Dadic has been one of the few people travelling in 2020 and to join MOSAiC, the world's largest international polar research expedition, for 3 months since July 2020.