The Antarctic Research Centre provides world-leading research on how the Antarctic is responding to climate change and the consequences, both globally and for New Zealand.
We believe this research opens up exciting opportunities and challenges for young scientists, as well as providing a sound basis for international debate and policy development on global change issues.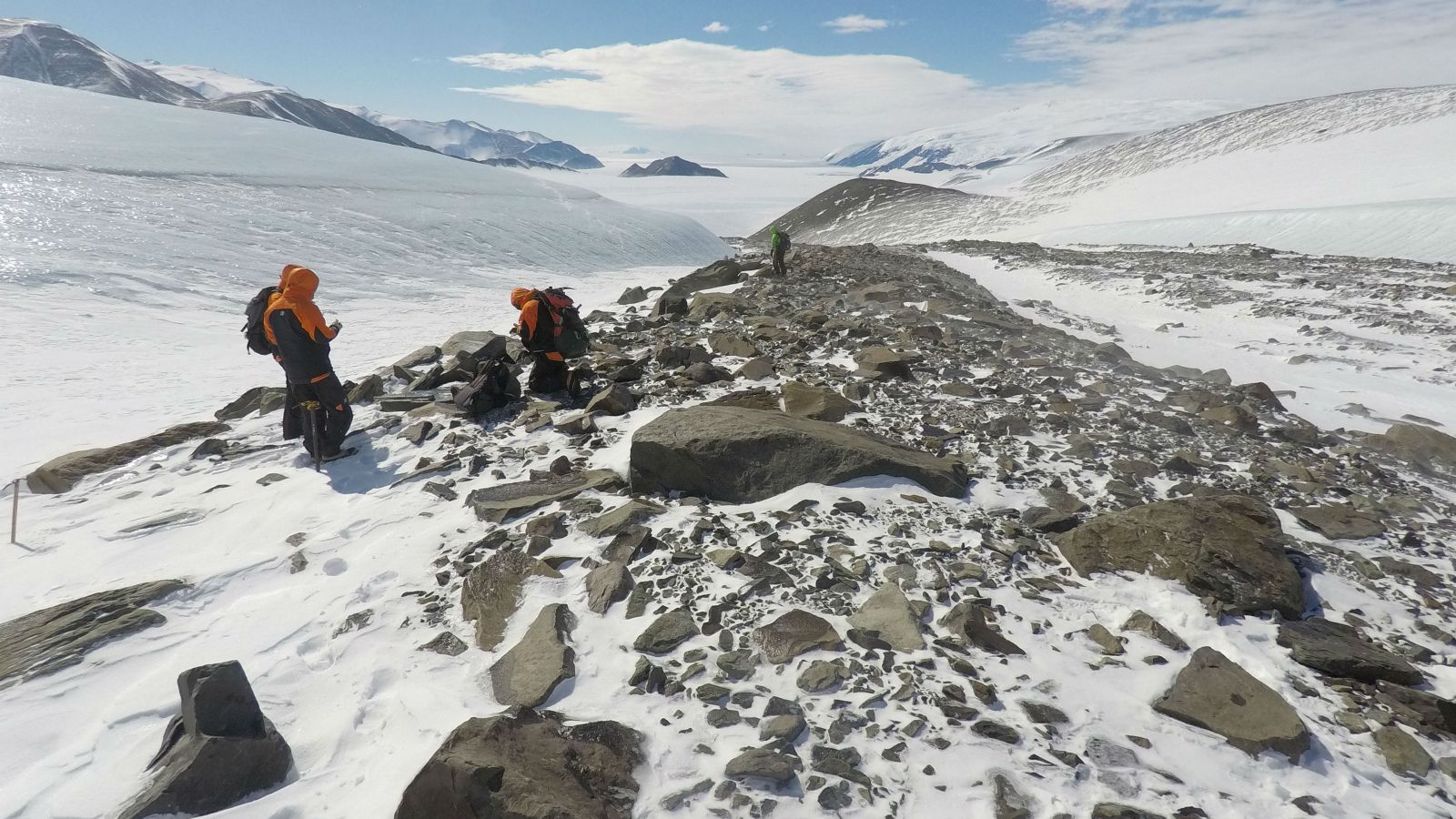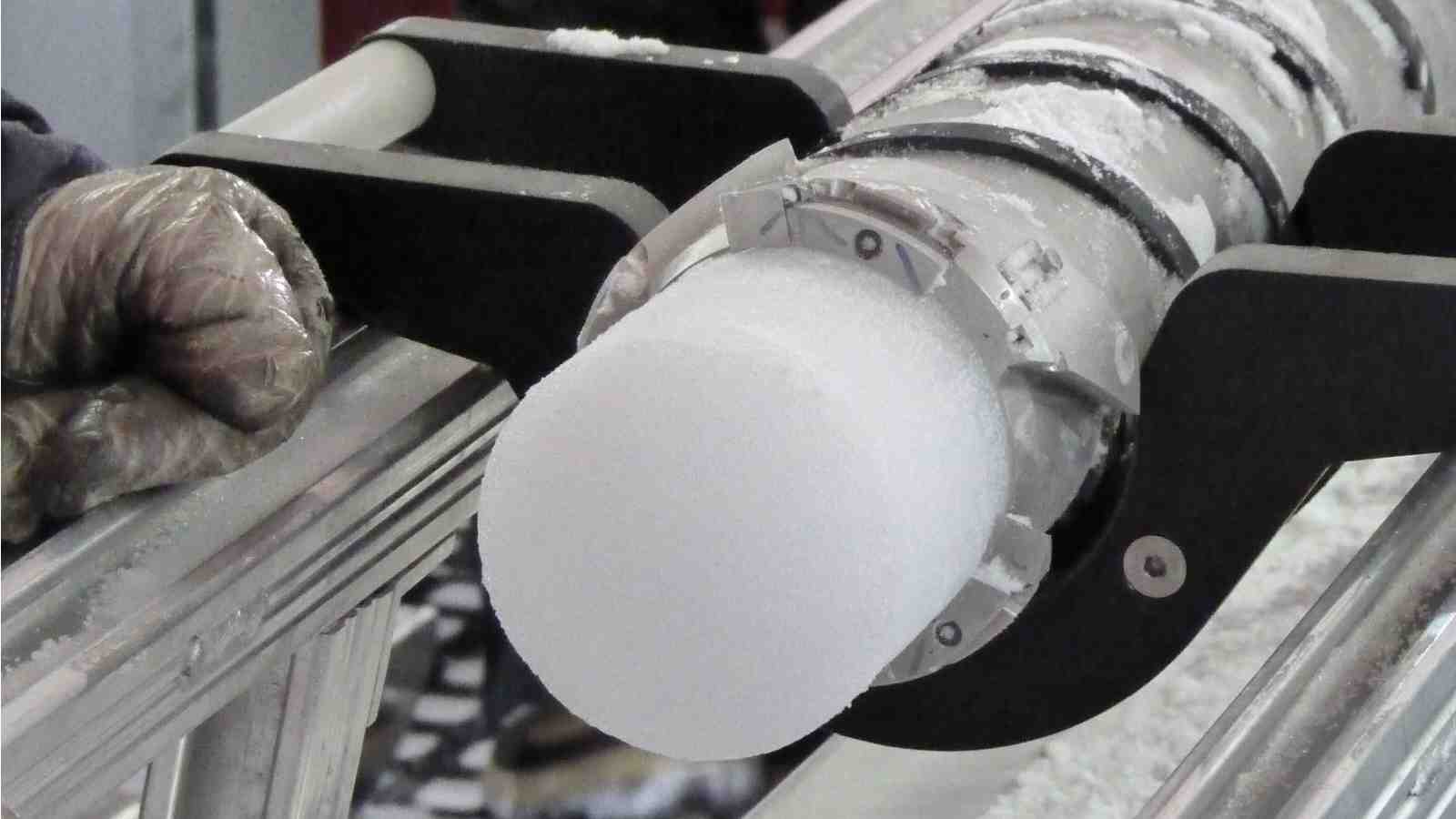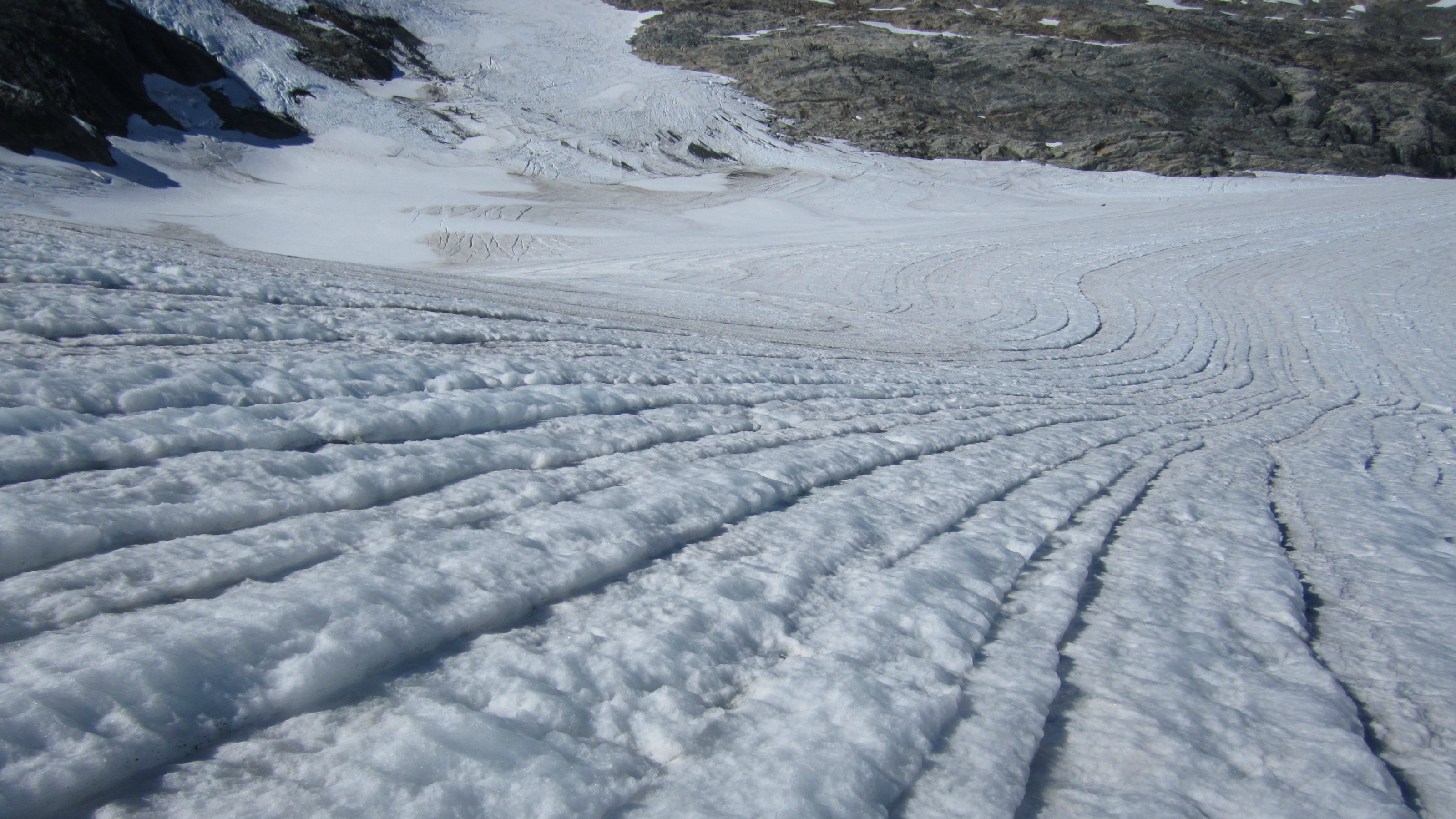 Climate scientist Tim Naish estimates 267 million people worldwide live on land that's at risk of severe storms and flooding.

Lauren Vargo on a new collaborative project with the University of Otago and NIWA seeks to improve the modelling of seasonal snow in our changing climate

Researchers from our Antarctic Research Centre are part of a major international study calling for immediate emissions cuts.