Welcome from the Head of School
Nau mai, haere mai ki te Kura Tātai Aro Whenua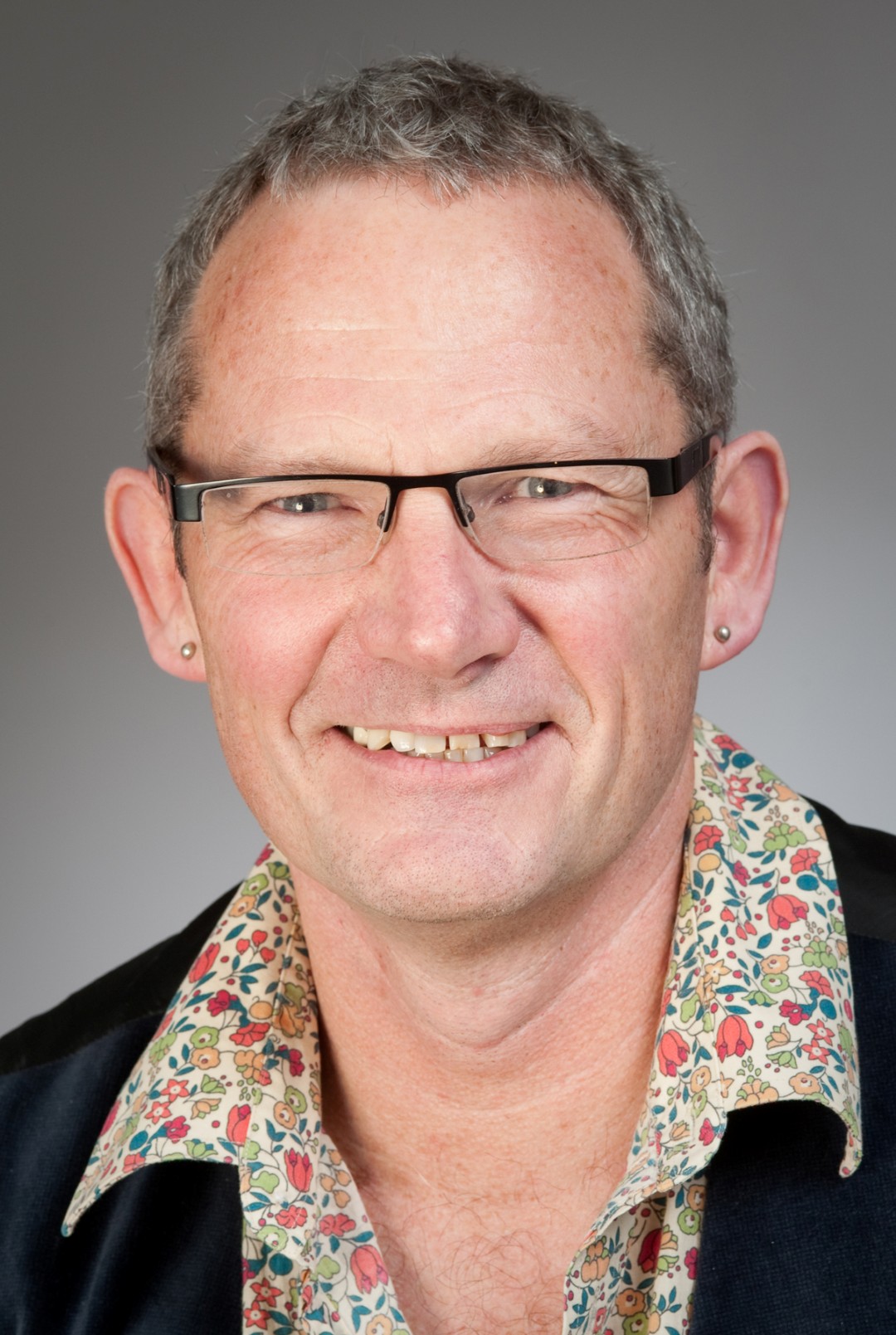 Welcome to the School of Geography, Environment and Earth Sciences at Victoria University of Wellington.

If you are interested in anything to do with the world around us, and how human society interacts with it, this is the place for you. Our School works at the interface between people and the planet, to understand critical issues facing us all: climate change, environmental pollution, energy supply, food security, inequality, natural hazards, and how we work together to build a better future. Our staff and students are passionate about understanding the natural world and our place in it, and about building the evidence base for sound policy-making.
We also take delight in understanding our world, for its own sake: from the causes of volcanic super-eruptions to the reasons why Wellington is the world's windiest capital city. There is much beauty and mystery to be understood and unlocked through study of the forces that shape our environment.
In the words of the following whakataukī (proverb):
Pursue your passion for knowledge, be persistent, and don't let obstacles get in the way of your goals.
Our capital city location in Wellington puts us close to the heart of government and creative and scientific enterprises in New Zealand. We have a wealth of opportunities to engage with policy-makers in central and local government, in research institutes and non-governmental organisations, and across the business sector. Not only is Wellington the "coolest little capital", it is our back-door laboratory, exhibiting varied land forms, dynamic weather and climate, and a cosmopolitan mix of ethnicities and social groupings.
The School has strong links with several external organisations, supporting and underpinning the quality and richness of our research and teaching. Our research expertise was recognised in the most recent PBRF (Performance-Based Research Fund) evaluation of New Zealand universities: we ranked number one in the country in both Earth Sciences and Geography. Victoria University of Wellington was ranked first in New Zealand for research quality overall.
Our teaching portfolio is very broad, from the interior of the Earth to the top of the atmosphere, from the physical processes that cause earthquakes to the social and cultural responses to the world we live in and how it is governed. Undergraduate and graduate programmes are offered in Geology, Geophysics, Human Geography and Physical Geography, Geographic Information Sciences, Development Studies, Environmental Studies and Environmental Sciences, Meteorology, and Climatology and Climate Change. In every field there is a component of hands-on laboratory or field work that give some real-world counterpoint to classroom lectures.
Postgraduate study gives you the opportunity to engage in research of national and international significance, working within Aotearoa New Zealand, around the Pacific, in Antarctica, or just about anywhere. We have a broad range of Master's programmes in topical areas such as Environmental Science, GIScience, Meteorology, and Climate Change. We attract students from all over the world and collaborate with research groups across New Zealand and internationally. We maintain world-class analytical and research facilities, including the Geochemistry Laboratory, Electron Microprobe Facility, Geochronology Laboratory, Luminescence and Cosmogenic Dating Labs, and scientific computing equipment.
We are closely affiliated with the Antarctic Research Centre, and students from the School work with staff there. The School also hosts the Institute of Geophysics and the New Zealand Climate Change Research Institute, which provide opportunities for students to tackle problems in climate physics and at the interface between climate research and policy.
So, again - welcome. We look forward to meeting with you and to helping you achieve your goals.
James Renwick.