Nicky Duff
The role of autobiographical memory in problem solving.
Profile
I'm Nicky and originally from Dannevirke in the Manawatū. In 2007 I moved to Wellington to complete my Bachelor of Arts in media studies and anthropology at Victoria University of Wellington, Te Herenga Waka. I then worked as a communications advisor, mostly in health and safety communications and community engagement. In 2017, I decided to return to university to study psychology and I am now undertaking a PhD and a Postgraduate Diploma in Clinical Psychology. My research area is autobiographical memory (i.e., memory of our personal experiences) and I am interested in why we remember experiences and how they are useful. More specifically, taking an experimental approach, my research investigates the types of autobiographical memories that can enhance problem solving, as well as positive mood and beliefs about oneself. Findings will help to inform autobiographical memory theory, as well as help shape therapies that use autobiographical memory to regulate thoughts, emotions, and behaviour.
Qualifications
Master of Science in Psychology with Distinction
Bachelor of Science with First Class Honours in Psychology
Graduate Diploma in Science, Psychology
Bachelor of Arts in Media Studies & Anthropology
Research Interests
Autobiographical memory, episodic memory, problem solving, self-efficacy
PhD topic
The role of autobiographical memory in problem solving
Supervisor: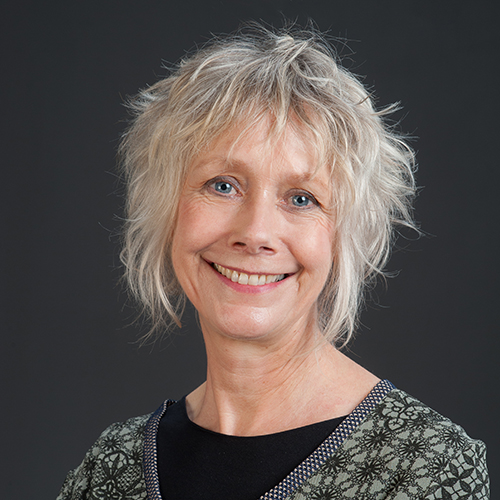 Professor of Psychology
School of Psychology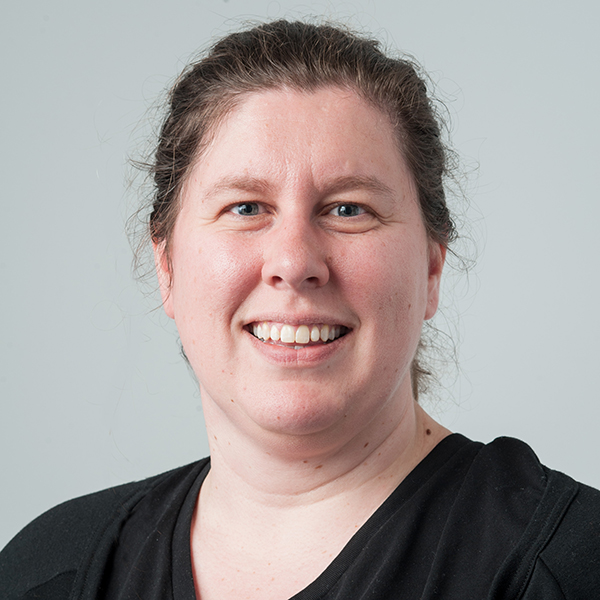 Lecturer in Behaviour Analysis
School of Psychology
Labs
Autobiographical Memory Lab | Karen's Lab- Directed by Professor Karen Salmon
The Autobiographical Memory Lab studies autobiographical memory with a particular focus on children and young people.
Human Learning Lab | Anne's Lab- Directed by Dr Anne Macaskill
The Human Learning Lab aims to better understand human behaviours using experimental analogues of real-world situations.