Kate Witt
The role of the dopamine D1 receptor in the negative symptoms of Schizophrenia.
Profile
Kate completed an undergraduate degree in Neuroscience at The College of Wooster in the United States. Her Senior Independent Study thesis examined the impact of type 1 diabetes on executive function and psychomotor efficiency. During her undergraduate studies, she studied on exchange at Victoria University of Wellington for a trimester and always wanted to come back. She moved to New Zealand over three years ago to pursue a MSc in Cognitive and Behavioural Neuroscience, and subsequently upgraded to a doctoral thesis. She has been conducting research in Professor Bart Ellenbroek's Behavioural Neurogenetics Lab for the past few years and mentors new students in the lab group. She has learned a wide range of experimental techniques (e.g. qPCR genotyping, analysing ultrasonic vocalizations) and works with rats with a genetic mutation in the dopamine D1 receptor. Her doctoral thesis aims to understand the neurobiological mechanisms underlying the negative symptoms of schizophrenia. This research includes experiments examining social play, anticipatory pleasure, effort-based learning in operant chambers, socio-emotional communication via ultrasonic vocalizations, and classical and operant conditioning. Outside of research, she works as a tutor and teaching assistant for several undergraduate courses in the school of Psychology.
Qualifications
Bachelor of Arts (major in Neuroscience) at The College of Wooster, Ohio, USA (Departmental Honors, cum laude)
Research Interests
Neurobiological mechanisms underlying mental disorders, rodent ultrasonic vocalizations
Publications
Witt, K. (2018). The Impact of Type 1 Diabetes on Inhibition, Shifting, and Psychomotor Efficiency. Senior Independent Study Theses. Paper 8300. https://openworks.wooster.edu/independentstudy/8300
Conference presentations
Witt, K. (August 2019). Does perception of time change with experiential delay discounting rates?.
New Zealand Association for Behaviour Analysis 2019 Conference, University of Canterbury, Christchurch, New Zealand.
Macaskill, A., Hunt, M., & Witt, K. (May 2021). Delay Discounting and Temporal Bisection: When People Are Less Willing to Wait Does Time Subjectively Drag?. 47th Annual Convention of the Association for Behavior Analysis International, Online.
PhD topic
The role of the dopamine D1 receptor in the negative symptoms of Schizophrenia
Supervisor: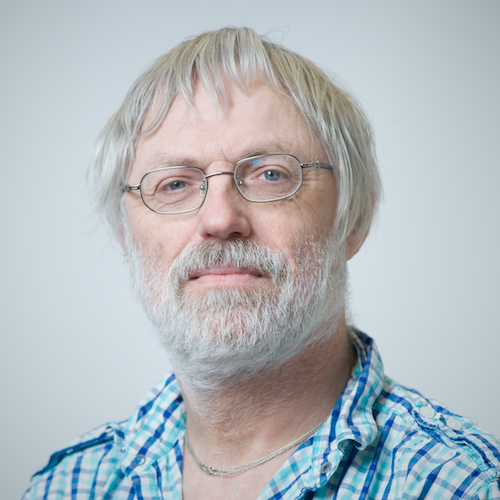 Professor of Psychology
School of Psychology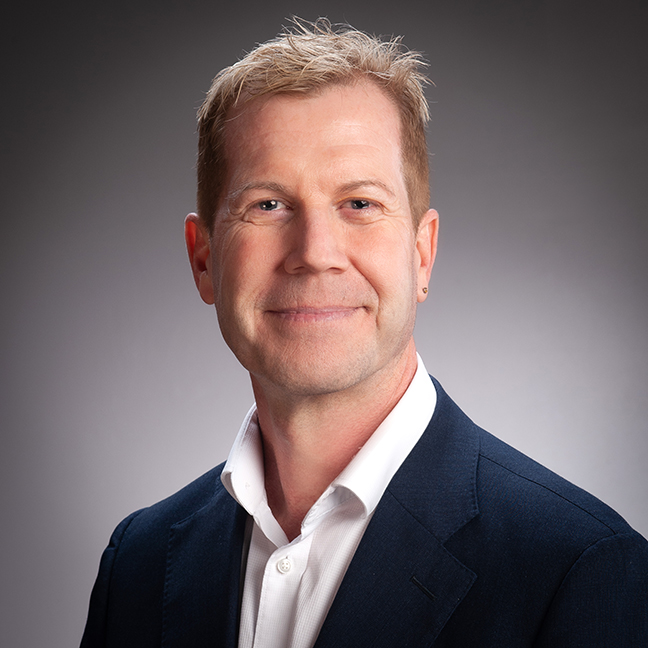 Deputy PVC SEADI
Wellington Faculty of Science
Labs
Behavioural Neurogenetics Group | Bart's Lab- Directed by Professor Bart Ellenbroek
The Behavioural Neurogenetics group studies how genetic and environmental factors interact to shape our brain and behaviour