Larissa Rocha
Investigating the acute and long-term effects of psilocybin in serotonin transporter knock-out and wild type female rats. // Effects of Psilocybin in Female Rat
Profile
Larissa completed her degrees in Psychology at the Federal University of Pará, Brazil. Her previous research used animal models of anxiety and locomotor activity to investigate the effects of Amazonian plant extracts. After a few years working in the corporate market, she is back to a laboratory at the Faculty of Psychology. In her doctoral research, she is interested in the effects of a psychedelic on the symptomatology of anxiety and depression. Using behavioural and neurogenetic techniques, she aims to understand the neurobiological mechanisms underlying the positive results reported in clinical research.
Qualifications
BSc (Hons) Psychology
MBA Business Management
MBA Leadership and Management
Research Interests
Behavioural psychology, Neurobiological mechanisms underlying Psychopathology
PhD topic
Investigating the acute and long-term effects of psilocybin in serotonin transporter knock-out and wild type female rats. // Effects of Psilocybin in Female Rats.
Supervisor: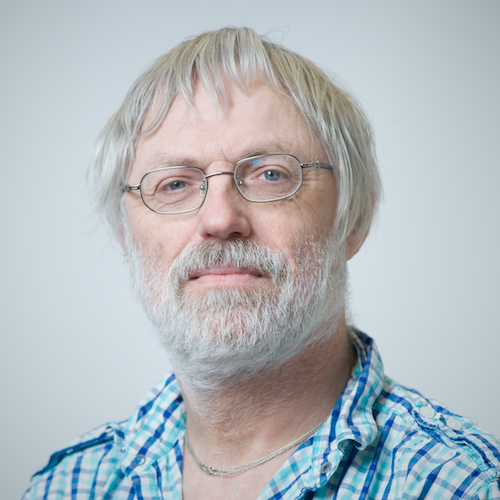 Professor of Psychology
School of Psychology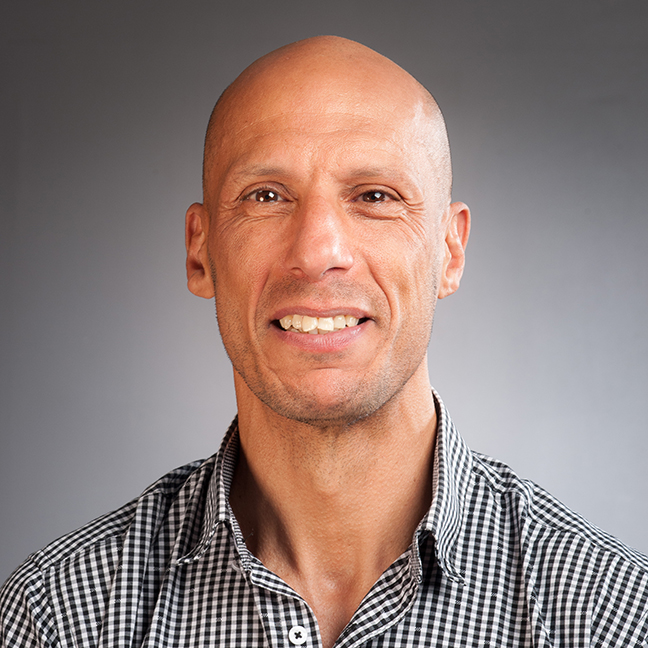 Senior Lecturer
School of Biological Sciences
Labs
Behavioural Neurogenetics Group | Bart's Lab- directed by Professor Bart Ellenbroek
The Behavioural Neurogenetics Group studies how genetic and environmental factors interact to shape our brain and behaviour.