Alana Haenga-O'Brien
Exploring Rangatahi Māori Understandings of Wairuatanga and Hauora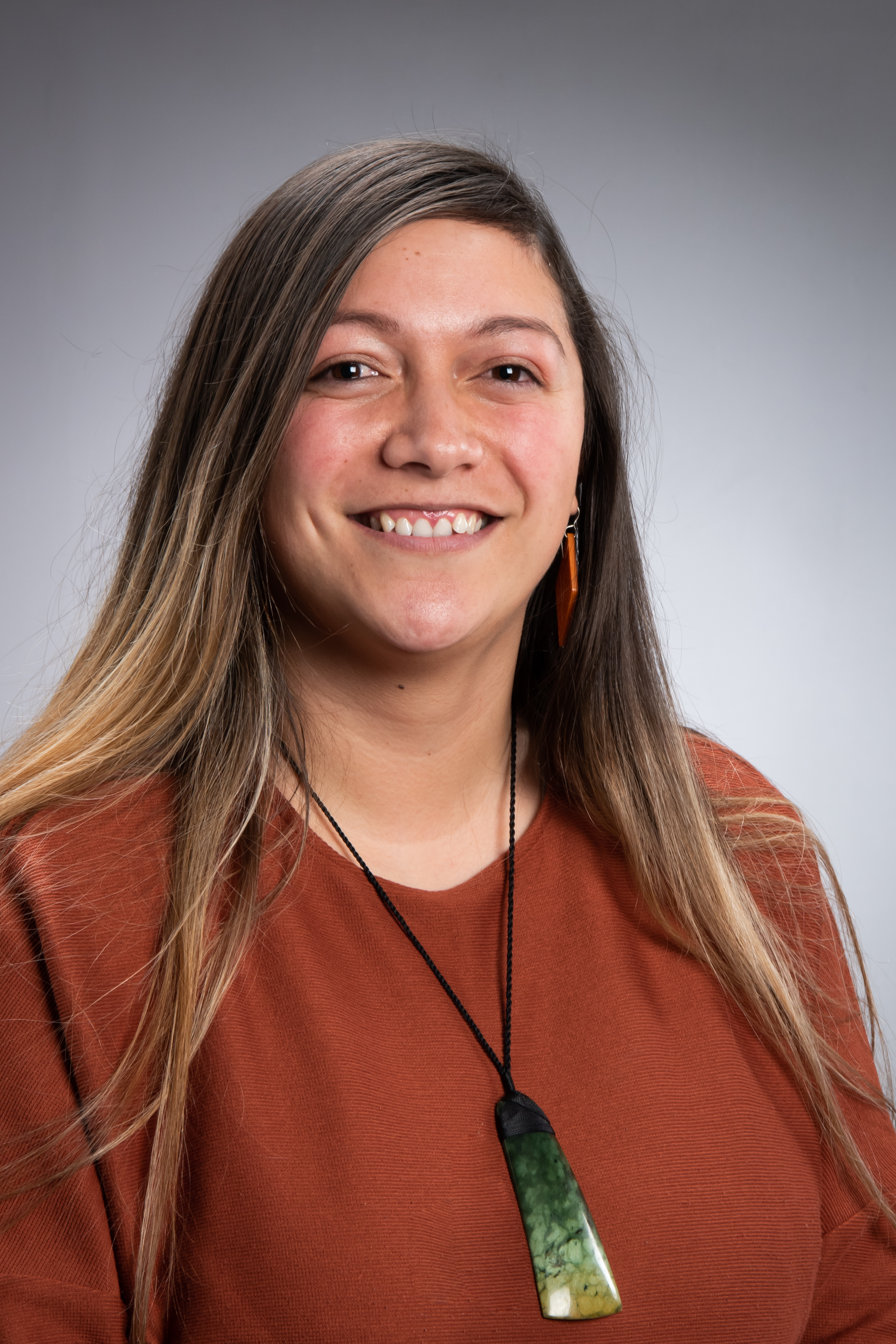 Alana Haenga-O'Brien
Alana Haenga-O'Brien
PhD Student
School of Psychology
Profile
Alana Haenga-O'Brien, hailing from the iwi of Ngāti Porou and Te Whānau ā Apanui, is a doctoral candidate within the School of Psychology. Alana grew up in Te Tairāwhiti, a region rich in Māori culture and resilience, which compelled her to embark on her doctoral studies to give back to her communities. She is highly passionate about Māori wellbeing and empowerment, and has since set her sights on exploring how rangatahi Māori understand and utilise knowledge of wairuatanga (Māori spirituality as defined by a traditional Māori worldview) for the support and maintenance of their hauora and oranga (health and wellbeing). As Alana recently completed her provisional year in the Clinical programme, Alana hopes her research will not only lend itself to the culturally responsive care of rangatahi Māori, but to also empower and support the health of Māori individuals and their whānau based on mātauranga Māori.
Qualifications
Bachelor of Science with First Class Honours in Psychology (VUW)
Bachelor of Arts in Cultural Anthropology and Psychology (VUW)
Research Interests
Kaupapa Māori research and interventions, Māori health and wellbeing, intergenerational trauma, rangatahi and tamariki.
PhD Topic
Exploring Rangatahi Māori Understandings of Wairuatanga and Hauora
Supervisors: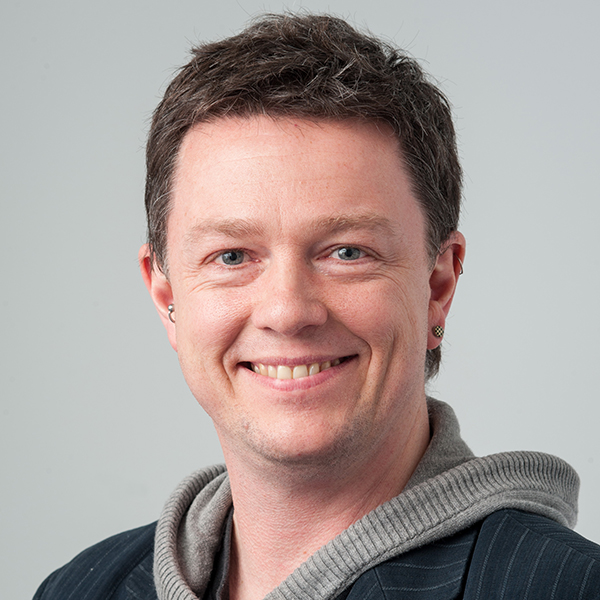 Acting Dean of Science


EA331, Easterfield Building, Gate 3, Kelburn Parade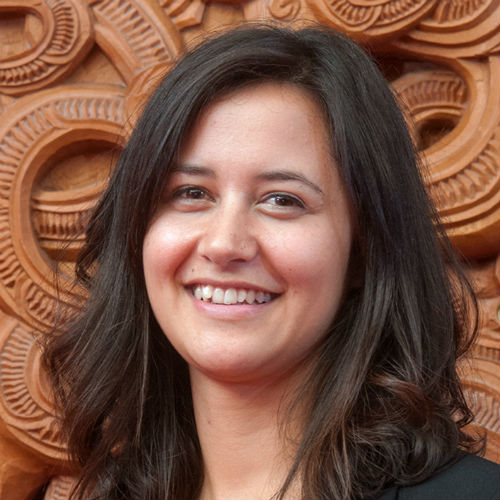 Senior Lecturer
Te Kawa a Māui

RS304, Robert Stout Building, Gate 2, Kelburn Parade
Lab Association
Youth Wellbeing Study - Directed by Professor Marc Wilson