Kylie Sutcliffe
Scalable approaches to improving access to psychological therapies among high school students in Aotearoa New Zealand
Profile
Kylie started psychology study at Victoria University of Wellington last millennium. After a detour through English literature, public library work, visual art and book publishing, she's back where she started. Kylie has deferred from clinical training to conduct research into what is currently needed to improve mental health outcomes for adolescents in Aotearoa New Zealand.
Qualifications
Bachelor of Arts – English Literature
Diploma in Publishing (Applied)
Bachelor of Science (Honours) – Psychology
Research Interests
Child, adolescent and family psychology; strengths- and systems-based approaches; transdiagnostic approaches; prevention and early intervention
PhD topic
Scalable approaches to improving access to psychological therapies among high school students in Aotearoa New Zealand
supervisor/s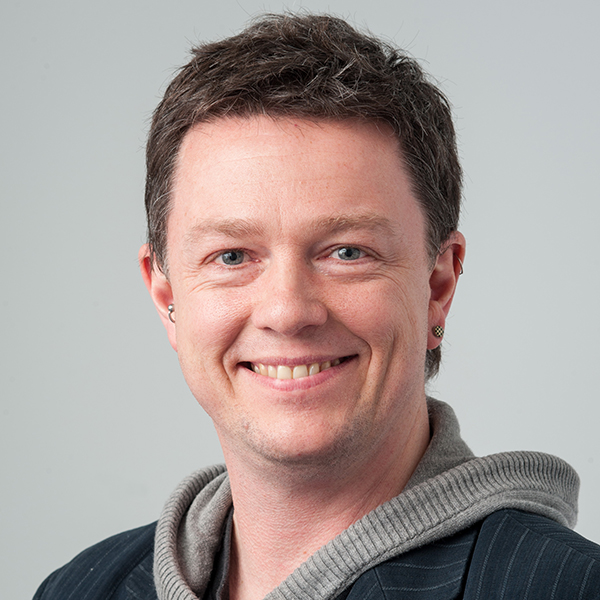 Acting Dean of Science


EA331, Easterfield Building, Gate 3, Kelburn Parade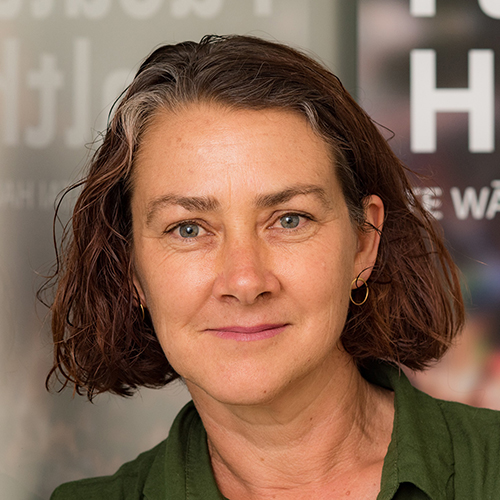 Programme Director, Health


EA106, Easterfield Building, Gate 3, Kelburn Parade
Lab Association
Youth Wellbeing Study - Directed by Prof Marc Wilson

We are a team of researchers and clinicians working towards better understanding the wellbeing of youth and rangatahi in Aotearoa New Zealand. Our research with young people is primarily in secondary schools, where we gather information about how young people are doing, what their needs are, and what resources would be most helpful to them and their communities.