The city of privilege
As urban house prices in New Zealand soar, are we in danger of building socially stratified, exclusive cities of privilege?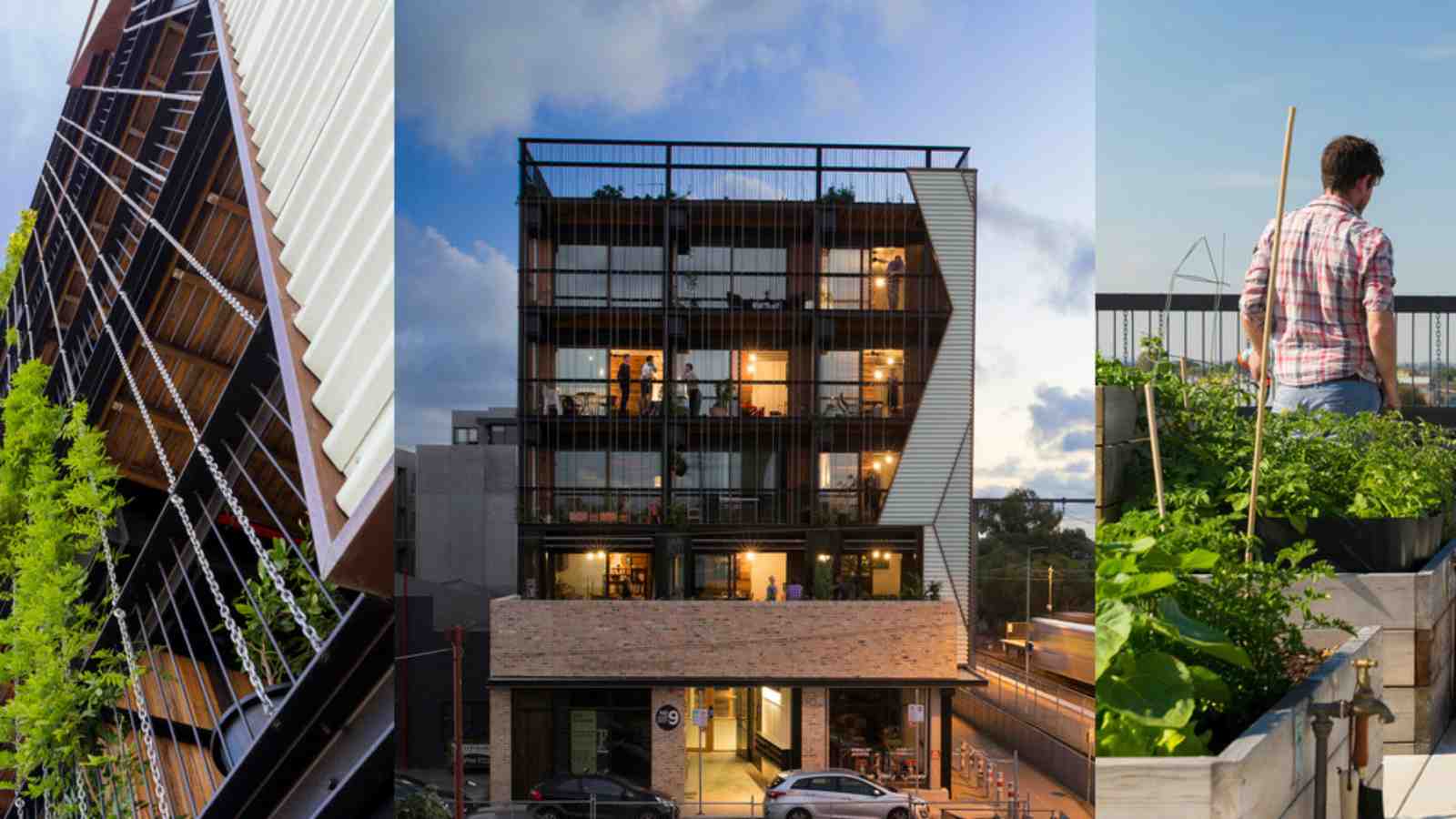 The Commons, an example of collective housing, in Melbourne, Australia. Photo: Andrew Wuttke
Research into collective urban housing by Mark Southcombe, senior lecturer at Victoria University of Wellington's School of Architecture, suggests that there are proven international solutions which can help address the housing affordability crisis we are currently facing in this country.
Déjà vu all over again
New Zealand's current housing crisis is reminiscent of the housing problems that occurred at the end of the Industrial Revolution. At that time, urban population growth created a huge housing deficit, which resulted in overcrowding and housing quality issues that endured long into the 20th century.
Read the full article on the Architecturenow website