Visiting Scholar Programme
The School of Design Innovation welcomes international scholars while they explore innovative approaches to studio production and academic research.
The School of Design Innovation at Victoria University of Wellington welcomes designers, artists, and educators from around the world to engage in independent research or creative activity through our Visiting Scholar Programme.
The programme promotes international understanding through educational and cultural exchanges, and is currently seeking applicants exploring experimental and innovative approaches to studio production and academic research.
Our School of Design Innovation is located in Wellington, the coolest little capital in the world and a vibrant city known for its arts and cafe culture. We have recently been ranked as the #1 Design School in New Zealand, with our wider university grabbing overall top score for research quality.
Visiting Scholars have full access to the spectrum of lectures and events sponsored by the University, as well as a shared office/studio space and a workstation loaded with relevant design production software. Our faculty also hosts an impressive range of traditional and digital fabrication facilities, including multi-property additive manufacturing machines, micro-electronics labs, and a cluster computing grid.
Previous visiting scholars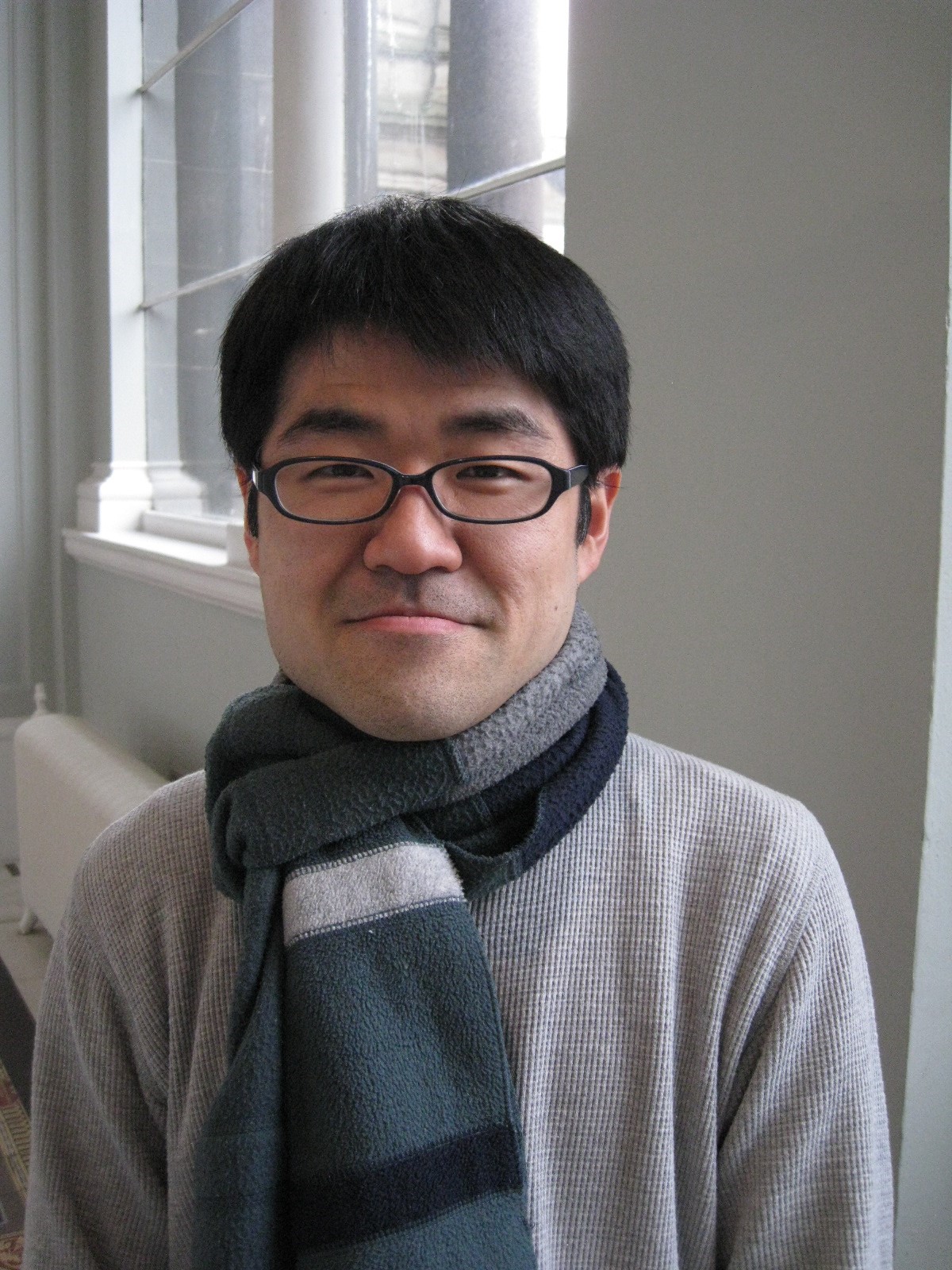 Fumio Obata
Fumio Obata is a comic book author whose work and inspiration come from cultural differences and social issues in his surroundings. He is a specialist in sequential image design and also an illustrator and lecturer in Art and Design. He style and work are influenced by both Japanese and European esthetics. He studied BA Illustration at Glasgow School of Art between 1997 and 1999 and obtained a Master degree in Communication Design from Royal College of Art in London in 2003.
Fumio also has a career as an animator. Between 2003 and 2008 he worked with Duran Duran, Channel4, and joined Redkite Animations in Edinburgh in 2006. In Edinburgh, he worked on numbers of joint projects with DC Thompson.
His latest graphic novel is Just So Happens, published by Jonathan Cape, Random House. It has been highly acclaimed and has been translated and published in eight countries.
In 2013 he was offered a senior lecturer post for the BA Illustration course at the University of Gloucestershire in England. He supported young talent in developing their own unique artistic voices in various sequential contexts, such as animation, graphic novels, and children's books.
He has also focused on comic strip reportage inspired by Japan's 2011 triple disaster involving a controversial nuclear accident. His themes expand into the relationship between the environment and paganism, which sits at the heart of Japanese identity.
---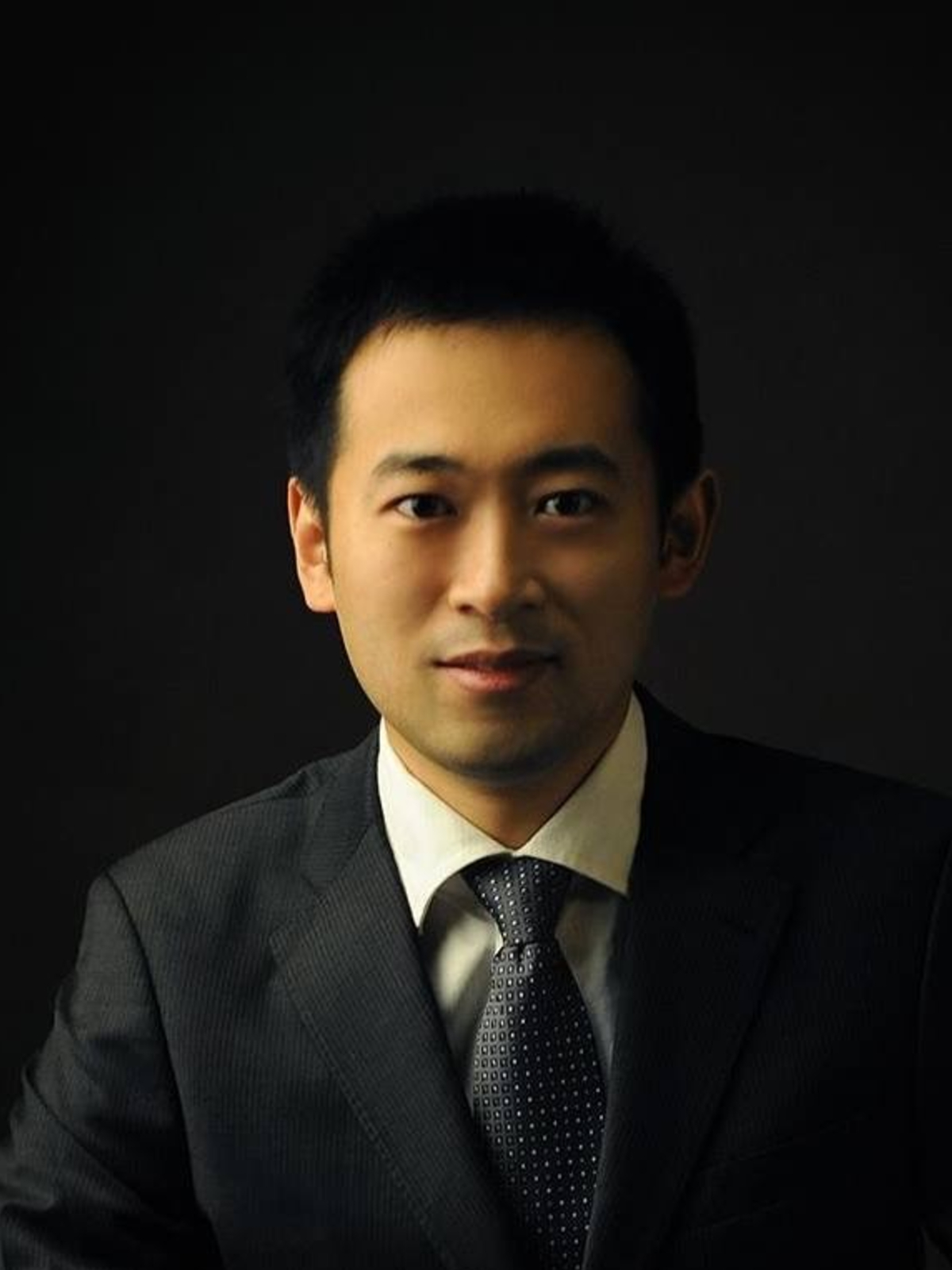 Ding Zhou
In 2014, Ding Zhou was a visiting scholar at the School of Design Innovation. He carried out a research program about innovative design applications of 3D printing and additive manufacturing.
Ding Zhou gained a BA in industrial design from Zhejiang Sci-Tech University in 2006. After graduating with an MA in Art Design from Shandong University in 2009, he was hired as a lecturer in industrial design by the School of Industrial Design at Nanjing University of the Arts.
Ding Zhou's current research interest is in 3D printing-based co-creation.
How to apply
You can apply for a visiting scholar position at any time during the academic year. The length of a visit may vary between 1 to 12 months in total.
Please provide a statement of intent that describes:
why you want to visit the School of Design Innovation
goals and objectives
the intended dates of your visit
examples of how you would envision engaging with the school during your visit
specific staff or research groups you may want to work with
sources of funding for the trip.
Please also provide:
your current CV
a web-based portfolio
lists of courses you have taught (if applicable)
a recommendation letter from your manager (chair, head of school, dean, etc).
Please send your application to the Visiting Scholar Programme coordinator.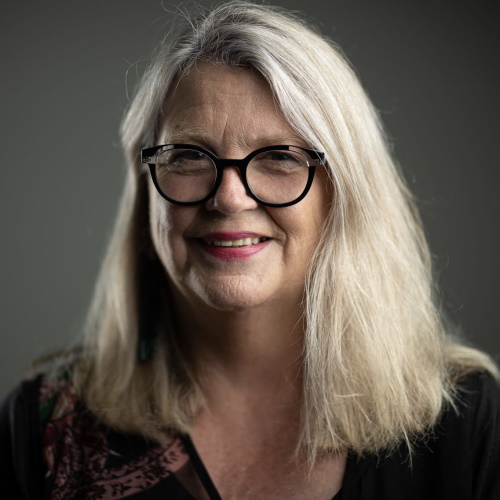 Head of School
School of Design Innovation

VS 235A, Te Aro Campus, 139 Vivian Street