Credit: William Shaw—Media Design

Visualising New Zealand Birdsong (DSDN 590): generative 3D forms created using the audio data of New Zealand Birdsong and Houdini.
Design does more than shape our material culture and social interactions. It interrogates the status quo and probes the pathways of culture from our ancient origins through to our emerging future.
Our research expertise and focus on design innovation means we can give you an edge in your design career. Industry collaboration and research opportunities at the School of Design Innovation can take you into unexpected roles both nationally and internationally.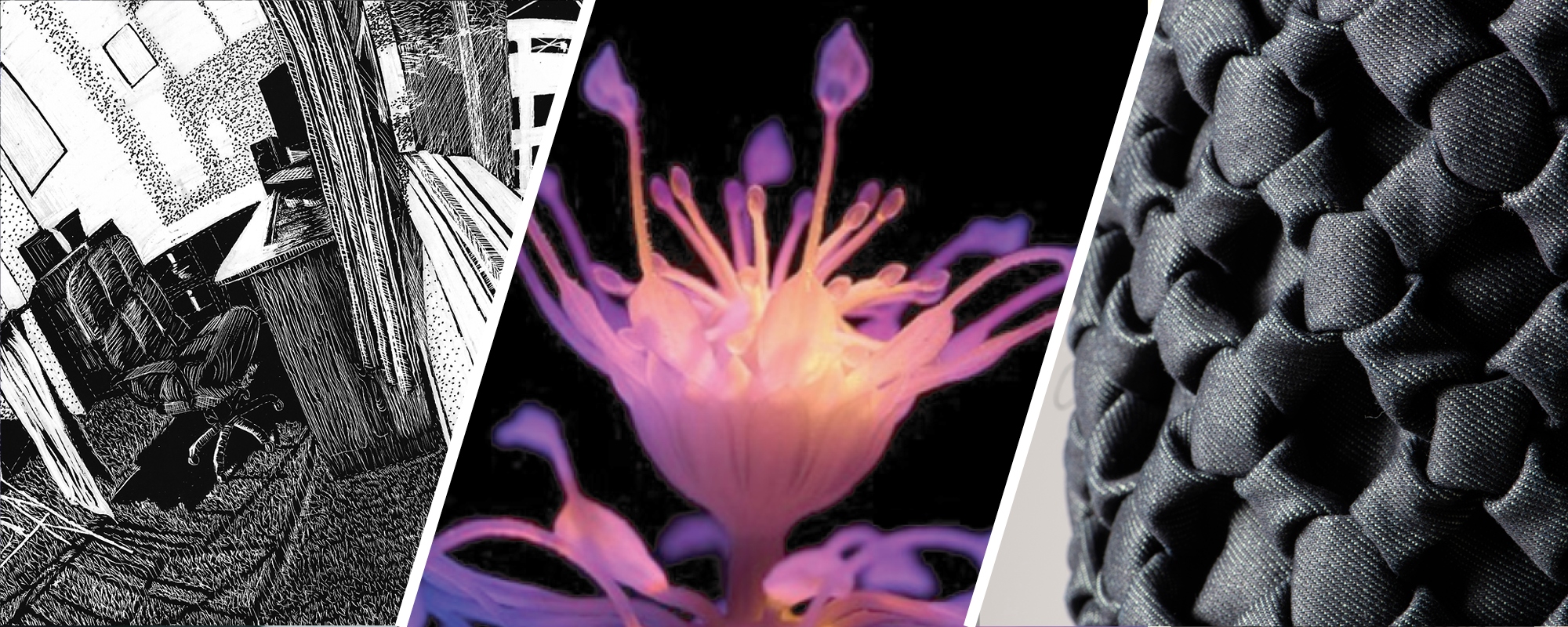 Design
Aspire to be a leader in the vital and growing fields of design. Learn to see the nuances of good design and become a creative virtuoso—gaining the skills and knowledge you need to be a successful designer.
Find out more
Available subjects
Animation and Visual Effects
Communication Design
Design for Social Innovation
Design Technology
Fashion Design Technology
Game Design
Industrial Design
Interaction Design
Media Design
User Experience Design