Credit: Stacey Leong—Bachelor of Design Innovation in Communication Design

Dog Wallpapers (COMD390): Phone wallpaper series featuring quirky red dogs navigating through leafy environments.
Design does more than shape our material culture and social interactions. It interrogates the status quo and probes the pathways of culture from our ancient origins through to our emerging future.
Our research expertise and focus on design innovation means we can give you an edge in your design career. Industry collaboration and research opportunities at the School of Design Innovation can take you into unexpected roles both nationally and internationally.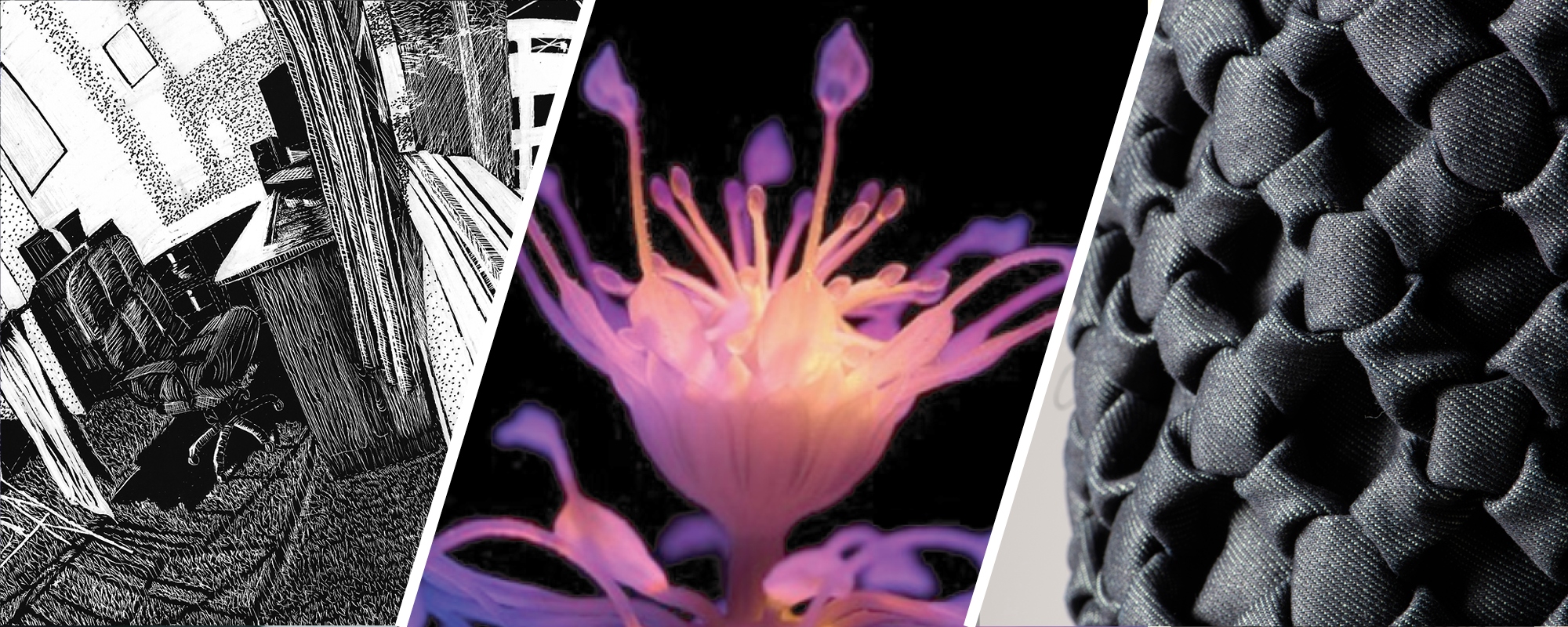 Design
Aspire to be a leader in the vital and growing fields of design. Learn to see the nuances of good design and become a creative virtuoso—gaining the skills and knowledge you need to be a successful designer.
Find out more
Available subjects
Animation and Visual Effects
Communication Design
Design for Social Innovation
Design Technology
Fashion Design Technology
Industrial Design
Interaction Design
Media Design
User Experience Design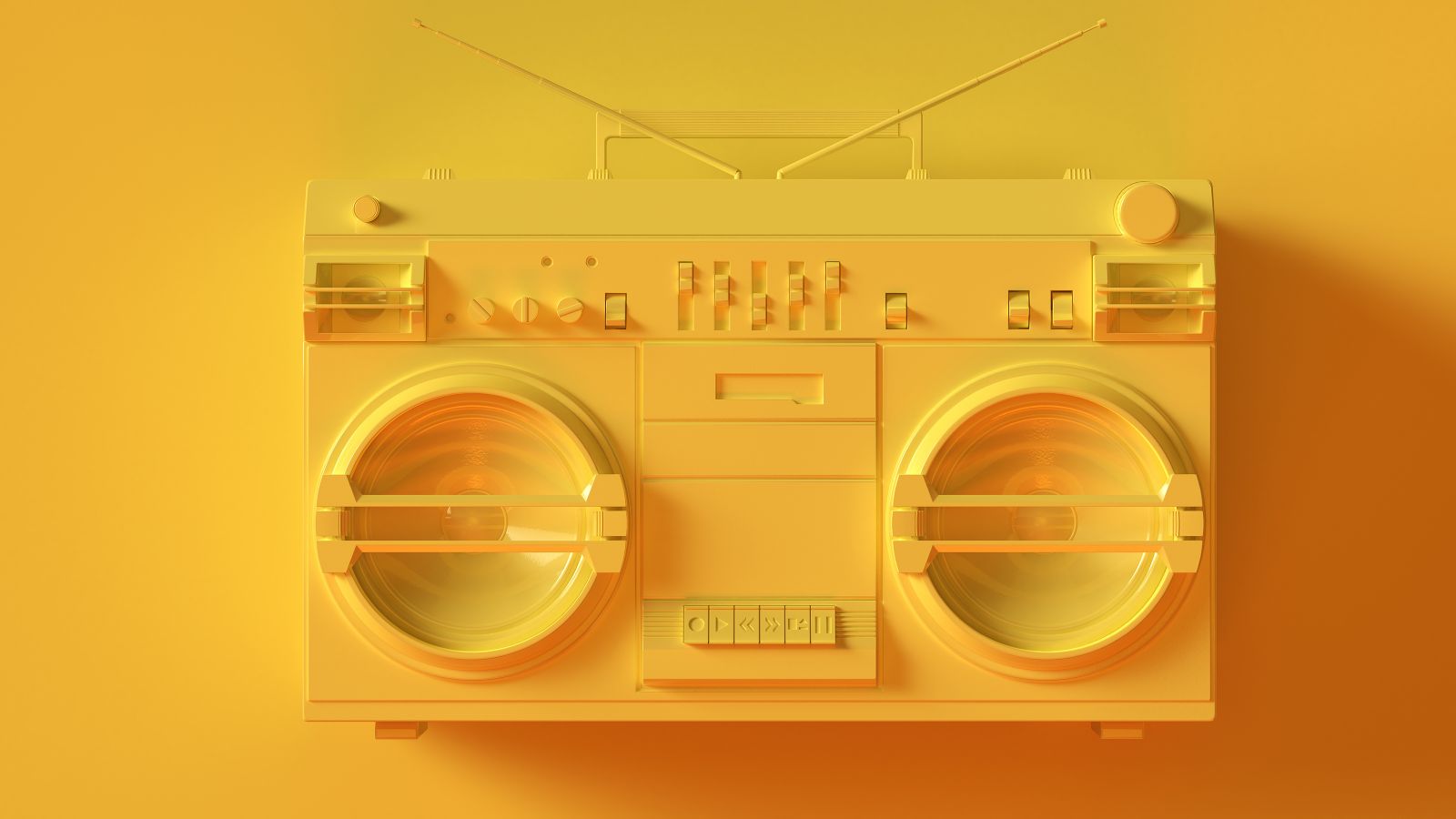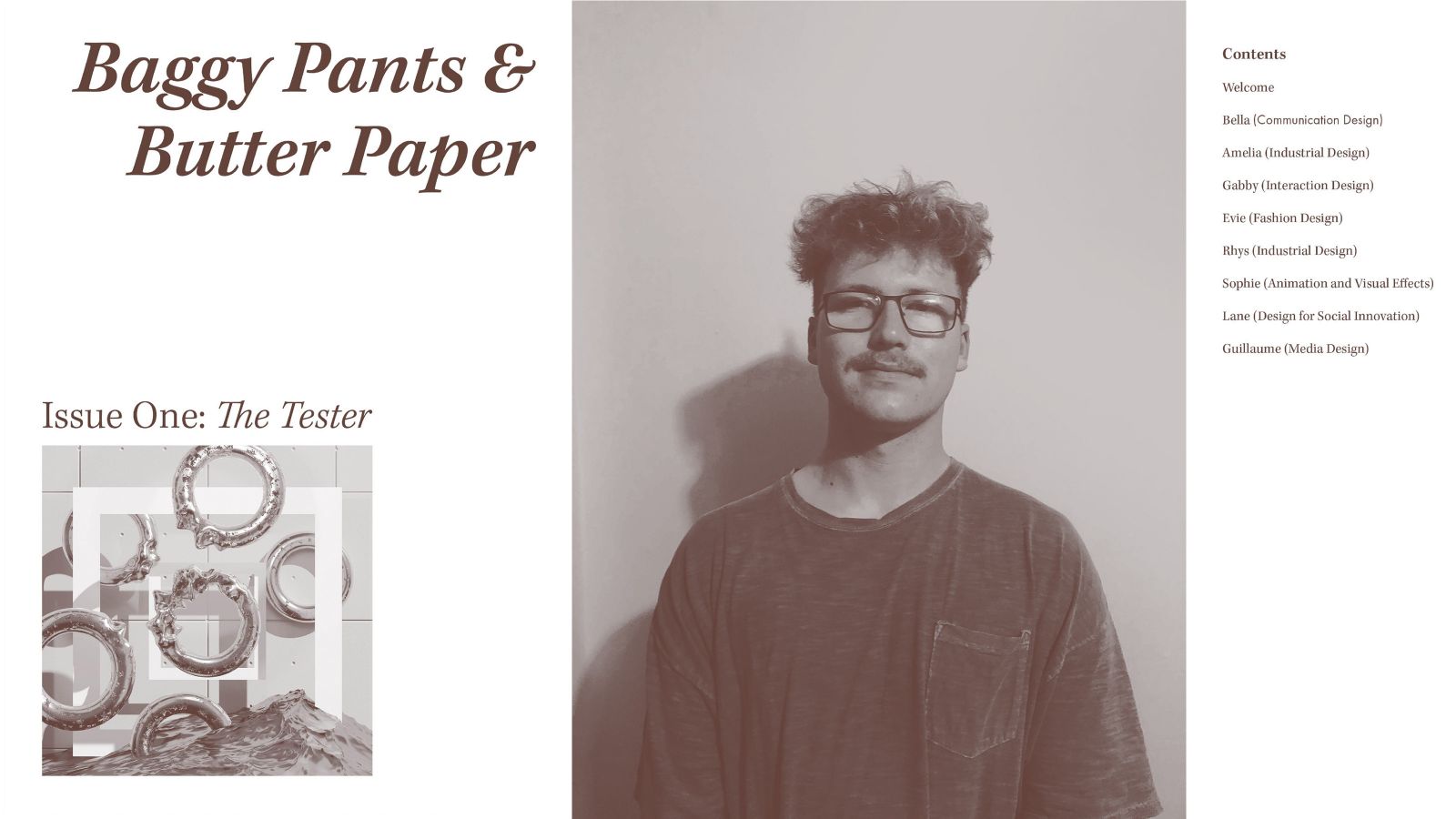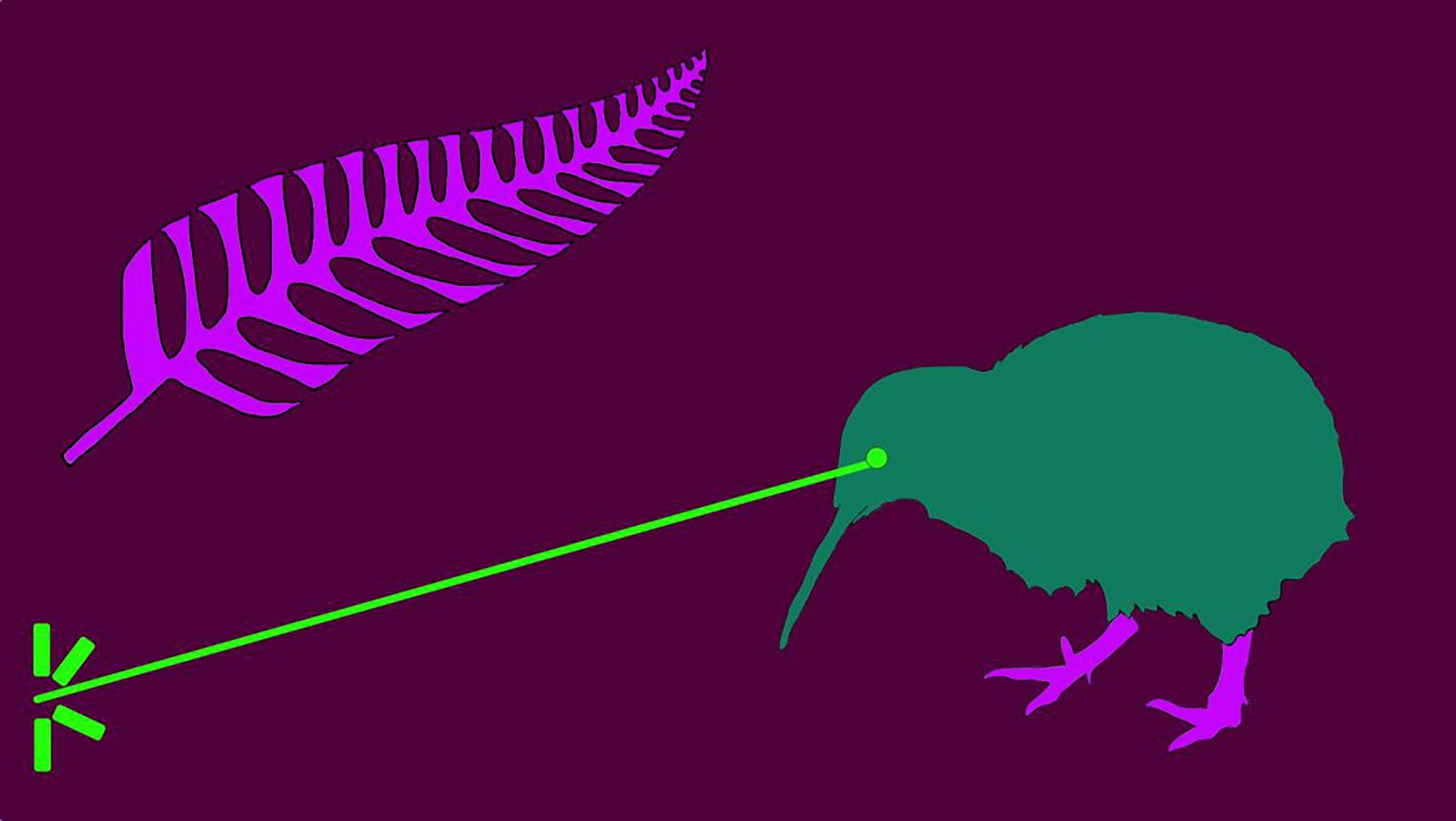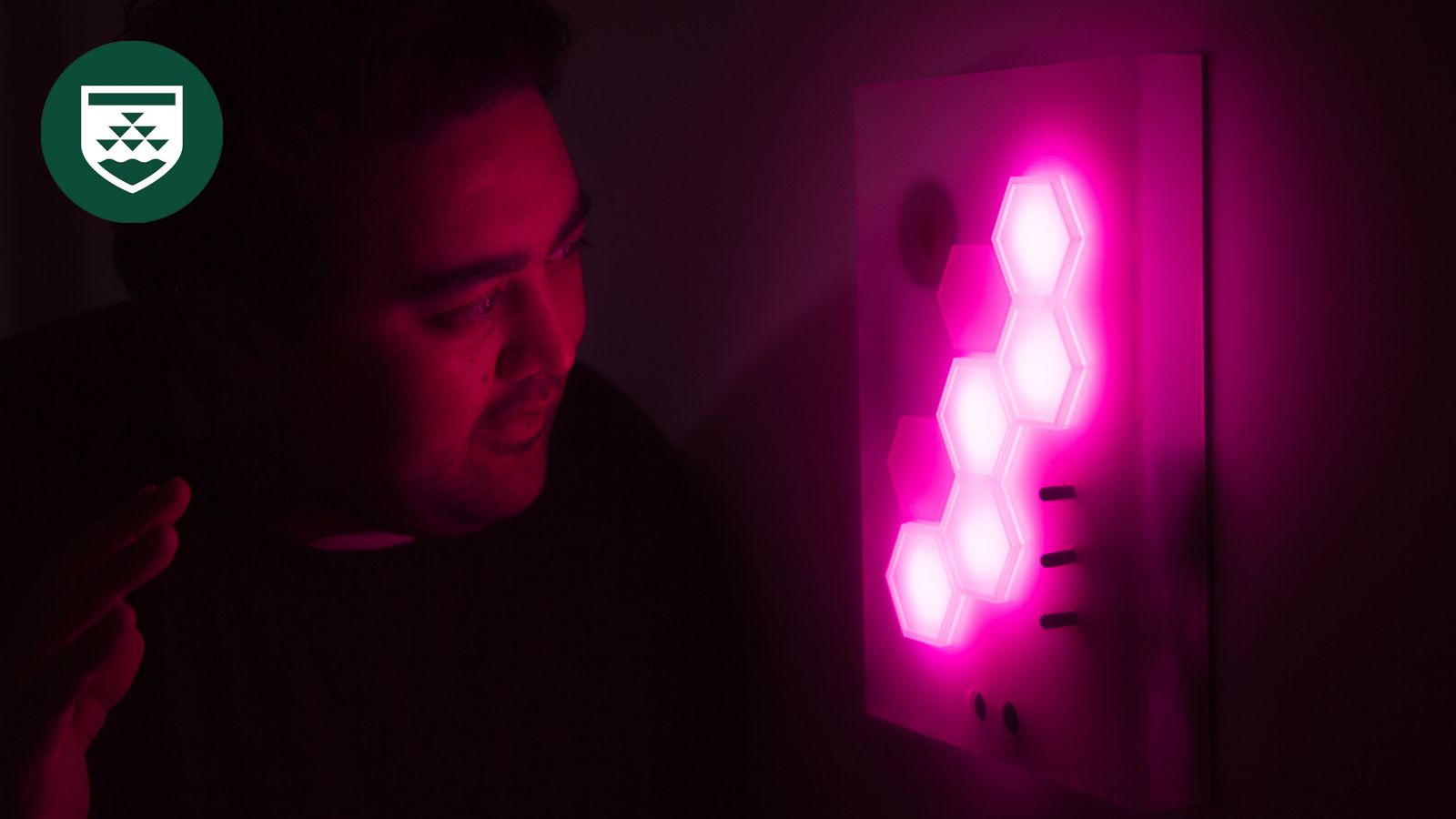 World-renowned visual effects studio Weta Digital is known for creativity and innovation. They also love to support local homegrown talent.

Video game project Shadow Work, developed by School of Design Innovation staff, has received funding from the New Zealand Film Commission Interactive Development Fund.

Communication Design student Darcy Ellis has been profiled by Design Assembly, a leading New Zealand collaborative platform for kiwi designers.
Two days of markets to celebrate the thriving self-publishing and zine scene here in Te Whanganui-a-Tara.

An introduction to creating programmatically at NZ Techweek

Textile futures: Fashion design and technology