Ryan Achten
The Master of Design Innovation course introduced Ryan to new design fields, including creative coding and 3D media.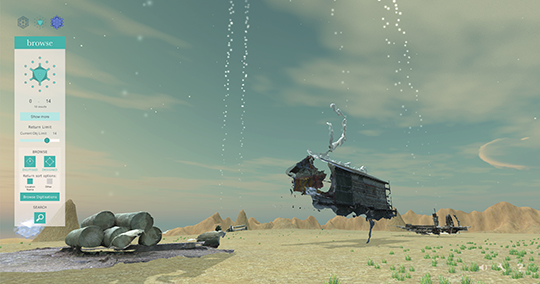 After completing a Design degree at Otago Polytechnic, Ryan Achten was keen to expand his skillset with postgraduate study.
"Victoria University of Wellington's MDI programme exposed me to new design research and technical fields, including creative coding and 3D media. The MDI surpassed any ideas I had prior to joining the course."
Ryan found the involvement with industry during his studies invaluable. He took up two Design Research Assistant contracts with Victoria University of Wellington and a Summer Research Scholarship with the National Library, which culminated in the exhibition The Digital Archive of the Future, exploring the potential of 3D media in archival and library practice.
"Through the industry contacts I made while at the University, I was able to secure a position at Te Papa's new innovation hub, Mahuki, as their Innovation Analyst."
Moving from Dunedin, Ryan found Wellington a great place to study Design.
"As a creative and innovative hub, Wellington is an amazing place to live. With an abundance of emerging and established forward-thinking companies, there are a number of opportunities available to young designers."