The School of Design Innovation offers a range of postgraduate qualifications, including certificates, diplomas, Master's programmes and a PhD degree.
Stand out, get ahead, or change career
Each programme is tailored to best fit a particular area of advanced design education. Our postgraduate programmes take full advantage of the world-class facilities the campus has to offer. This enables students to realise every element of their designs, challenge theories, and present products ready for the industry.
Study in 2023
Spaces are limited on many postgraduate programmes—apply now to start studying in 2023.
Apply now
Master's programmes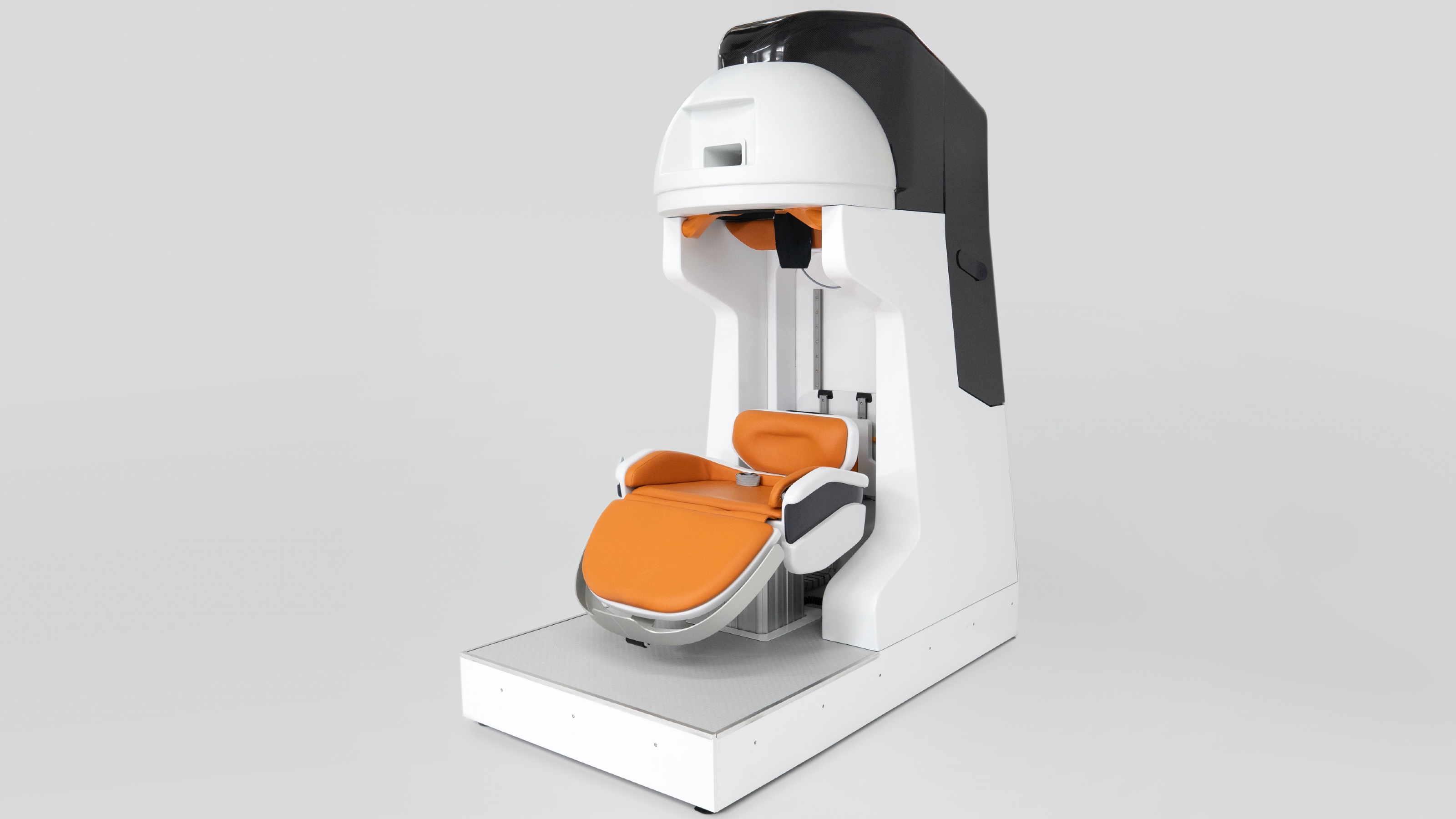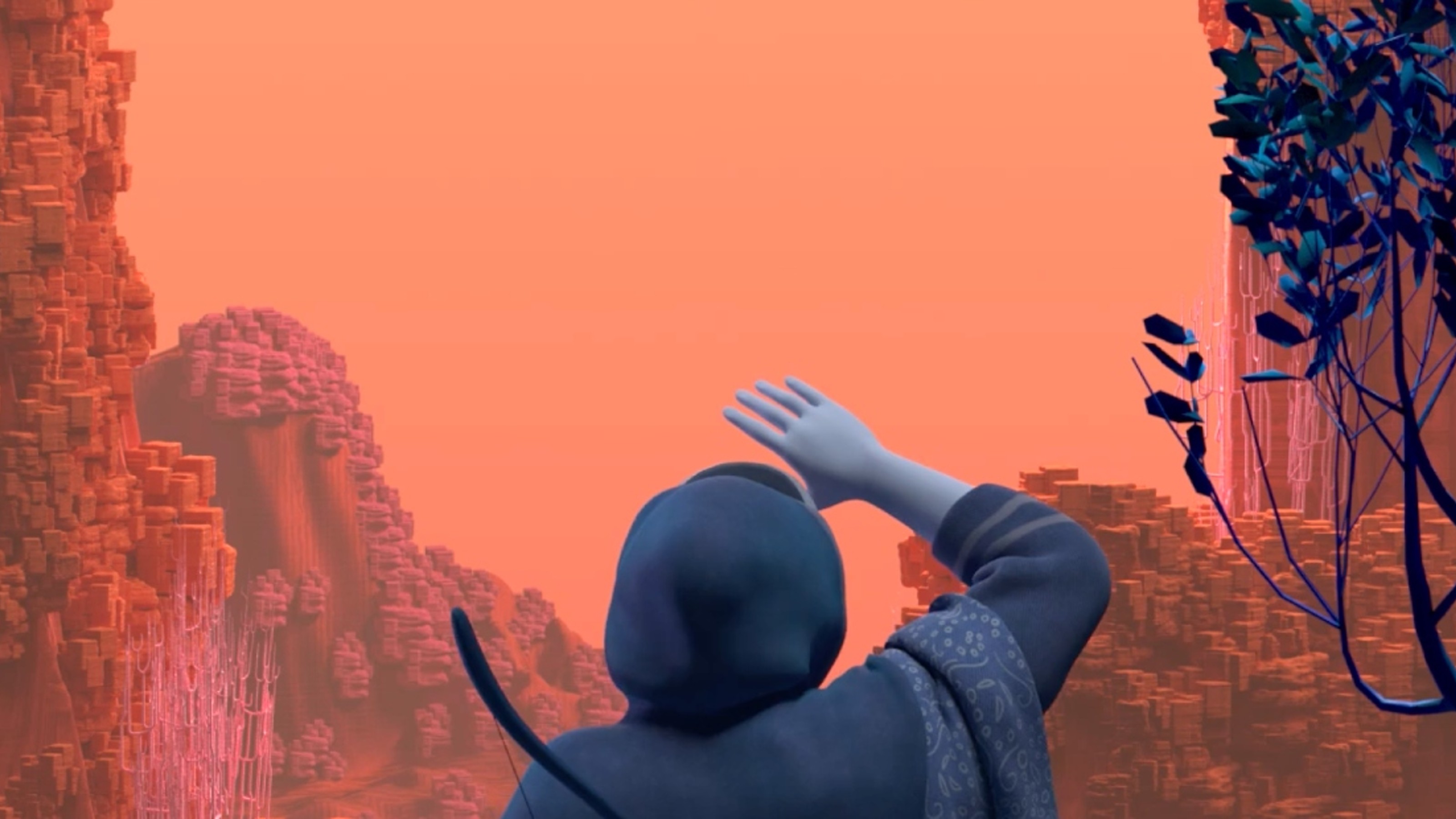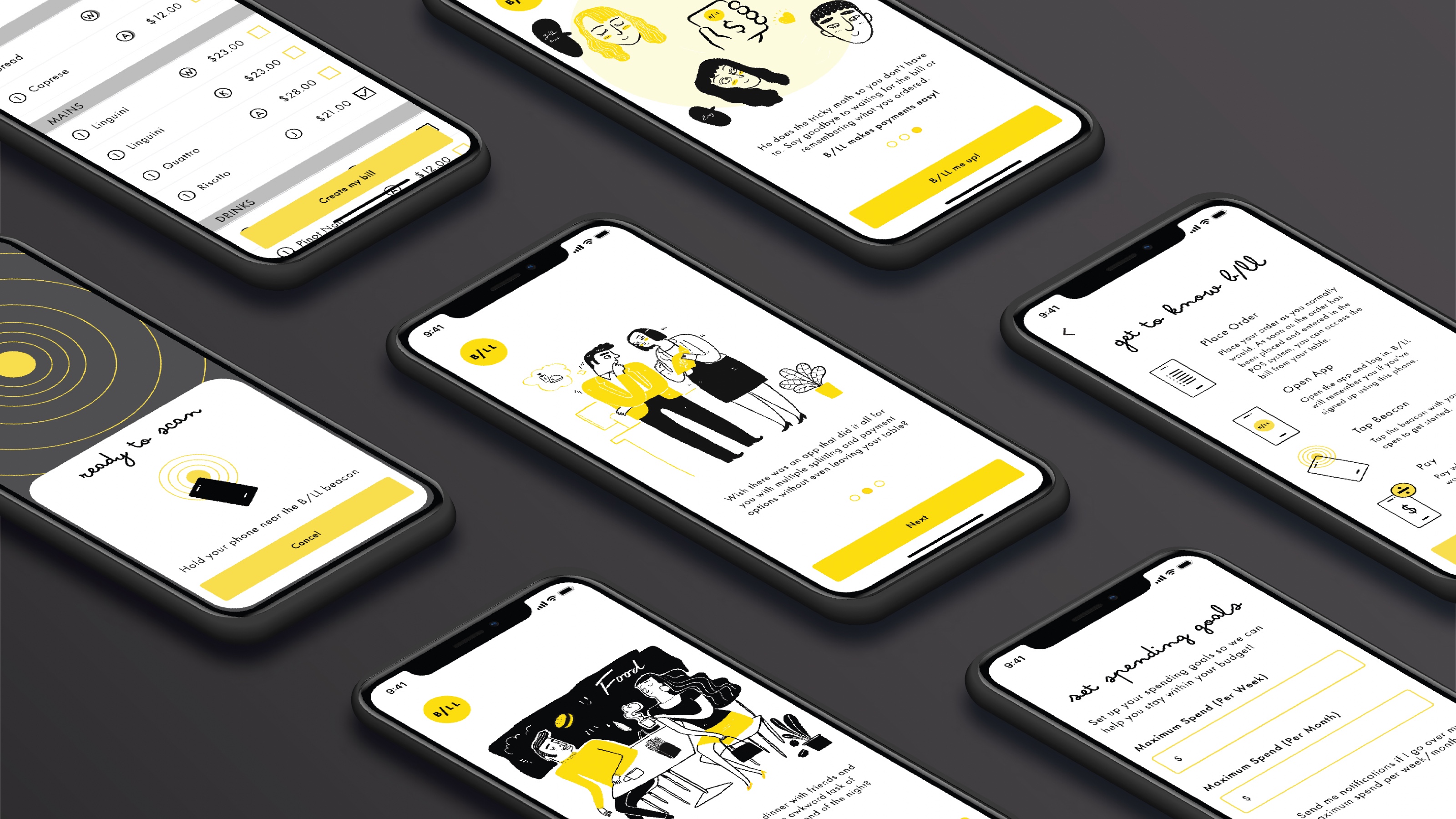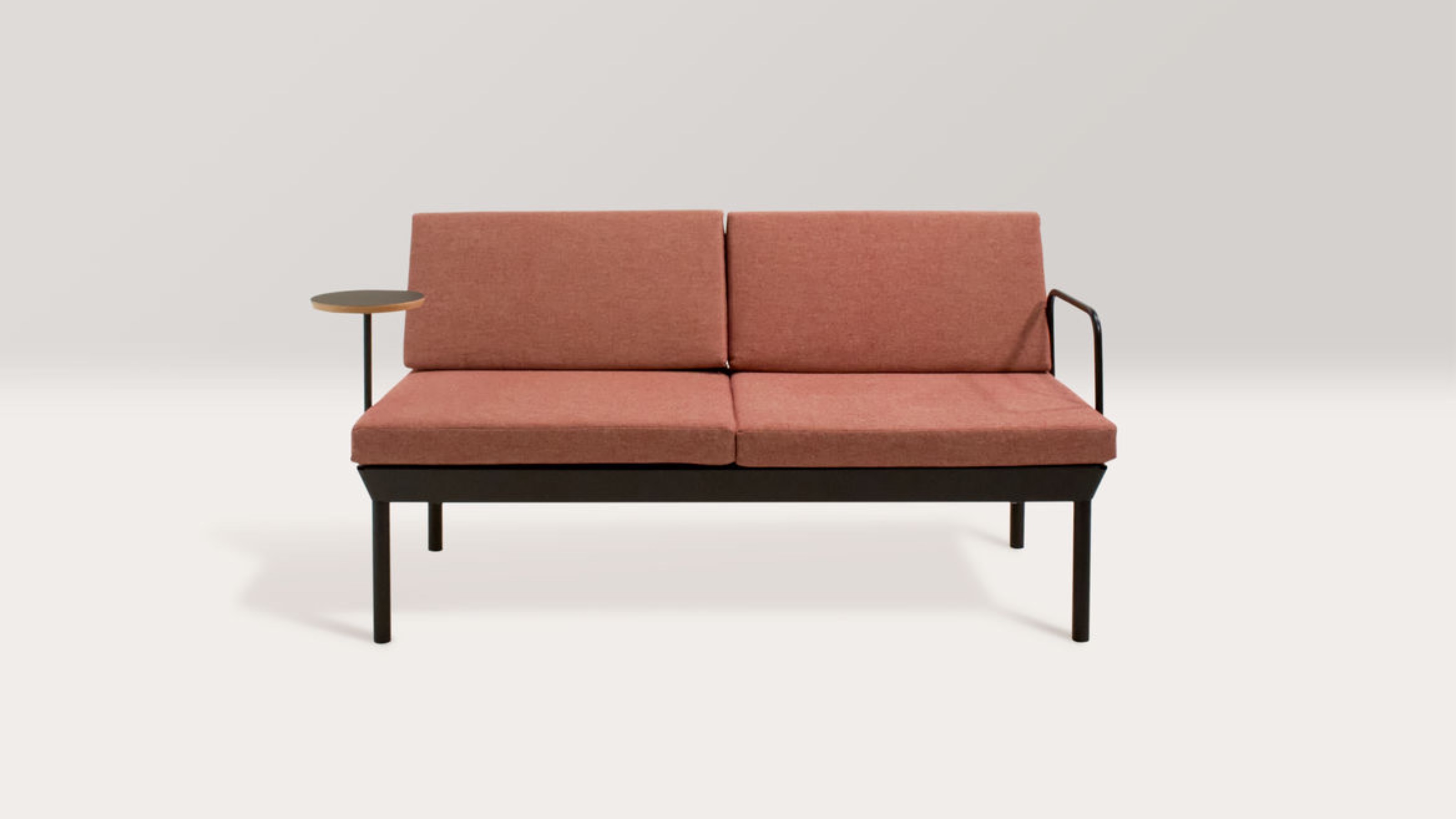 Research
The School of Design Innovation is involved in cutting-edge local and international design and research.
Certificates and Diplomas in Design Innovation
Not ready for a Master's just yet? Or perhaps you want to pursue professional development or advanced study in an area or your interest. We have other offerings that could be perfect for you.
Our certificate and diploma qualifications let you select courses based on your needs and interests, spanning all the specialisations we offer.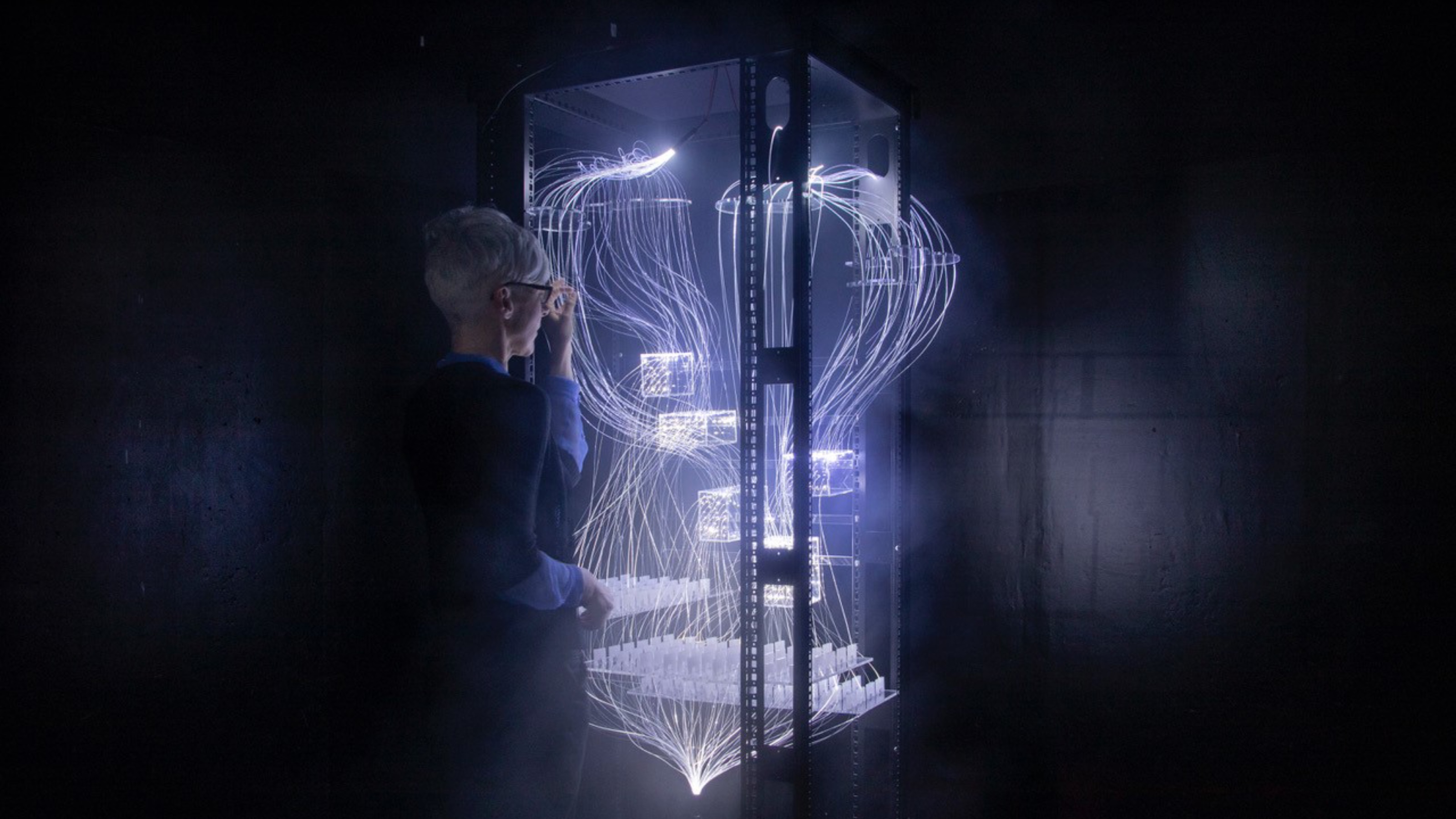 Attribution
The image in the banner at the top of this page is from Algorithmic Thinking, experiments with procedural modelling workflows in Houdini to create abstract 3D images, a work by Master of Design Technology student Philip Matich for MDDN 451 - Creative Coding for Digital Content.
Master of Design Innovation image: An upright, head-only MRI system designed by an international, multidisciplinary research team with Master's in Design Innovation student Christy Wells in the team.
Master of Design Technology image: Still from Tapestry, created by Kevin Arias, Rebecca Hand, Peter Hillier, Jackson Preston, Zachary Thompson, and Harry Walker. This film was part of the official selection for the Byron Bay Film Festival 2019.
Master of User Experience image: B/LL—Split and Pay, for MDDN 415 Information Design Practice, by Joyce Kim.
Master of Design image: The Circular Economy Sofa, for Master of Design thesis, by Steven Almond.
Doctor of Philosophy image: Cloud Computing as Digital Imaginary, for Doctor of Philosophy in Design, by Jayn Verkerk.
Master of Fine Arts Creative Practice Design image: TRAMA, for DSDN 590 Creative Project, by Luca Ribeiro