About us
Find out about the School of Design Innovation.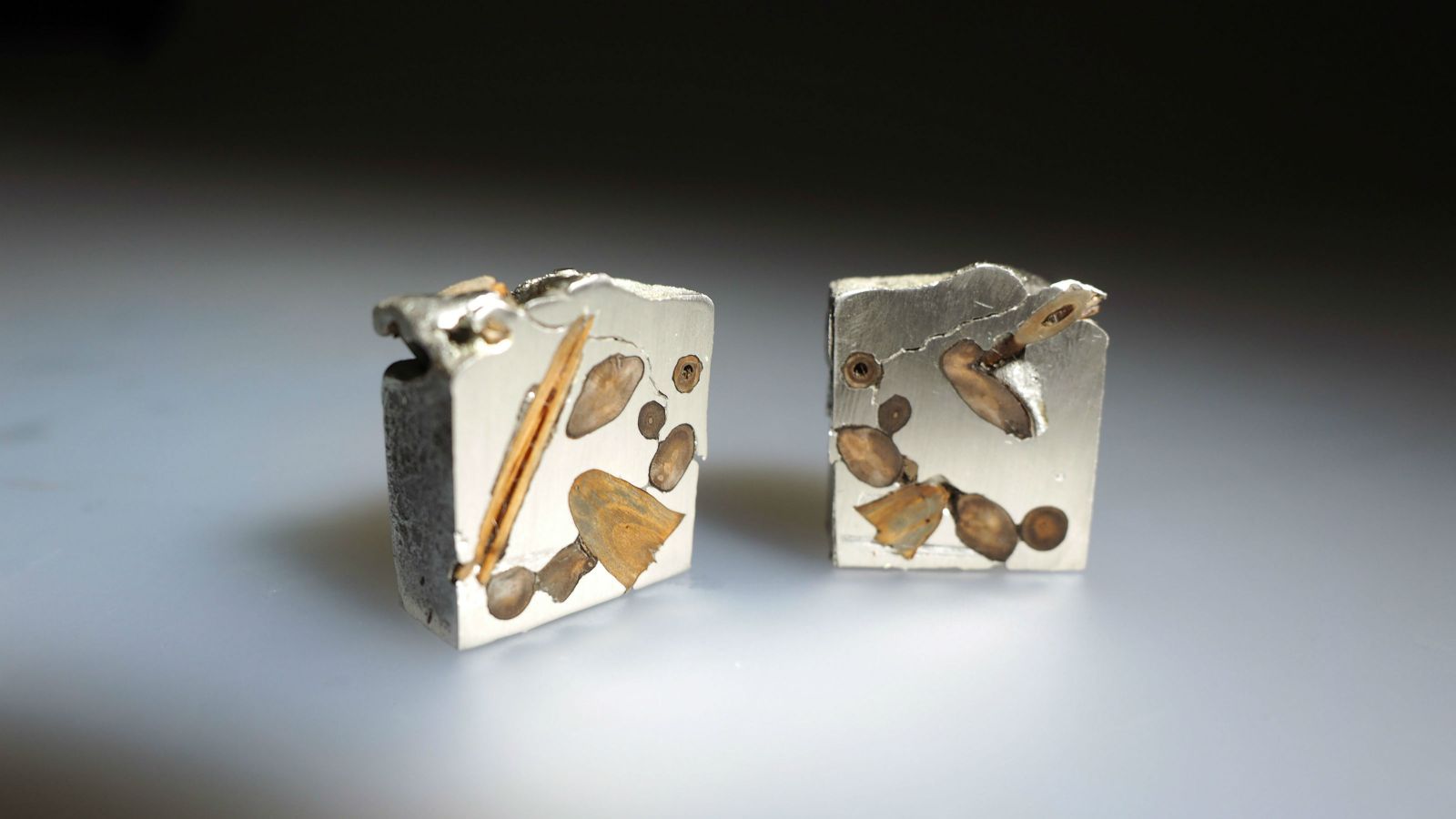 Paper Weight, for DSDN 141 Experimenting with Materials, by Andy Lee.
The School of Design Innovation at Victoria University of Wellington is New Zealand's cutting-edge option for shaping a career in design.
We lead the way in our critical approach to design thinking and our investigations into how new technologies such as 3D scanning and multi-property 3D printing are changing the nature of manufacturing. The emergence and applications of virtual reality, mobile technologies and smart objects are central to our endeavours within the ever-expanding fields of gaming, visual effects and animation.
The School of Design Innovation also leads in the global paradigm shift in design education to focus on the opportunities for social innovation.
We are committed to providing our students with access to the latest developments in design education, and engagement with local, national, and global design leaders. We use experimental studio practices, embrace an outlook based on design research, and foster cross-disciplinary collaborations.
Our research expertise and focus on design innovation means we can give you an edge in your design career. Industry collaboration and research opportunities at the school can take you into unexpected roles both nationally and internationally.
School academic staff are internationally recognised as leaders in their fields and provide teaching and mentoring to students throughout their studies.
Their cutting-edge research covers a range of topics and involves postgraduate students as well as academic staff. The majority of our research projects have been presented or exhibited internationally.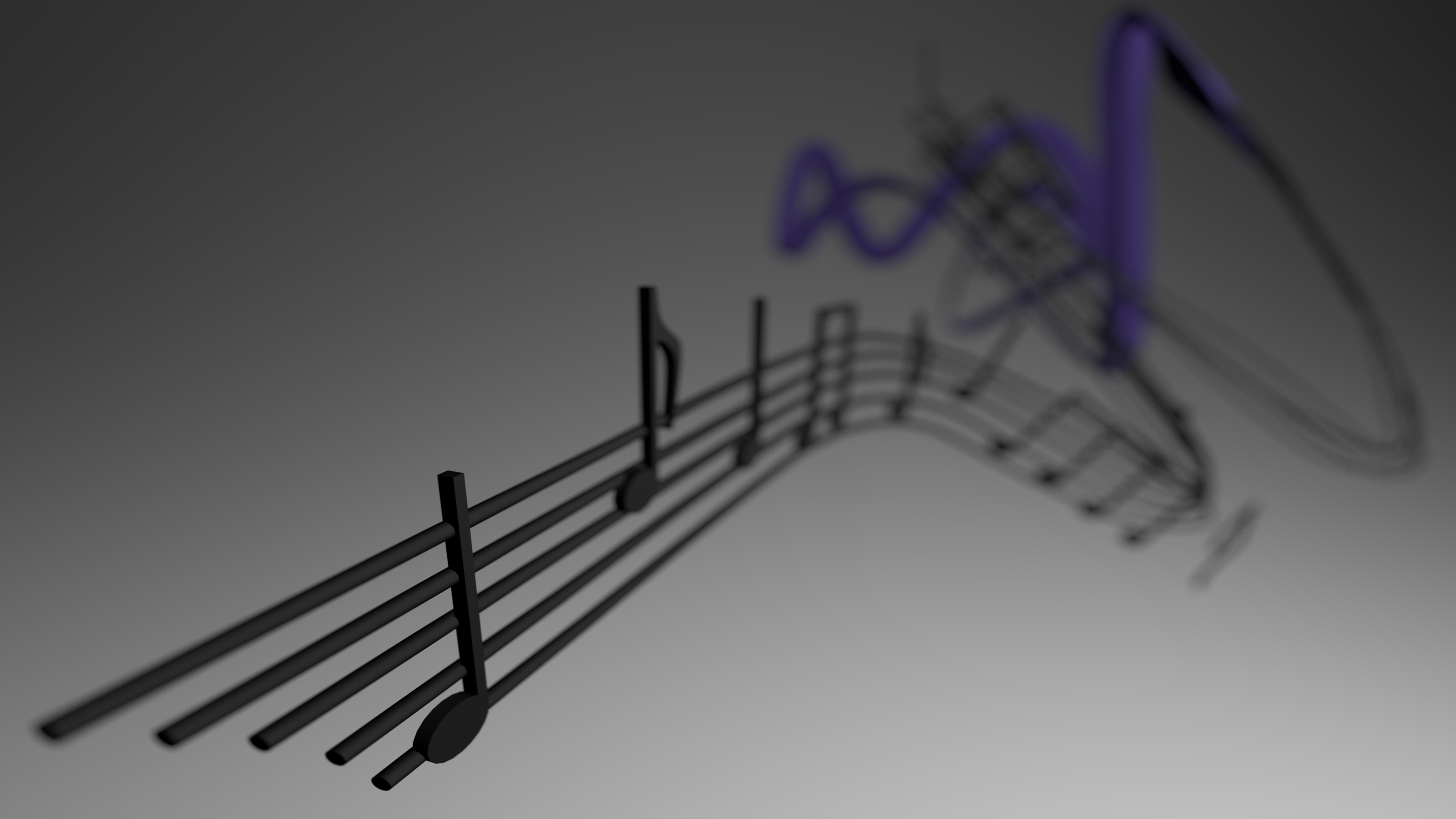 We also have strong relationships with local and national design industry leaders. Many of our alumni are now working at Clemenger Group, PikPok, Resn, Weta Digital and Weta Workshop, leveraging world-leading collaborative relationships that can only happen here, in Wellington.
Our studio culture provides a collaborative and cross-disciplinary environment. The close ties between the school's programmes create an innovative space where design practice, theory, and research feed into creative and critical projects.
More information on our facilities can be found on the Wellington Faculty of Architecture and Design Innovation website.