Resources
As a student at the School of Design Innovation, you have access to a huge range of technical facilities and other resources.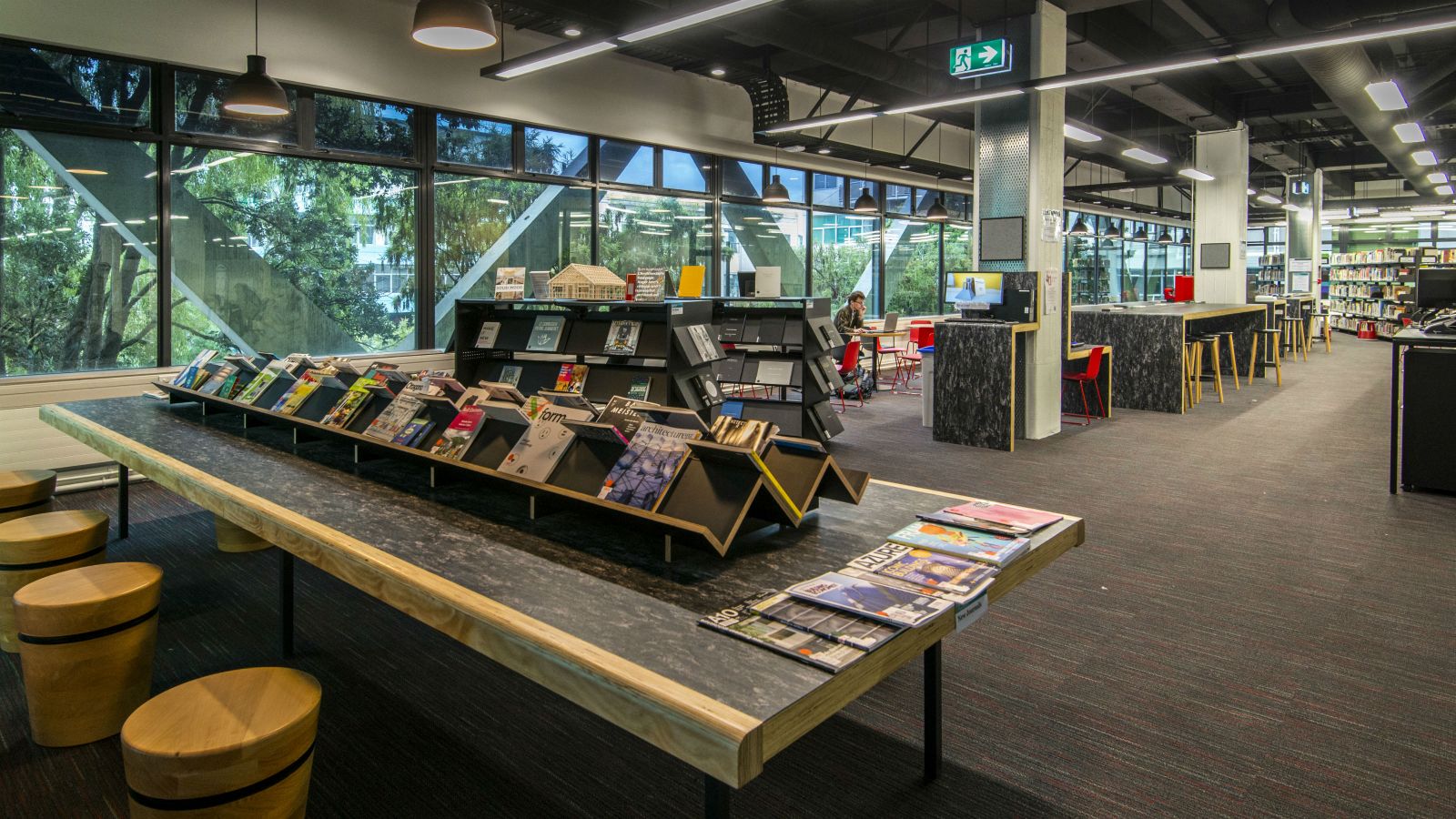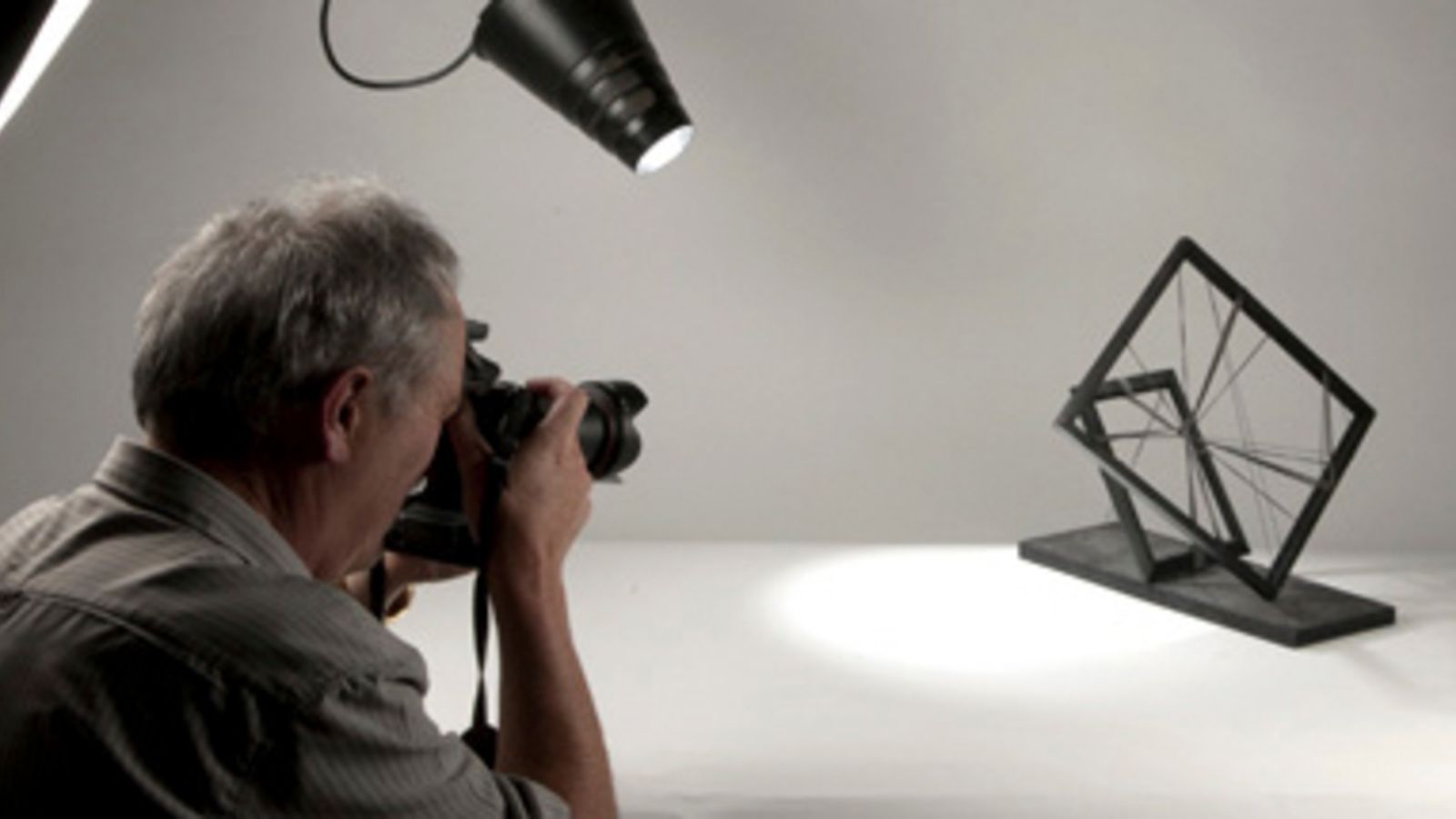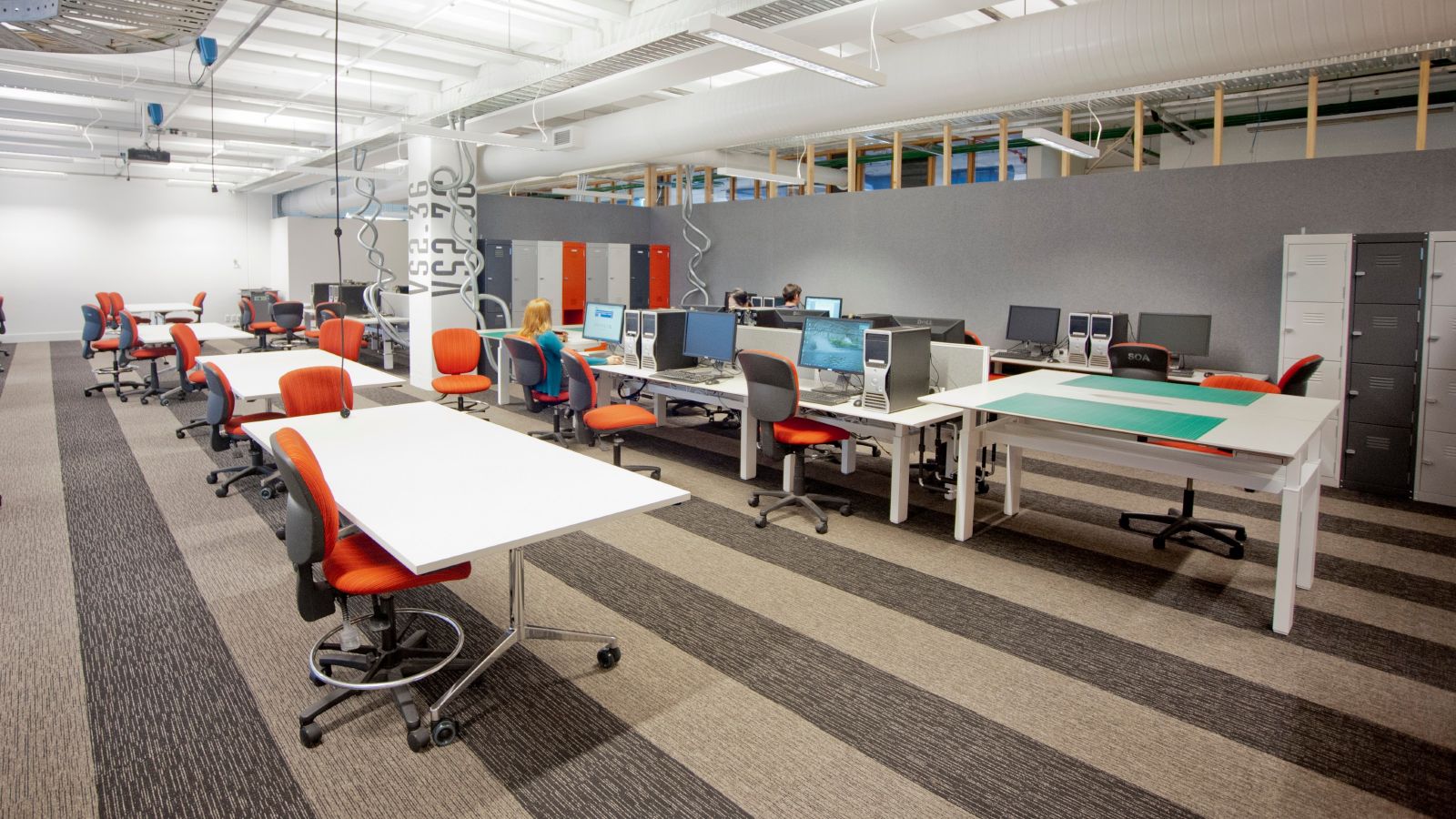 View gallery
Campus and workshop facilities
Students at the School of Design Innovation can take advantage of a wide range of technical equipment and other resources.
Our campus has a range of high-tech facilities for student use, including:
computer laboratories
construction workshops
design studios
exhibition spaces
graphic workrooms
photography studios
video production and editing suites.
Many of these facilities are supported by campus technical staff.
Student administration office
The student administration office provides information on:
admission
qualifications and courses
course advice and selection criteria
exemptions and prerequisites and
your Application to Study.
For more information, please contact us:
Phone: +64 4 463 6200
Email: design@vuw.ac.nz
Student common room
A common room is available for students to relax in and take time out from lectures. Facilities include a TV, a lounge, kitchen facilities, and storage lockers.
Student associations
Victoria University of Wellington Students' Association
The Victoria University of Wellington Students' Association (VUWSA) is your students' association. It has a number of diverse roles, but overall its task is to serve students. When you enrol at Victoria University of Wellington, you become a member of the Association. This gives you voting rights at all student meetings and VUWSA general elections.
VUWSA supports and funds the many student clubs and societies at Kelburn and Pipitea campuses. It also provides entertainment, including Orientation, Reorientation, and other events throughout the year.
More information is on the VUWSA website.
STUDiO
STUDiO is the student representative group for students enrolled in courses at the Wellington Faculty of Architecture and Design Innovation. Students are elected each year and are responsible for everything from social and sporting events to student representation on the Faculty Board.
The STUDiO team stages regular social events, such as talks by invited lecturers, barbeques, sports tournaments, and the annual STUDiO Ball. They also run design competitions and workshops. And they arrange student discounts with local shops and suppliers.
More information is on the STUDiO website.