James Irvine
For James, switching to design studies has led to exciting research opportunities and a career in interior architecture.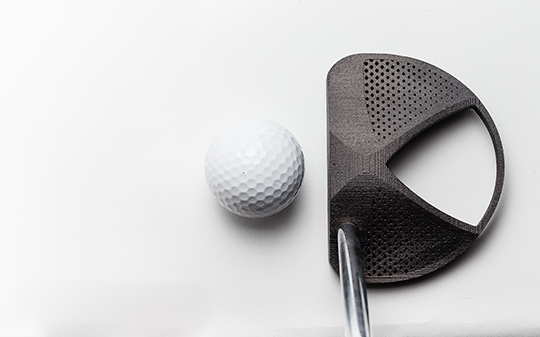 James was inspired to study Design after seeing his friends making exciting products while he was studying Commerce.
"To be honest, before my friends explained what they were studying, I didn't even know you could study Industrial Design."
Now armed with both undergraduate and postgraduate degrees, James is working at a design and interior architecture studio in Auckland. He credits Victoria University of Wellington for not only teaching him about design, but giving him opportunities to develop his skills and confidence.
James completed two Summer Research Scholarships, working with top industrial design industry partners. In his final year he travelled to Milan, to present at a Design conference, DeSForM.
"Presenting in Milan was an amazing opportunity that I couldn't have achieved without support from Victoria University of Wellington and the School of Design Innovation."
At the conference James presented a design process developed during his Master's studies (pictured) which extracts data from a golf player's swing and deciphers where they hit the ball—their sweet spot. With this data James can design a customised club using parametric 3D modelling software to distribute weight around the club head to suit the player's individual swing. The clubs can then be 3D printed in stainless steel or titanium and are fully functional golf clubs, which improve the player's game.
The University's commercialisation office, Wellington UniVentures, which helps researchers transform their discoveries into marketable products or services, awarded James's work the project with the most commercial potential.