Victoria University partners with internationally renowned 3D printing company
Victoria University of Wellington's School of Design has formally partnered with internationally renowned 3D printing company Shapeways, joining twelve other institutions including MIT in the United States and the United Kingdom-based Royal College of Art as a Shapeways Education Partner.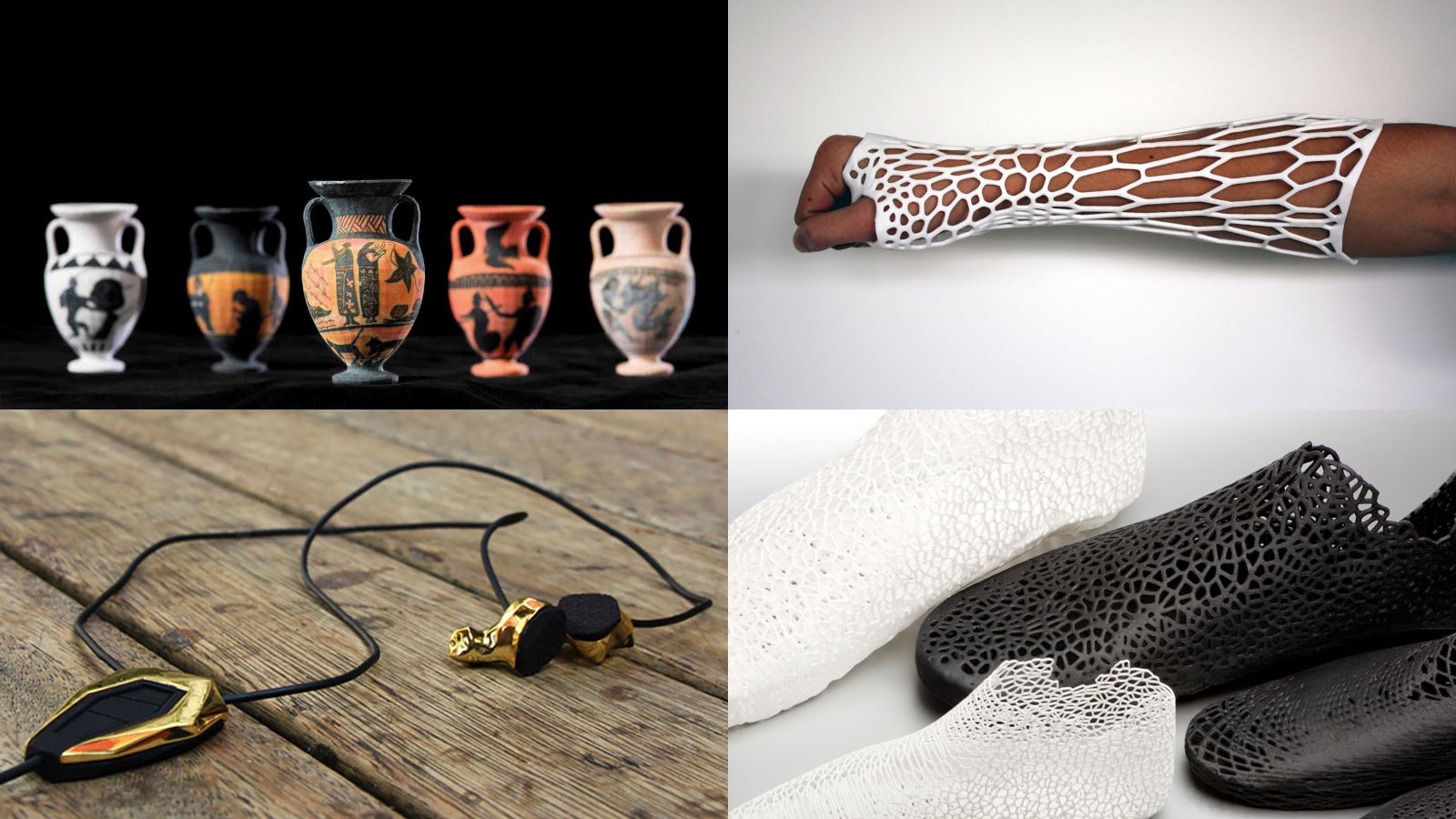 "Victoria University has a strong industrial design programme," says Ross Stevens, Programme Director – Industrial Design. "We have really invested in 3D printing technology since the beginning, making this cutting-edge technology a real focus at our design school. Although we have access to 3D printers at our Te Aro campus, working with Shapeways means our students can print in precious metals such as gold and silver, different types of plastics and even ceramics."
Shapeways is an international 3D printing company that provide printing and design services to businesses and schools around the world.
"We've used Shapeways for over 300 projects at the School of Design, and a lot of our students use their design advice services too, so we already had a strong relationship with them," Mr Stevens says. "Last year I visited their head office in New York City to meet with them and show them our design research. They were extremely impressed with the work we're doing, and the partnership grew from there."
The Shapeways partnership is an endorsement of the design work Victoria University does, showing the international community that Victoria University's design work is on the same level as the world's best schools, Mr Stevens says.
"Their partnership list is basically a 'who's who' of the design world," Mr Stevens says. "There are lots of huge design schools on that list from around the world, but we're the only school from New Zealand."
He hopes that this partnership will help attract top quality postgraduate students to Victoria University, as well as boosting the reputation of the School of Design internationally.
View some of the amazing projects Victoria University have done with Shapeways here: Audible Accord, 3D Amphorae, The Cortex Cast, and Digital Tailoring.