New Dean of Architecture and Design appointed
Professor Marc Aurel Schnabel, from Victoria University's School of Architecture, has been appointed as the Dean of Architecture and Design.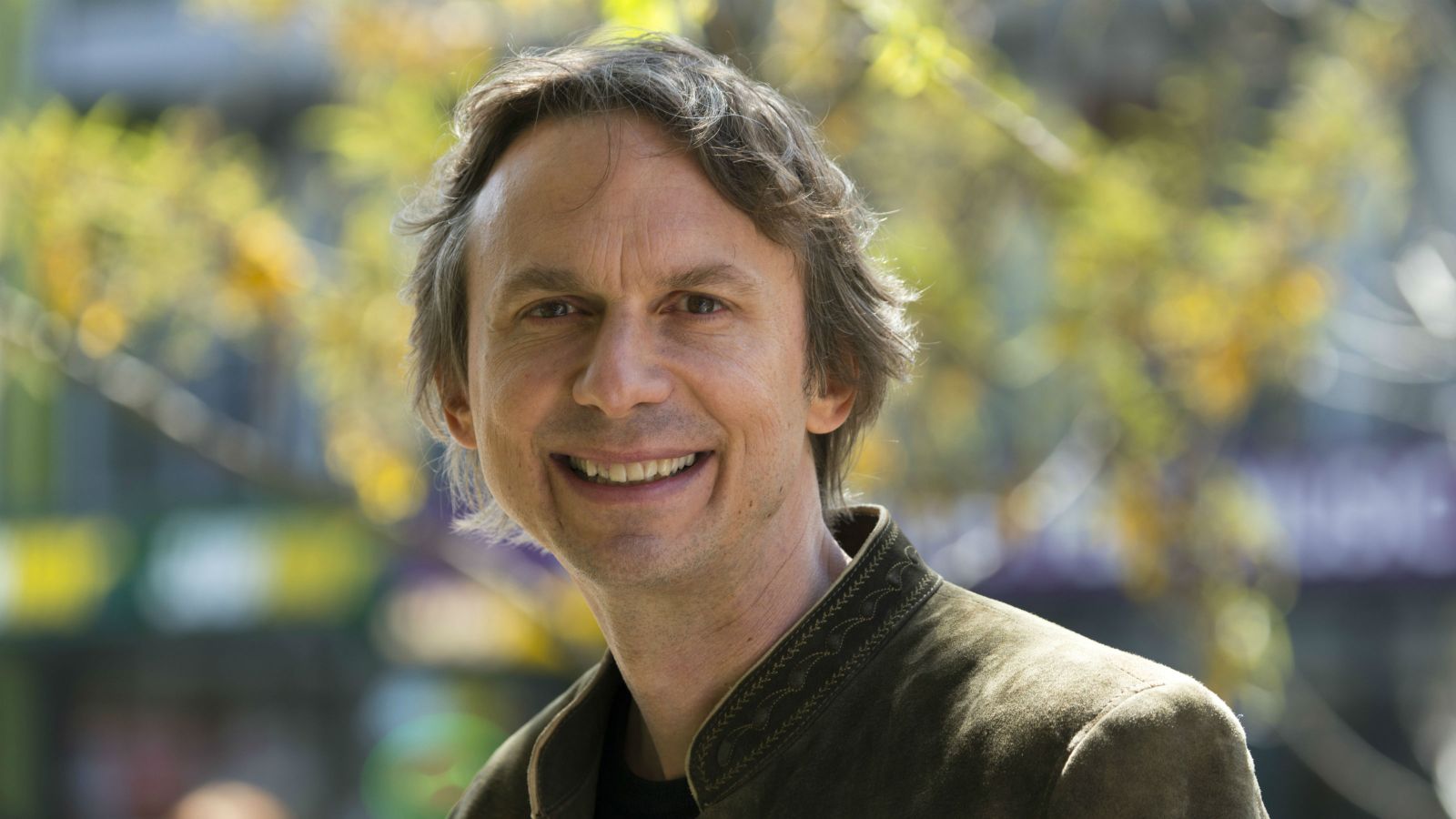 Marc Aurel Schnabel
The professional architect and Professor in Architectural Technology began his new position on 1 November.
Professor Schnabel has been at Victoria University of Wellington for two years leading research in Building Information Modelling, Virtual Reality and Digital Heritage, and is looking forward to his new role.
"I am very much looking forward to building upon the strong foundation of the Faculty and the tremendous opportunities that are at our fingertips, via our national and international connections and capital city location.
"I believe that fresh models of inter-disciplinary research, teaching and practice are necessary to respond to the many forces – be they social, technological, environmental, urban or economic – that are dramatically changing the contexts within which we are operating."
As Dean of Architecture and Design, Professor Schnabel is thinking about the future and focused on championing high-quality design as the core of the Faculty and promoting new relationships within industry, and the community.
He will also maintain his research interests and continue working with his current postgraduate students.
Over the past twenty years Professor Schnabel has worked in Germany, Australia and Hong Kong, and is highly recognised for his work in the areas of computational design and learning environments.