Meet our Student Recruitment team
Our friendly team provides course advice to future students and their families all around the country.
We visit most schools in New Zealand, attend careers expos, as well as run our own information evenings and Open Day.
Get in touch if you have questions about planning your study.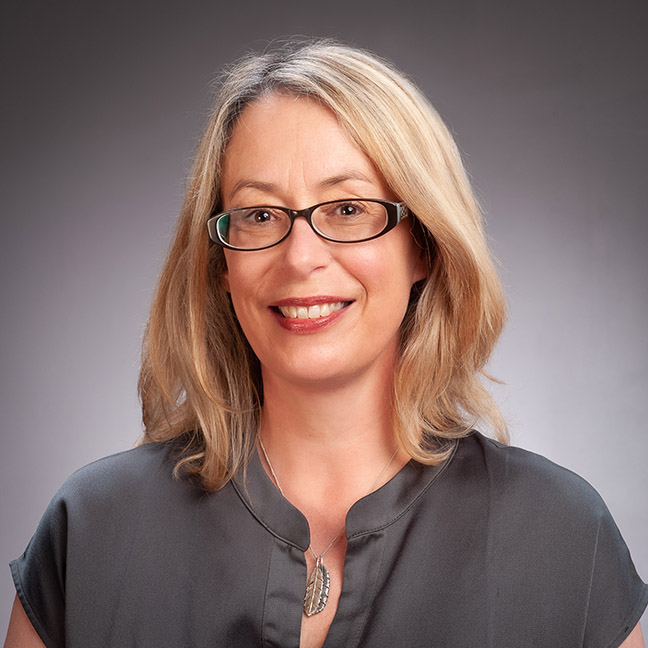 Cathy Powley
Associate Director, Recruitment and Orientation
Student Academic Services · Student Recruitment and Orientation

HU108, Hunter Building, Gate 1, Kelburn Parade
Wellington team
The Wellington team covers the following regions—Gisborne, Hawke's Bay, Taranaki, Manawatū–Whanganui, Wairarapa, Wellington, Nelson, Marlborough, West Coast, Canterbury, Otago and Southland.
Auckland team
The Auckland team covers the following regions—Northland, Auckland, Waikato, Coromandel, Tauranga, Whakatane, Rotorua and Taupo.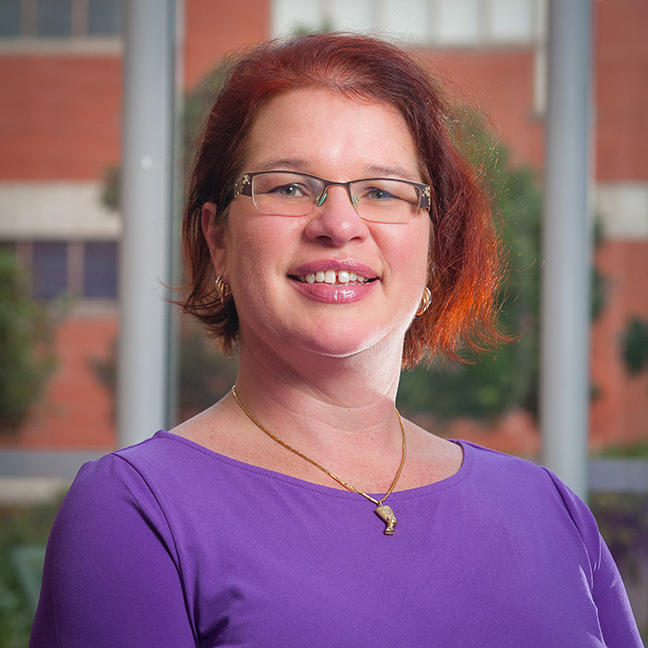 Rachel Manirakiza
Student Recruitment Business Development Manager
Student Academic Services · Student Recruitment and Orientation

KS408, The Chancery, Level 4, 50 Kitchener Street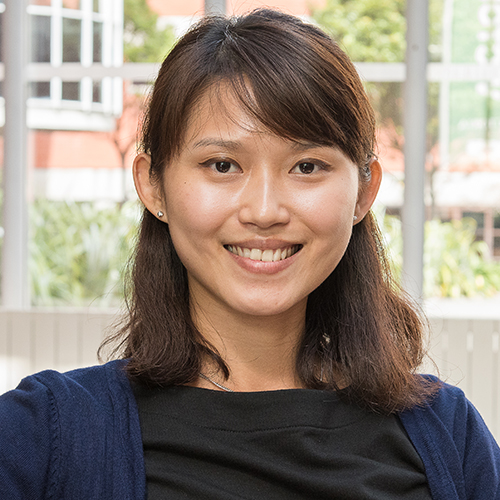 Jade Chiam
Senior Liaison Officer
Student Academic Services · Student Recruitment and Orientation

KS408, The Chancery, Level 4, 50 Kitchener Street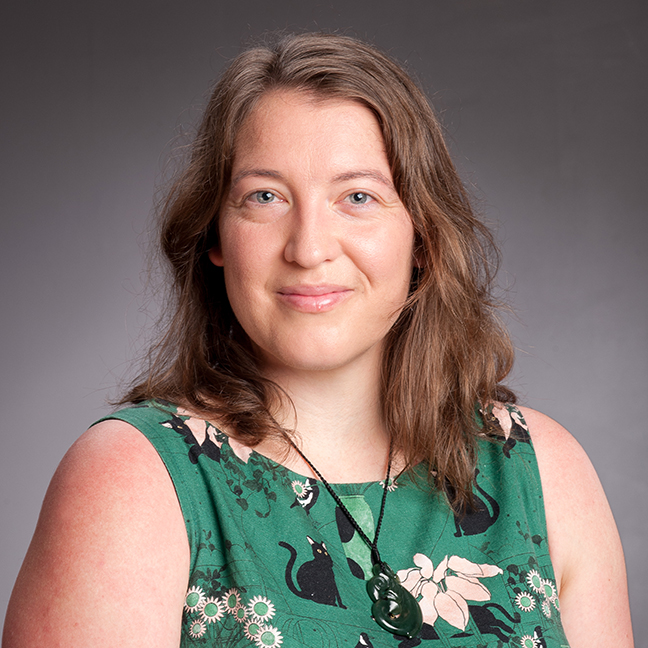 Keryn Roberts
Student Liaison Officer
Student Academic Services

KS408, The Chancery, Level 4, 50 Kitchener Street