Regulatory Reform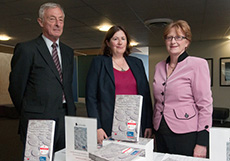 The Regulatory Reform Project (funded to $1.9 million by the New Zealand Law Foundation) was conducted at the Law Faculty from 2010-2013 and was led by Professor Susy Frankel, Director of New Zealand Centre of International Economic Law.
Drawing on faculty expertise across a range of public and private law regulatory issues (including for instance public participation in the regulatory processes, issues relating to the regulation of telecommunications, electricity, consumer credit, taxation and intellectual property).
The faculty's researchers partnered with economists from NZIER and lawyers from the national law firm of Chapman Tripp. This interdisciplinary research resulted in three publications and a cutting edge toolkit. The toolkit is easily accessible, free online and provides practical and in-depth resources and guidance for policymakers, regulators, businesses and members of the public relating to regulatory reform in New Zealand.
For more information see the links below: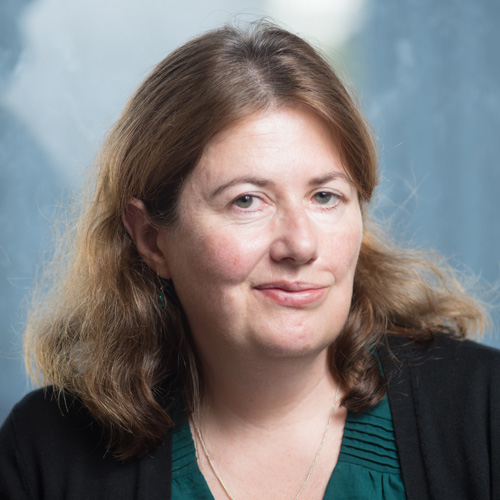 Professor · Chair in Intellectual Property and International Trade
Faculty of Law

GB 303, Government Buildings, 55 Lambton Quay