Victoria University of Wellington Law Review
About the Law Review
Founded in 1953 by Professor Robert McGechan, the Victoria University of Wellington Law Review is the oldest university Law Review in New Zealand. It has a proud history of being a major publisher of significant legal articles of relevance not only to New Zealand, or our Pacific region, but also internationally.
The University's Law Review publishes four issues a year, a total of some 800 pages of quality research by international scholars, members of this faculty and our colleagues elsewhere in New Zealand, distinguished visitors and the Faculty's own students.
The Review is pleased to acknowledge the support of the late Judge Ian Borrin.
Law Review Editorial Committee
Alexandra Briscoe
Managing Editor
Editorial Committee
Consultant Editors
CEF Rickett
Shaunnagh Dorsett
Production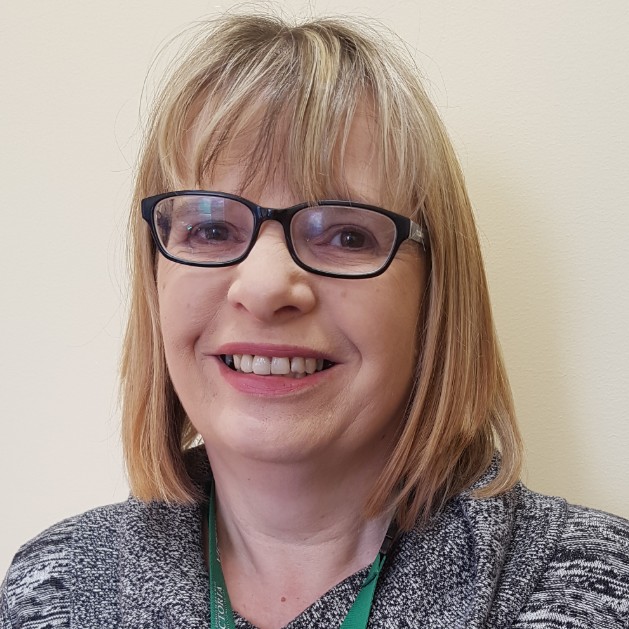 Executive Assistant
Faculty of Law

GB 202, Government Buildings, 55 Lambton Quay