New Zealand Law Foundation Regulatory Reform project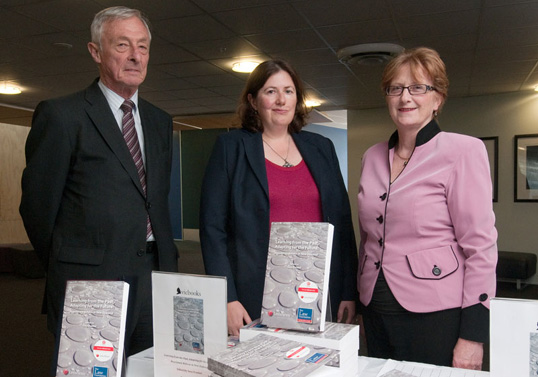 About the project
The New Zealand Law Foundation Regulatory Reform Project (LFRRP) looks at key aspects of New Zealand's regulatory regime and analyses if these areas of regulation serve New Zealand well and how they might be improved. The purpose of the project is to provide literature and a toolkit to improve regulatory outcomes for New Zealanders. The project is being conducted by researchers at Victoria University of Wellington Faculty of Law and includes research partners Chapman Tripp and the New Zealand Institute of Economic Research. "The project is looking at regulatory reform that can make a difference to everyday New Zealanders and our economy. If you build a house, buy an imported product, use a cell phone, borrow money or own a company, the project outcomes may be relevant to you," says Professor Susy Frankel of the University's Law Faculty and leader of the project.
Regulation whatever its shape or form is integral to all New Zealanders whether they are consumers or in business. Badly designed and poorly implemented regulation can cost the taxpayer millions, as evidenced by the leaky home issue. The implementation and enforcement of good regulation can be expensive but it is often worth the investment. This $1.75 million research project led by Victoria University of Wellington and funded by the New Zealand Law Foundation aims to help get regulation right for New Zealand.
The project looks at regulation in the New Zealand specific context. Important factors central to the analysis in this project are: New Zealand's small size, its geographical location, its market economy and its dependence on international trade. However, the effectiveness and efficiency of regulation is not merely a national matter. Regulatory decisions are influenced by global affairs. For instance, trade agreements are the means by which long-term regulatory harmonisation and co-operation between different economies are established.
Stage one of the project was an initial series of papers that resulted in the output of the book: Learning from the past, adapting for the future: Regulatory Reform in New Zealand. Stage two is to complement the issues papers from stage one with further examination from an economic analytical standpoint. This process feeds into stage three where cross cutting issues are examined and the results are drawn together to provide a toolkit to contribute to a future of better regulation.
Project team
Project Leader: Prof. Susy Frankel
Project Manager: Deborah Ryder
Project Administrator: Christine Gibson
Contact details
For more information about the project please contact: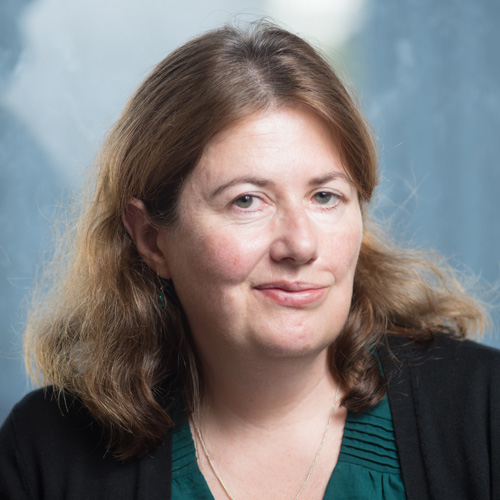 Professor · Chair in Intellectual Property and International Trade
Faculty of Law

GB 303, Government Buildings, 55 Lambton Quay