Visitors
The Faculty of Law hosts both international and local visitors each year who contribute to our research-led teaching environment.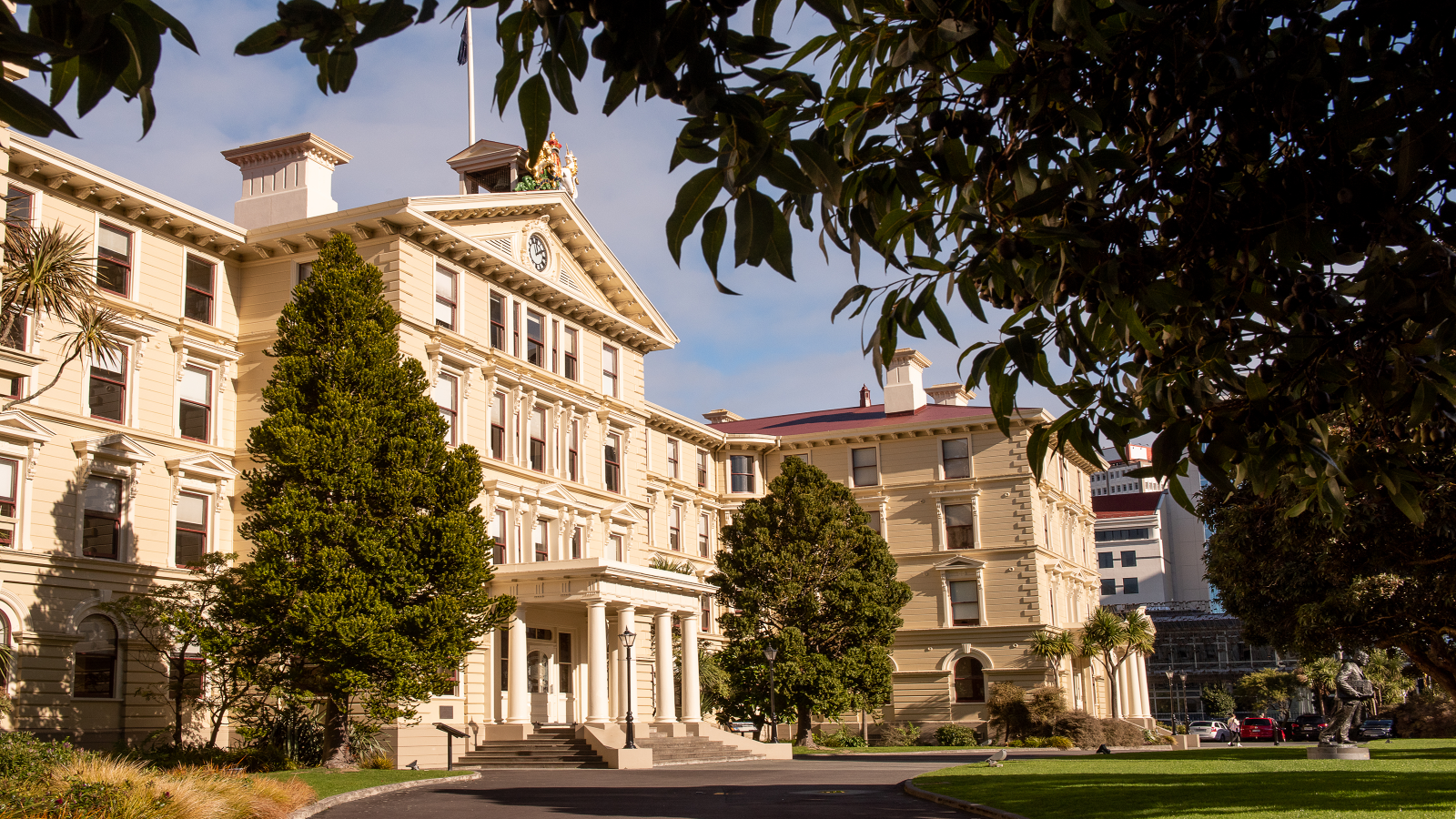 Welcome to the Visitors pages for the Faculty of Law at Victoria University of Wellington, New Zealand.
As a Faculty we focus on strong research-led teaching with an international focus. Contributing to this stimulating environment is a constant influx of visitors, whom we value as an important part of our international intellectual exchange.
You may be a Professor or an undergraduate and your visit may be months or a few days only—the Visitors Programme will help you find out more about us and how to make your visit a rewarding one.
Visiting fellows
Ian Borrin Visiting Fellowship
Judge Ian Borrin was a longstanding and major supporter of the Victoria University of Wellington Law Review. In 2010, with the Faculty, he established a Visiting Fellowship in Law. Its aim is to bring scholars, academics and members of the judiciary from abroad to the Law School for short-term periods to enhance its public profile with presentations and seminars, and its research capacity through interactions with staff and postgraduate students.
This fellowship is by invitation only.
Those interested should contact Professor Petra Butler, Acting Dean of Law.
NZ Law Foundation Distinguished Visiting Fellow
In 1998 the Trustees of the New Zealand Law Foundation endowed a scholarship so that each of New Zealand's law schools should have an opportunity in turn to host a distinguished international scholar for up to three months. Each law school hosts the Fellowship in turn.
Purpose
To support the wider objectives of the NZ Law Foundation, in particular:
To provide opportunities for the acquisition and diffusion of legal knowledge, and
To provide practical legal training for practitioners and law students.
See more information about the Fellowship and its terms of reference