InternetNZ Cyberlaw Fellowship
InternetNZ, the not-for-profit organisation that fosters co-ordinated and co-operative development of the Internet in New Zealand, sponsored this fellowship. InternetNZ proactively encourages debate and development of public policy in an open and transparent environment and believes this fellowship project adds significant value to the decision making process.
The Faculty of Law and Victoria University of Wellington are enormously appreciative of the opportunities that hosting this fellowship has brought. The main aim of this joint-venture fellowship, between Internet NZ and the Faculty of Law, was to produce research on Internet related legal subjects to enhance New Zealand's understanding of legal issues as they relate to the Internet and related technology. The fellowship and the research that has been produced under its auspices have achieved this goal.
There were 4 fellows between 2007 and 2010. Each produced a monograph published by the Victoria University of Wellington Law Review. The papers produced are available to download below:
Judit Bayer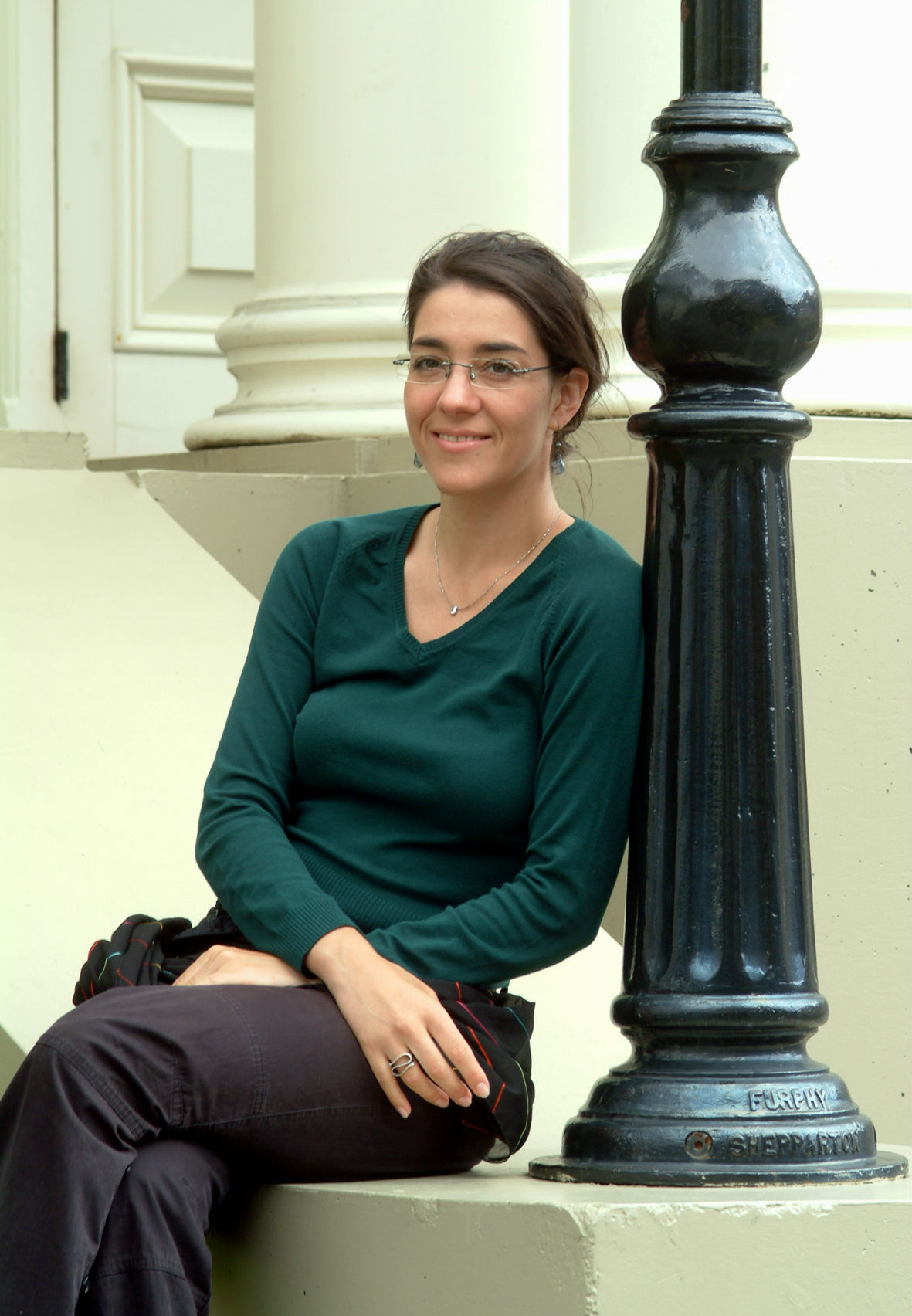 "Liability of Internet Service Providers for Third Party Content" (2007)
---
Philip J Greene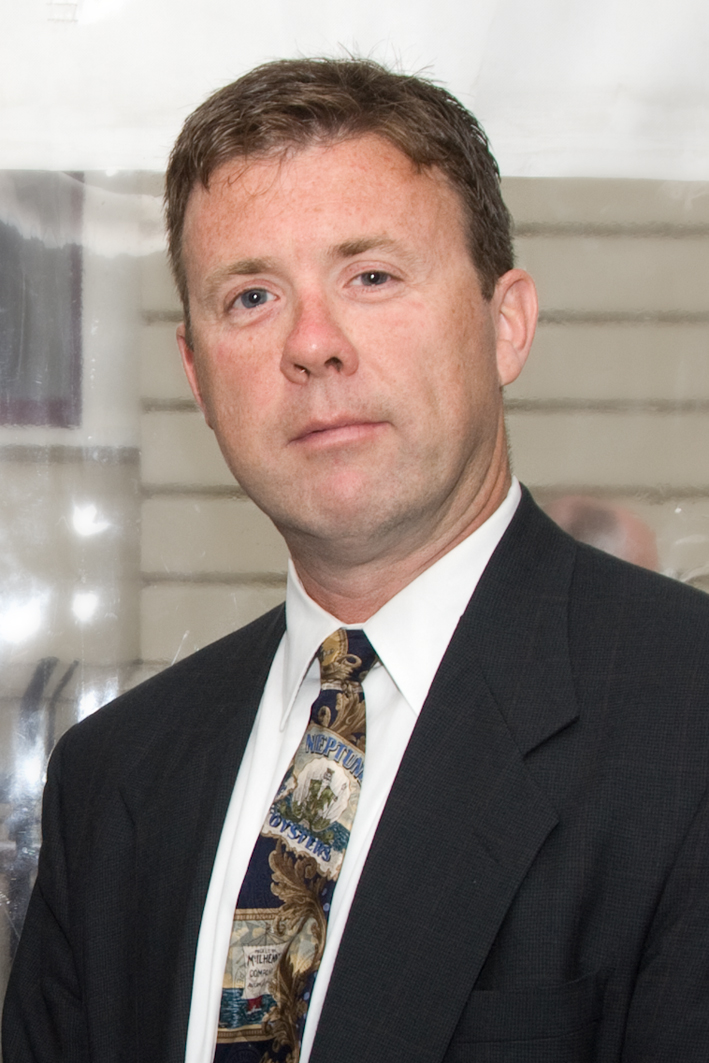 "Keyword Advertising, and Other Invisible Uses of Third-Party Trade Marks in Online Advertising—A New Zealand/Australasian Perspective" (2008)
---
Cynthia Laberge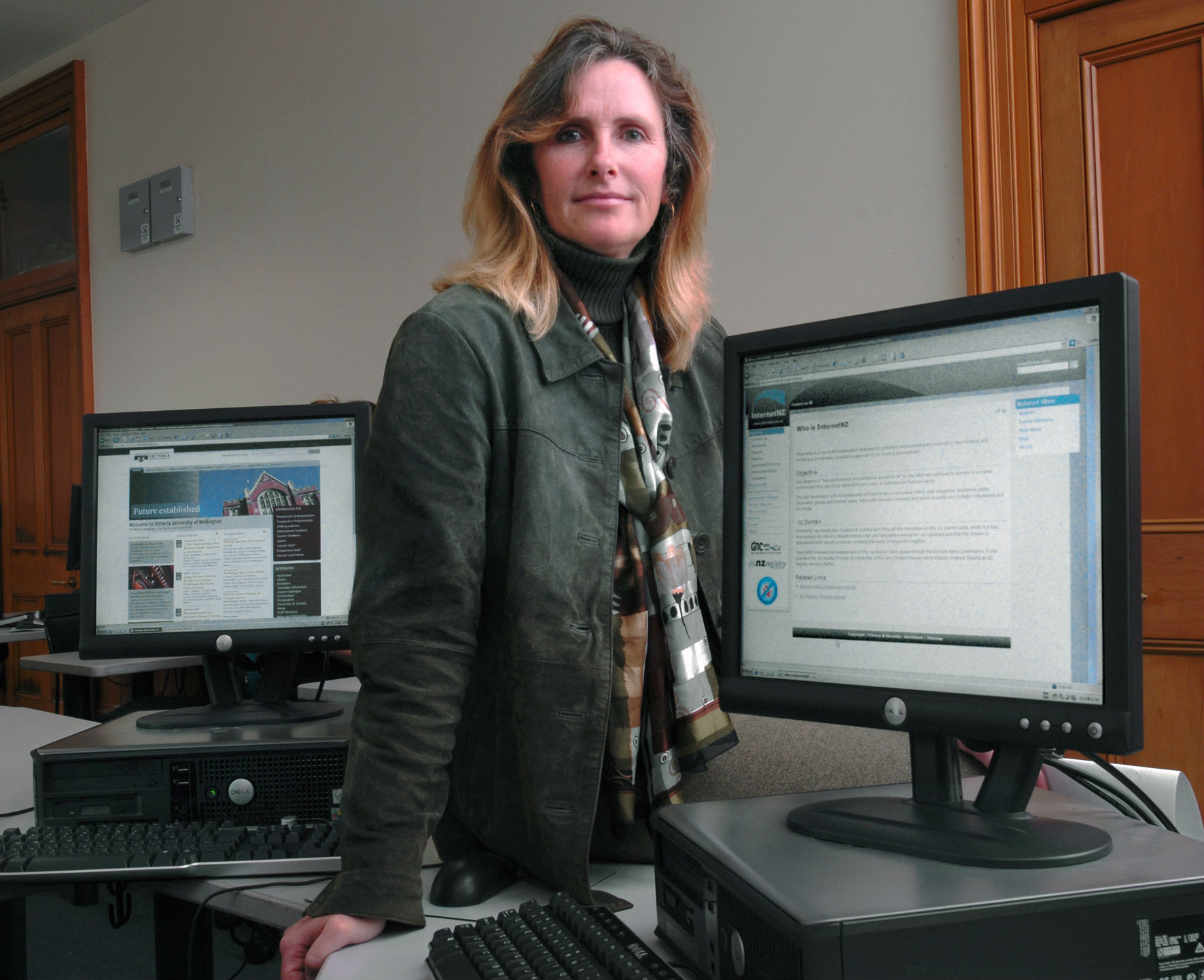 "To What Extent Should National Security Interests Override Privacy on a Post 9/11 World?" (2009)
---
Jonathon Penney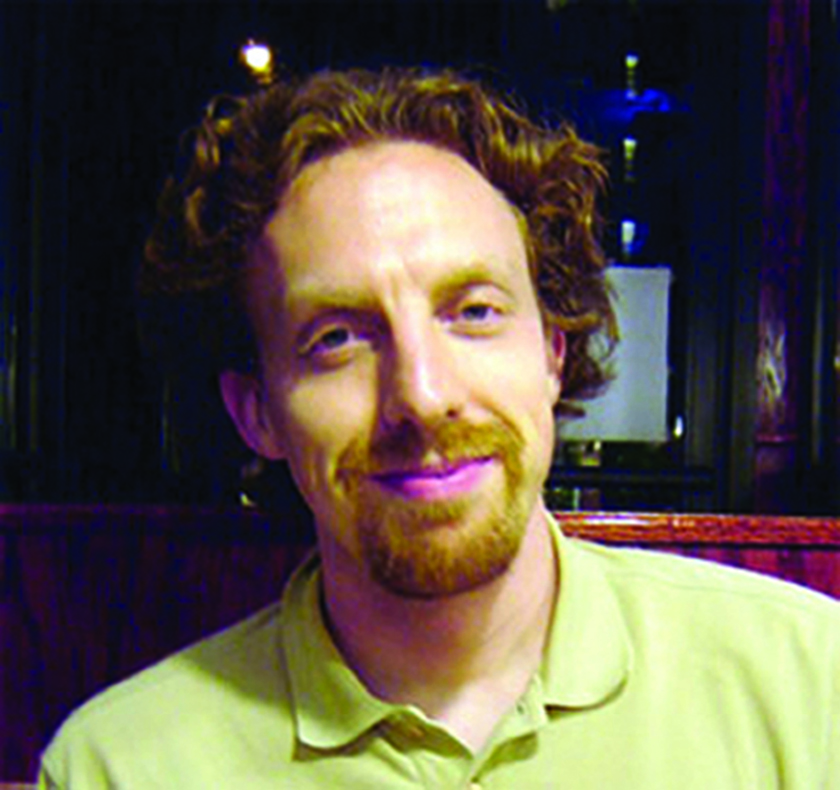 "Open Connectivity, Open Data: Two Dimensions of the Freedom to Seek, Receive and Impart Information" (2010)
---