Study and careers
Learn about the different subject areas taught by the Faculty of Law, and find out how to apply to study here.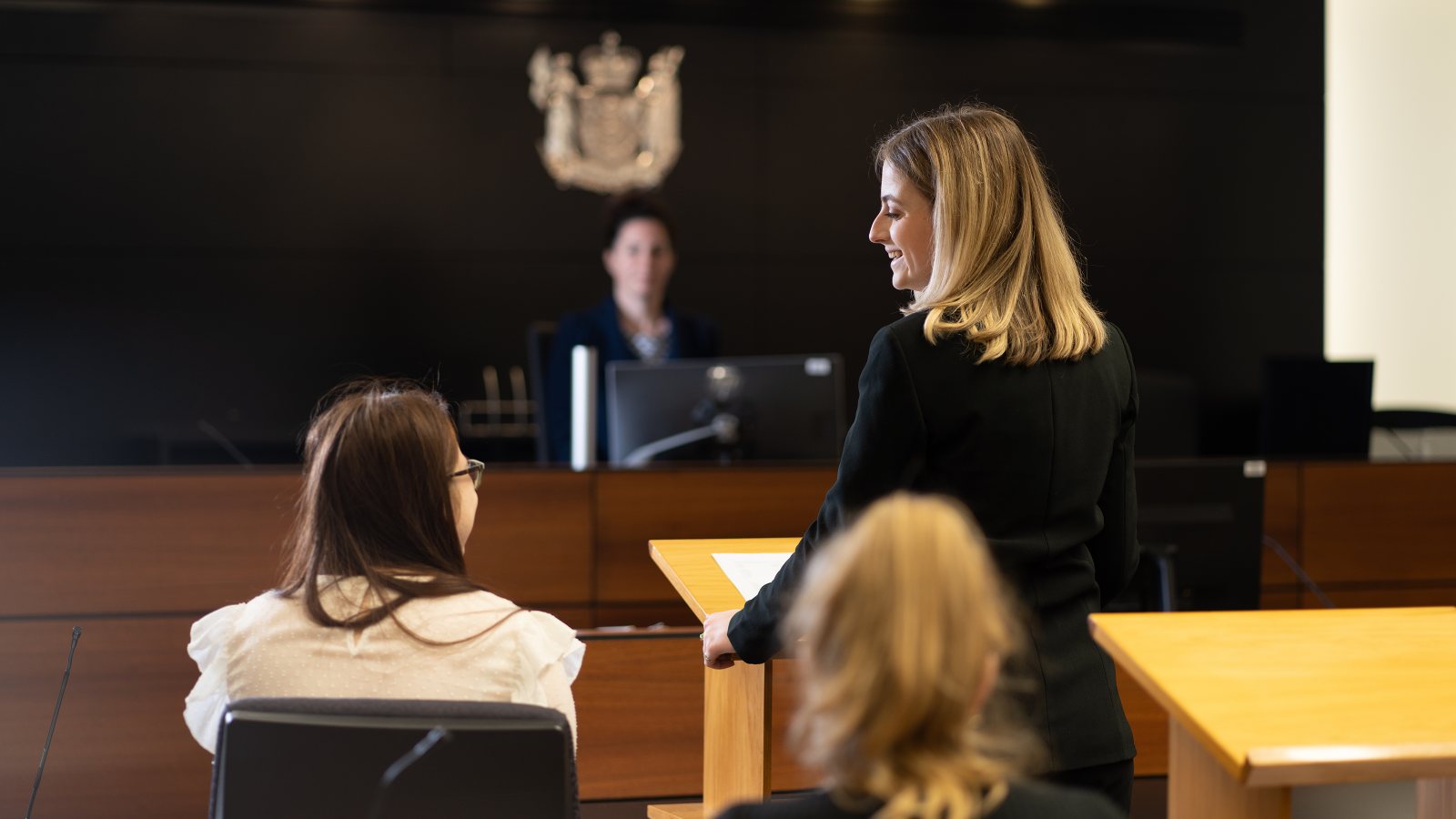 The study of law demands an excellent command of English, in-depth discussion and critical analysis. Students who want to study law enrol in a Bachelor of Laws degree.
The important subject areas of the law are: public law, commercial law, international law, common law and legal theory and procedure.
Public law is about the relationship between individuals and the state. Constitutional law, administrative law and criminal law are all aspects of public law.
Commercial law is about business and commerce, regulating, corporate contracts, employment, and the manufacture and sale of consumer goods.
International law governs interactions and relations between nations.
New Zealand's legal system is derived from England's and has two main components:
Common law—the body of law built up from individual court decisions, and
Statute law—law made by Parliament.
There is no single written constitution, rather a number of key documents, such as the Treaty of Waitangi and the New Zealand Bill of Rights Act 1990, which make up the constitutional arrangements and impact on the law in a variety of ways.
The Law School teaches by the Socratic method. Students are questioned on their set readings during lectures.