Research and scholarship
Victoria University of Wellington's Faculty of Law is New Zealand's leading centre of academic legal research.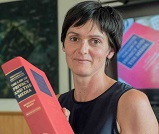 Our research
Victoria University of Wellington's legal academics work on a range of research, from Law of the Sea to mediation. Find out more about their research and the impact its had on the academics themselves.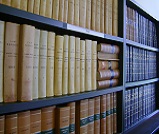 Faculty books
The Faculty of Law at the University has a consistent record of producing publications of national and international significance. See an annual summary of Faculty books by our academics.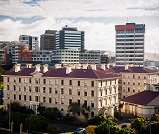 Faculty publications
The core business of the Faculty of Law is teaching and research and its staff are widely published in a variety of national and international publications. See an annual summary of this work by the University, Faculty and Alumni.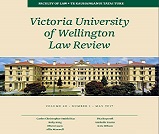 Faculty journals
The University's Faculty of Law has three major research publications, the Victoria University of Wellington Law Review and the New Zealand Journal of Public and International Law, and Victoria University of Wellington Legal Research Papers. The Law Faculty also hosts journals under the New Zealand Association of Comparative Law including its Yearbook.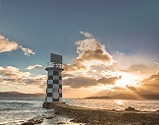 Research degrees—PhD and Master of Laws
For those seeking to pursue higher degrees by research, a PhD or Master of Laws, completed by course work, thesis, or by a combination of a dissertation and course work, could be the right option for you.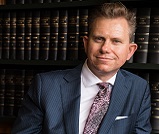 Areas of research excellence
Find out the areas of research that staff and academics at the Faculty of Law specialise in.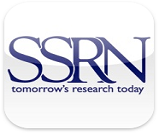 Social Sciences Research Network
The Social Sciences Research Network (SSRN) is one of the world's major online resources for scholarly research. The Faculty of Law at Victoria University of Wellington is the only New Zealand law faculty with a full presence on the SSRN site, a development that has greatly enhanced the dissemination of the work of its academics.