Success at UTSNZ for Te Herenga Waka
Te Herenga Waka—Victoria University of Wellington is the inaugural winner of the UTSNZ National Tertiary Spirit award.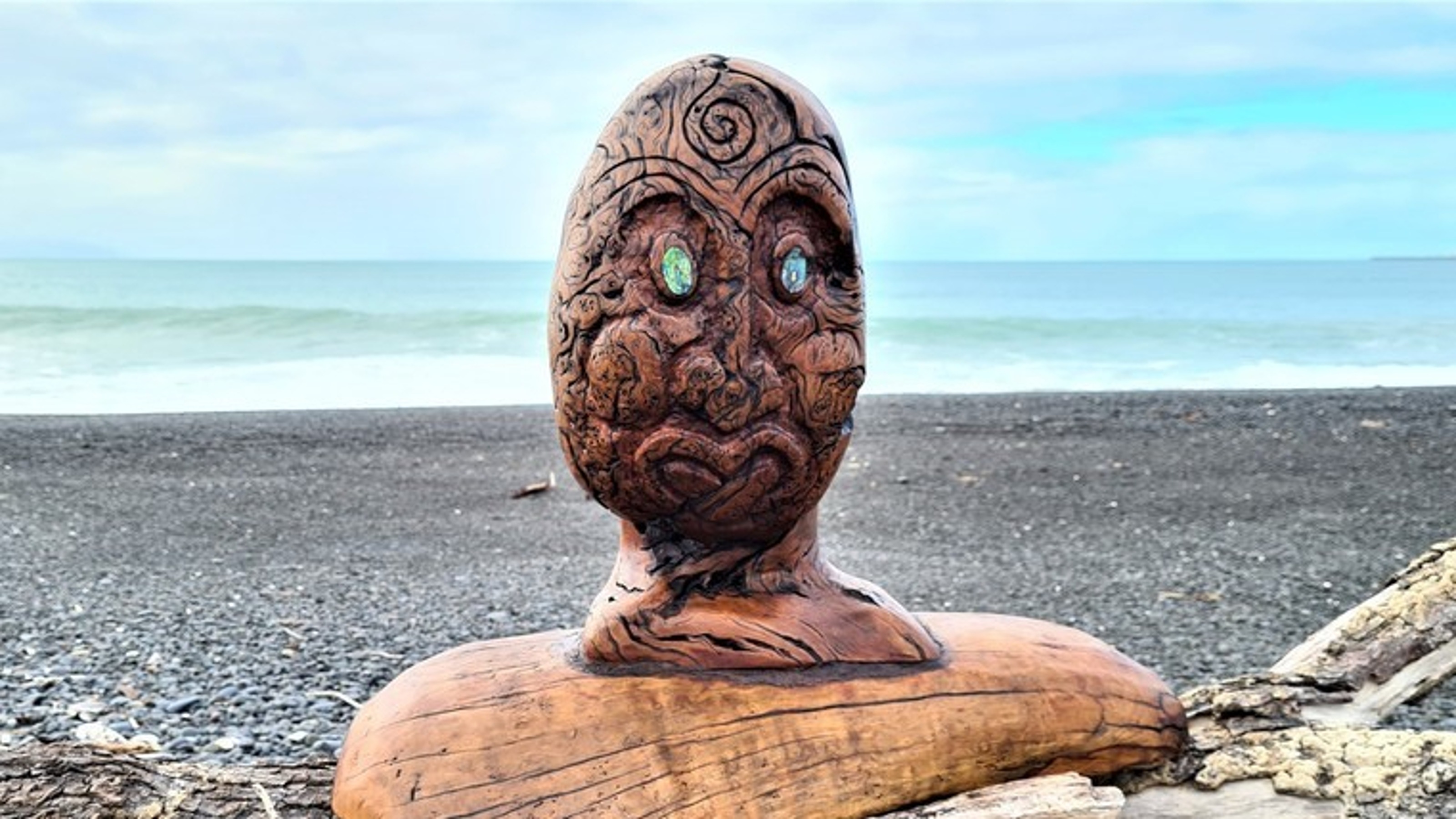 This new award has been introduced by University and Tertiary Sport New Zealand (UTSNZ) to recognise the tertiary institution that captures the spirit of national championship events as determined by participant vote across all UTSNZ National Tertiary Championships throughout the year.
"This award represents the culture underpinning the national inter-tertiary sport programme," explains UTSNZ Events Manager Tiwai Wilson. "A concept that not only recognises the longstanding inter-tertiary sporting rivalries, but also the sense of whanaungatanga and community that exists across the tertiary sport network."
Karl Whalen, Associate Director, Sport and Recreation here at the University says we are delighted to be the very first winners of the Te Kaitiaki Spirit Award in 2021.
"Being competitive at every championship event is important to us here at Te Herenga Waka, but it's more important that our staff and players compete respectfully and have fun while doing so."
Te Herenga Waka student representative Hamish Tallon says: "Having the chance to represent Te Herenga Waka in sport at the national level is an amazing opportunity. Not only can we give our best performance, but we can also make connections and relationships across tertiary institutions. Being able to do this and represent my university with true spirit is what makes tertiary study an amazing point in my life. There is a great community spirit within Te Herenga Waka and I'm glad we are able to display that through sporting competitions and take out the National Spirit Award to prove it."
All eight universities across Aotearoa New Zealand are members of UTSNZ and participate in a programme of competitive sport events across the year. Students enjoy the level of competition and relish the opportunity to participate at a national championship event. Team selection for each sport is becoming more competitive each year as more students want to be involved.
In a normal year of participation, more than 150 students are involved in our range of teams competing at UTSNZ events.
The performances of our student teams in 2021 were as follows:
National Championship event
Result

University Rowing Championship

Mixed team – 5th

National Tertiary 3x3 Championship (Basketball)

Men's – 4th

Women's – 6th

National Tertiary Futsal Championship

Men's – 5th

Women's – 2nd

National Tertiary Volleyball Championship

Men's – 7th

Women's – 8th

National Tertiary Badminton Championship

Mixed team – 8th

National Tertiary Ultimate Championship

Cancelled (Covid)

Tertiary Basketball National Championships

Cancelled (Covid)

Tertiary Rugby Sevens Challenge

Cancelled (Covid)

National Tertiary Netball Championship

Cancelled (Covid)
2022 is going to be another big year for the University in sport; if you would like to volunteer to help out in any sporting code, get in touch with our team at sport@vuw.ac.nz.