Sponsorship and funding
Clubs, societies and individuals can apply for sponsorship funding to assist with one-off events and activities that are organised for students.
A small part of the student services levy is reserved each year to support selected student initiatives, which help students to develop skills in leadership, communication and critical and creative thinking.
The Sponsorship Panel is a group of students and staff of Victoria University of Wellington that makes the final decision.
Student groups and clubs, as well as individuals who fit the criteria, are welcome to make sponsorship applications. Applications should be received at least eight weeks prior to an event to ensure funds are received in time should the application be successful.
Funding Rounds for 2023
Rounds
Applications close
Trimester 1
1
5pm Wednesday 8 March 2023
2
5pm Wednesday 3 May 2023
Trimester 2
3
5pm Wednesday 17 July 2023
4
5pm Wednesday 6 September 2023
5
5pm Wednesday 11 October 2023
Eligibility
All clubs and groups must be fully registered with Victoria University of Wellington to be eligible for sponsorship. Check with the Clubs Support team whether you meet the criteria.
All individuals application must be a current or part-time student at Victoria University of Wellington in this academic year. Individuals can only apply once per year.
Club funding criteria
Requests must be specific and supported by budget or quotes attached.
Complete up to date student member list and student ID numbers (not a Facebook print off).
An official copy of invitation/ letter of event.
Demonstration of how funding will support the university's student attributes and/ or how they will benefit the students.
When the University is a major sponsor, an official sponsorship agreement is required. A template will be provided.
Bank deposit slip and copy of bank statement must accompany all applications.
Any previous sponsorship funds must be reconciled before a new application is considered.
Alcohol, ticket events and personal clothing may not be funded.
Individual funding criteria
Victoria University of Wellington students who are selected at a national or international level.
Clubs can help members to apply for individual sponsorship by providing a letter or support.
Academic conferences in regards to students completing their studies will not be funded. Refer to the Research Office or your faculty directly for travel agents.
Conditions for hosting an event
The majority of grants go to clubs that need financing for a particular event. These are the conditions:
A detailed costing must be supplied, complete with quotes and proof that serious efforts have been made to raise money from other quarters. Remember to show income for the event as well as expenditure.
Don't be afraid to show a profit! It may be the club's major fundraiser for the year that will do towards achieving annual goals. Or a one off event that will be used to raise money for a specific purpose.
Proof that the event will benefit club members. The more students who benefit from the event, the more likely it is to receive a grant. Remember to tie it into your club goals and objectives.
Proof the club has been keeping accurate financial records and is being well managed.
Club contacts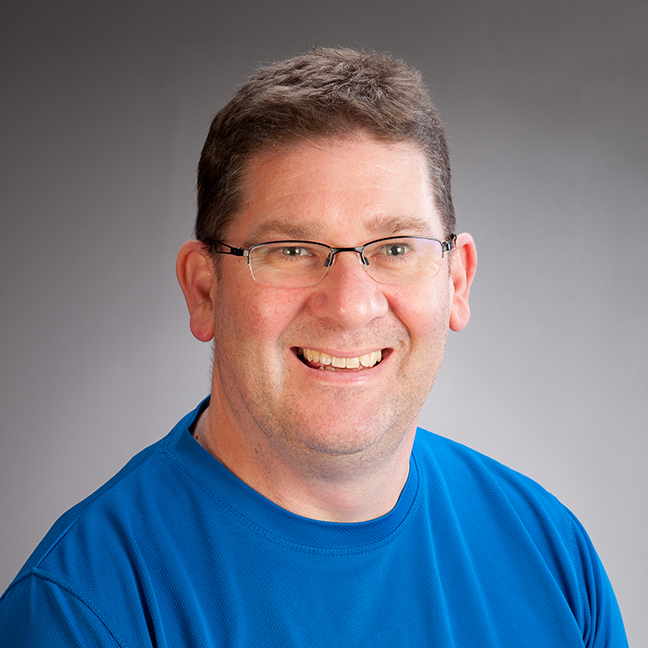 Peter McDonald
Clubs Administrator · Clubs Support
Student and Campus Living · University Recreation

SU 401, Student Union And Memorial Theatre, Gate 3, Kelburn Parade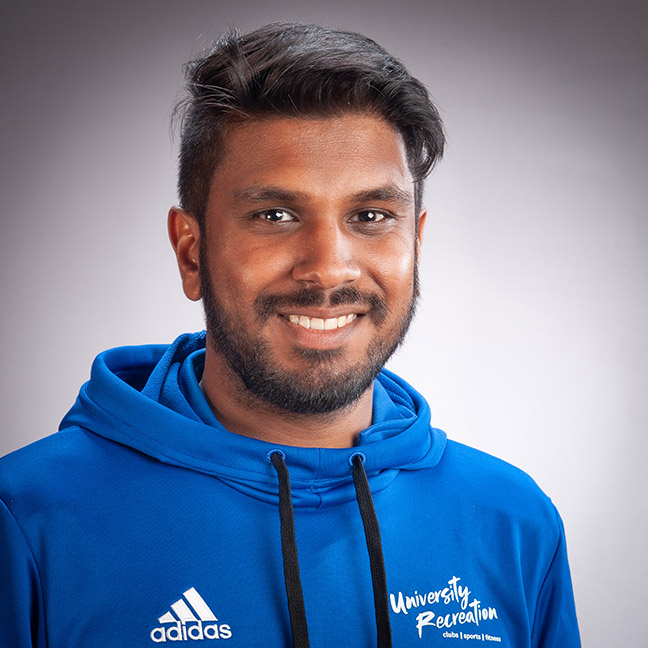 Javed Koya
Sports Administrator · Clubs Casual Assistant
Student and Campus Living

RC , Recreation Centre, Waiteata Rd, Kelburn