Mountain biking
Wellington is a mountain biker's paradise and students can experience this first-hand while achieving a high-quality tertiary education.
The University has an exciting vision to become the preferred destination for tertiary student mountain bikers. Partnering with Wellington's mountain biking (MTB) industry and community, we are committed to supporting our recreational and performance riders alike.
"Choosing to stay in Wellington has been the best decision for my riding. I can be in lecturers all morning and the trails half an hour later. The vibe in the mountain biking community is addictive!"

—Second year student, Victoria University of Wellington 2020
Mountain biking in Wellington
Wellington has an abundance of trail networks, some of which are only minutes from campus. Join the University's mountain biking Facebook group to meet other student riders and get involved with group rides and events.
The University also has strong relationships with a range of clubs, groups, and mentors within the Wellington mountain biking community and can help point you in the right direction.
Read about Sammie Maxwell, a resident at Helen Lowry Hall (HLH), and three-time mountain biking champion in New Zealand.
Hear how Cam Cole, former world downhill racing champion, is giving back to others as an ambassador for the University's mountain biking programme.
Helen Lowry Hall—The hall for mountain bikers
A newly renovated, dedicated house at Helen Lowry Hall allows mountain bikers to live alongside one another, creating a unique and rewarding hall experience. This environment aims to support both recreational and performance riders as they explore Wellington, hit the trails, and complete their tertiary study.
"With the awesome Makara trails nearby and a quiet natural surrounding it ticked all the boxes for me. A hall with secure bike storage and a place for me to clean my bike was an important aspect I had to take into account when choosing a hall as I was not prepared to go 37 weeks without my bike."

— Resident, Helen Lowry Hall 2020
Get in touch
For more information email sports@vuw.ac.nz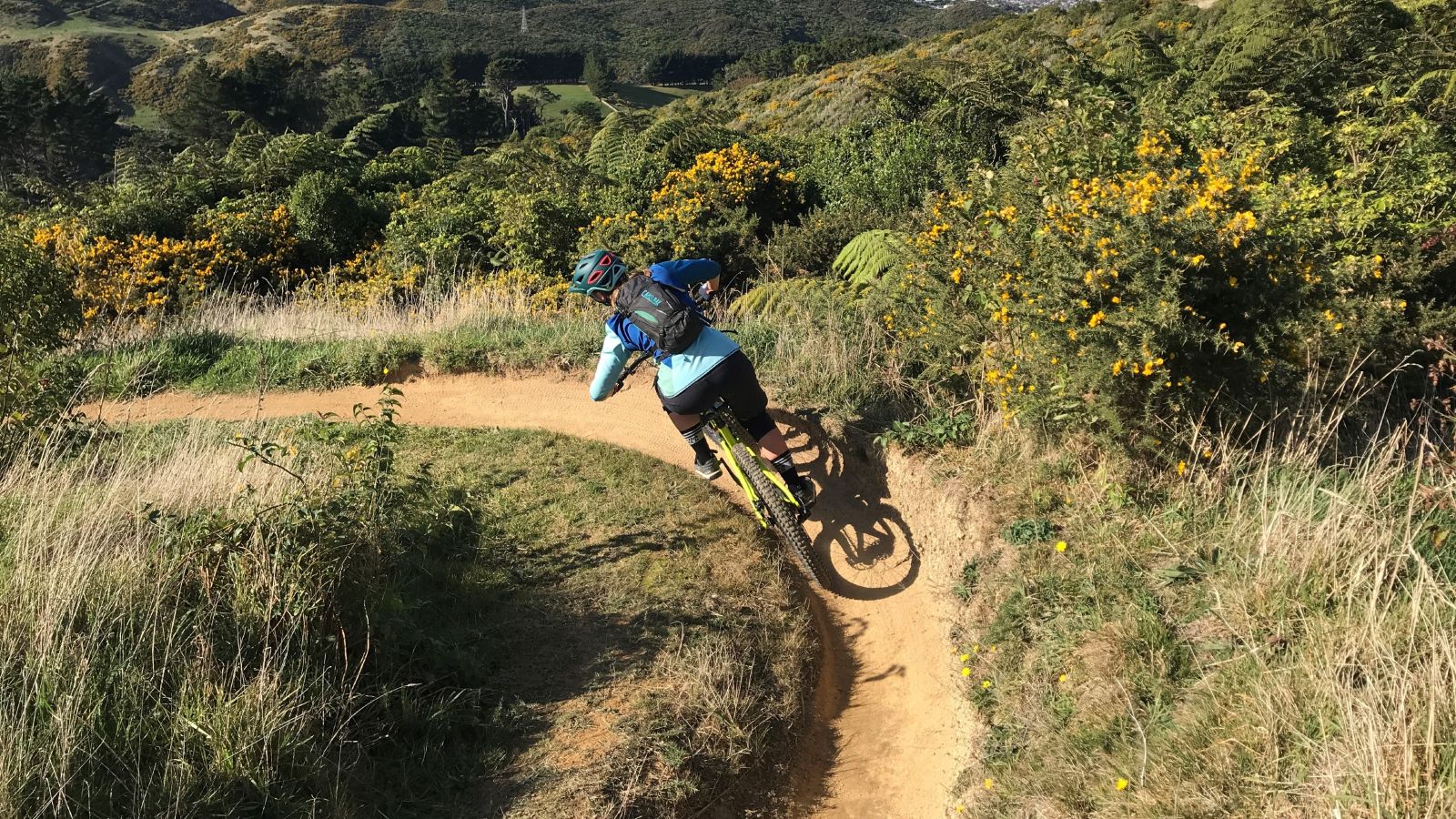 View gallery
Related links