Main gym
A versatile space used for basketball, netball, badminton, volleyball, indoor football and loads more.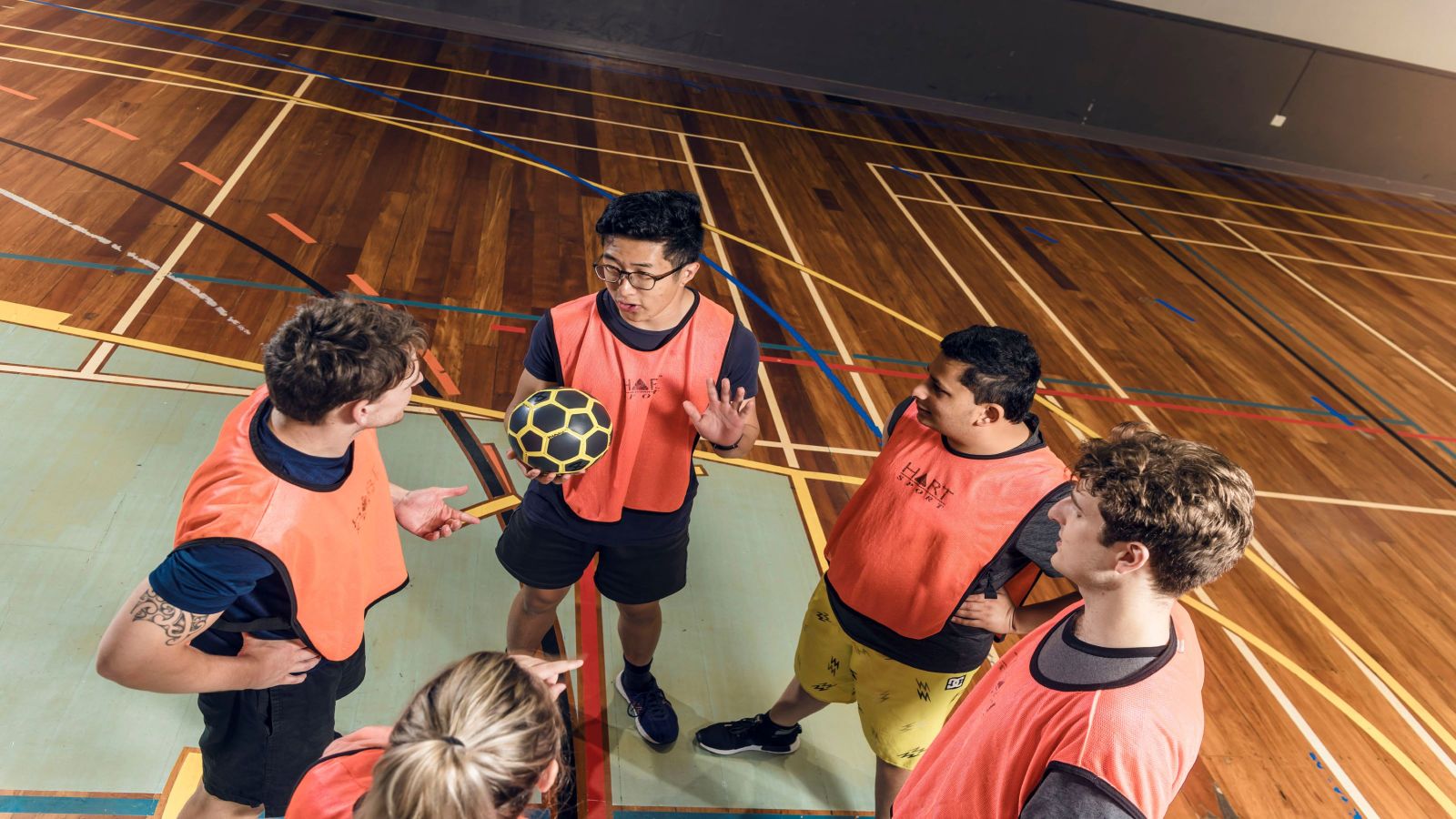 View gallery
The space at the main gym allows both structured and unstructured sport and recreation and includes:
a basketball court,
a netball court,
four badminton courts and
two volleyball courts.
Indoor football, futsal, korfball, ultimate, among others sports and teams also use this space.
Related links