Clubs Expo
Come and check out the thriving community of clubs on campus at the Clubs Expo!

Joining a club is a great way to meet friends, learn new skills, and make your University experience a rich and rewarding one. There are more than 140 clubs at the University, including cultural, performing arts, political, social, religious, and sporting groups.
The Clubs Expo runs twice a year, showcasing the range of clubs to help you decide what you might want to join.

There will be fun activities, performances, and freebies on offer.
Club activities
Check out the photo gallery to see some of our clubs in action. Or watch a video showing just some of the passion and fun from the Clubs Expo in 2020.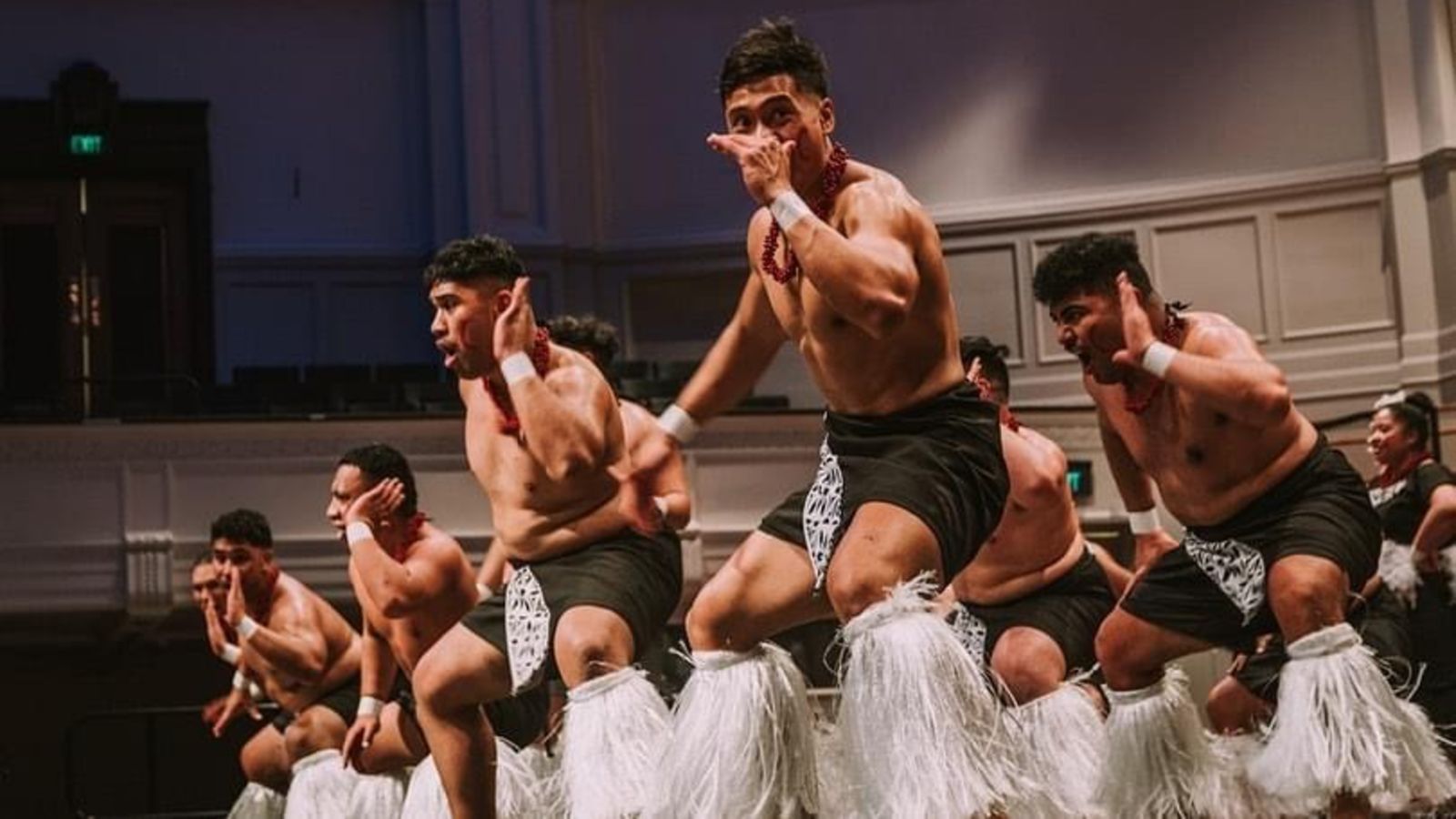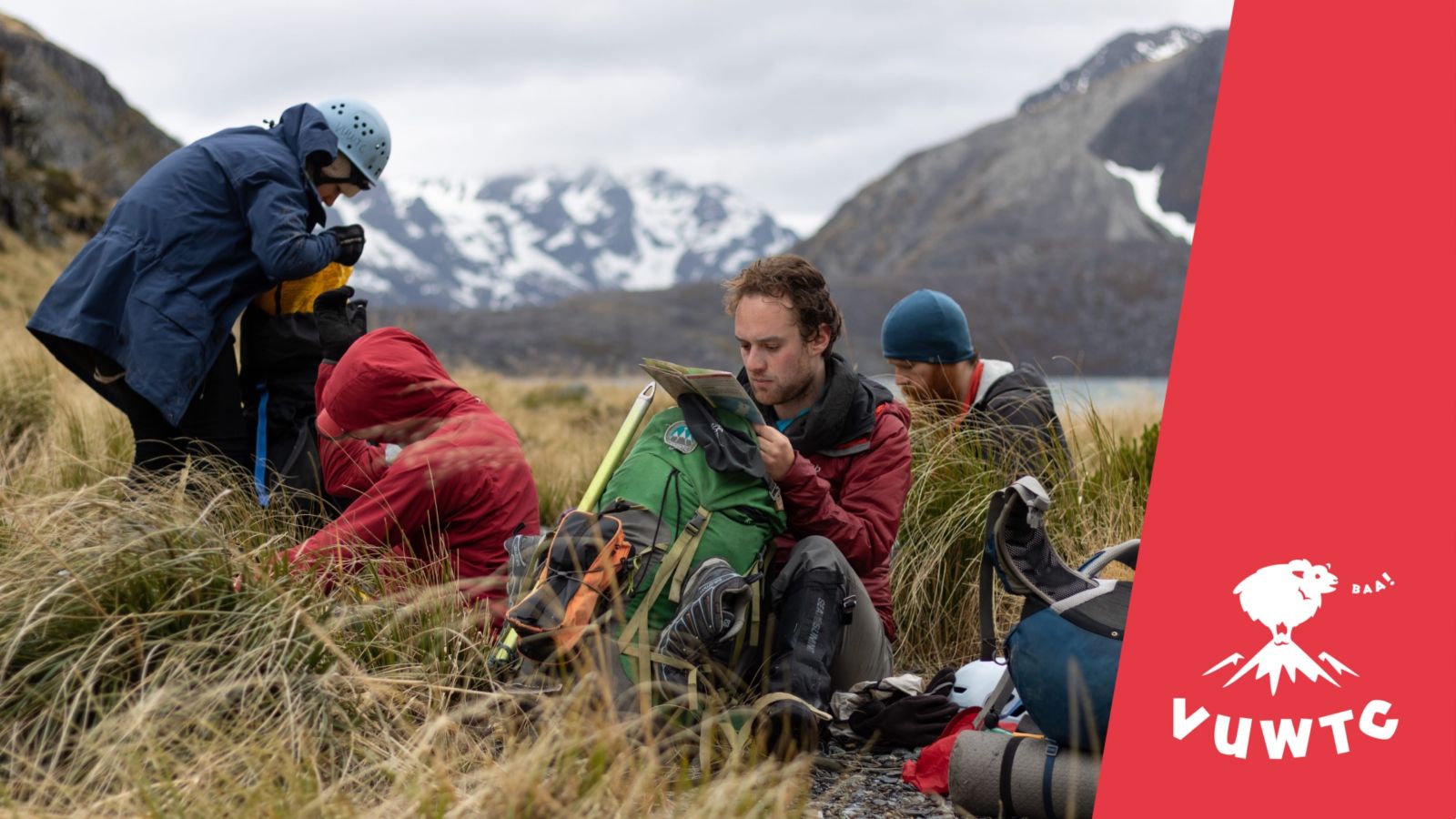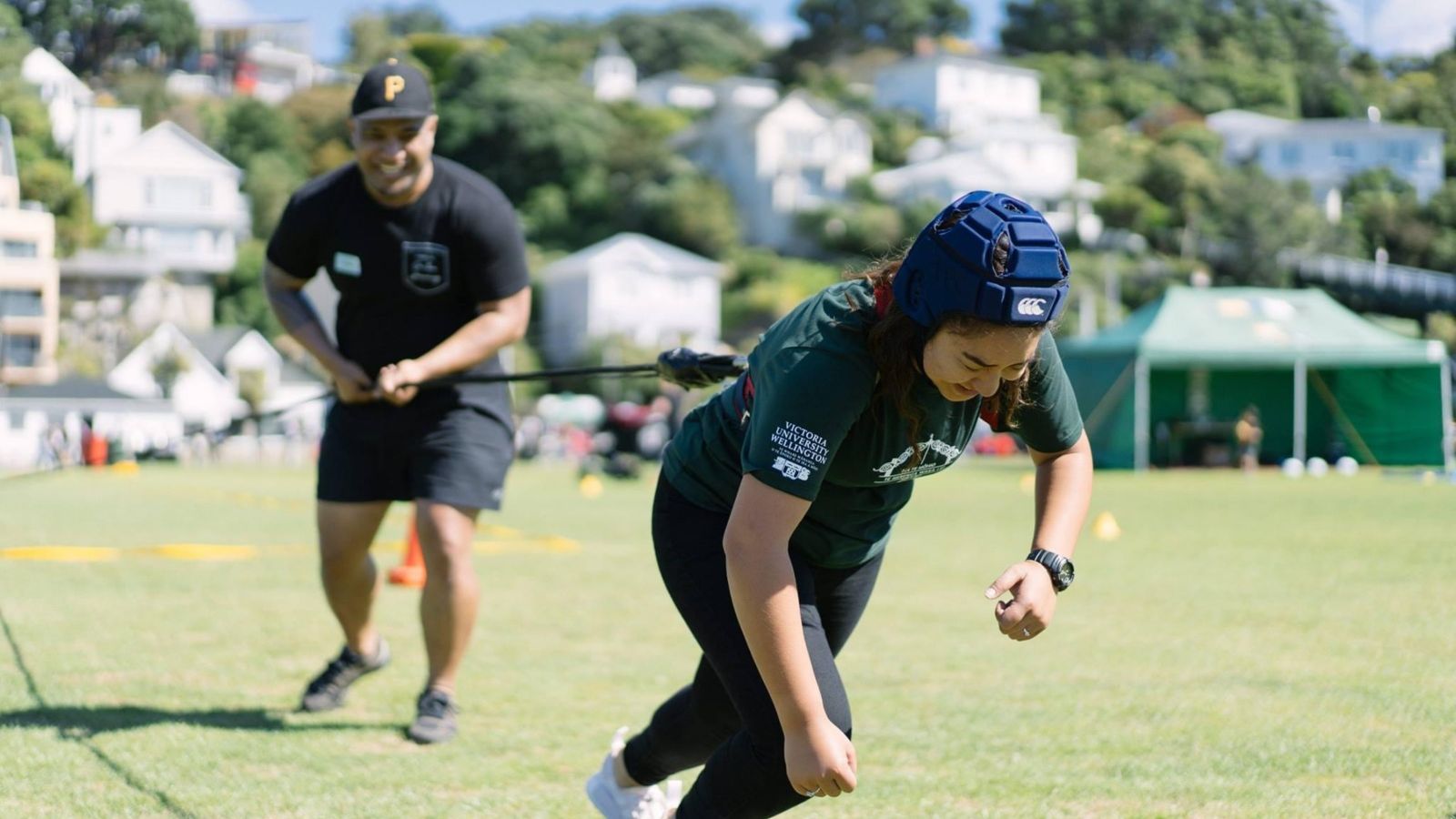 View gallery