Victoria Commerce Students Society (VicCom)
The Victoria University of Wellington Commerce Students' Society (VicCom) is the representative body for Wellington School of Business and Government students.
It is one of the University's largest student organisations and includes both undergraduate and postgraduate students.
VicCom was created to enhance and assist in the experience of commerce students at Te Herenga Waka—Victoria University of Wellington. To achieve this, we have five main focuses:
Education: to complement and enrich our members' learning, to promote an atmosphere of achievement, and to identify and support those who are in need of specific assistance.
Career development: to facilitate the provision of advice and information of commerce areas of study at the University and provide information in order to aid in the progression to a commerce-based career.
Social interaction: to create an environment of camaraderie within the Wellington School of Business and Government (Faculty of Commerce) and to promote the interaction of students, faculty, and professionals in both industry and the business community.
Representation: to work with the Business School in providing quality and equity in assessment, teaching, conditions, and course access.
Promoting an image: to promote the image of commerce in the eyes of current commerce students, potential commerce students, other members of the University and society in general.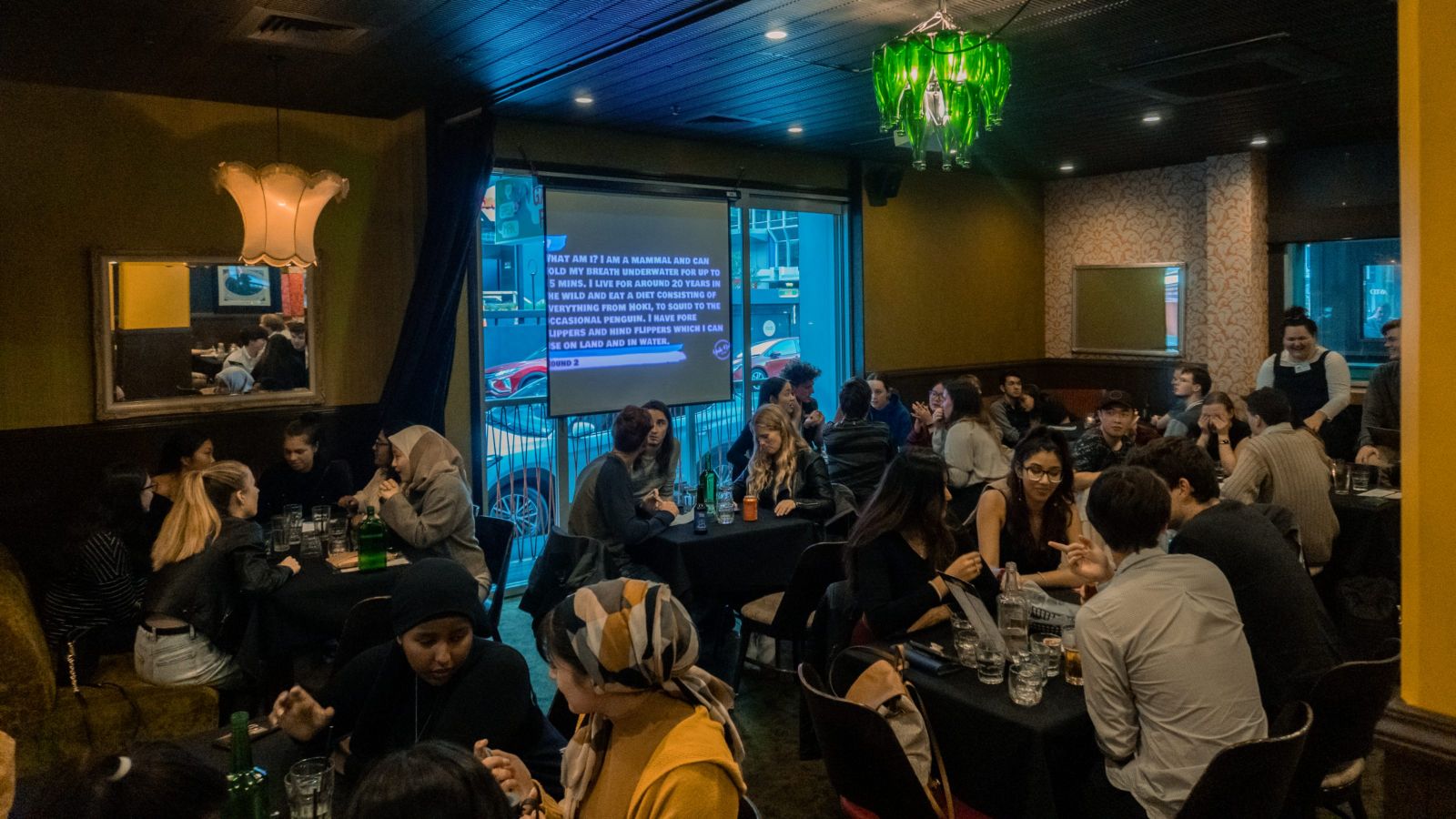 View gallery
Contact details
Email:
executive@viccom.org.nz
Website:
Victoria Commerce Students Society (VicCom)
Facebook:
Victoria Commerce Students Society (VicCom) on Facebook
Instagram:
Victoria Commerce Students Society (VicCom) on Instagram