Ngāi Tauira—Māori Students Association
Ngāi Tauira—the Māori students' association, represents the interests of tauira Māori studying at Victoria University of Wellington.
Ngāi Tauira provides a legitimate voice for tauira Māori whereby they can feel comfortable and culturally safe within a Western academic environment.
Ngāi Tauira provides a number of services to tauira from advocacy and support, providing scholarships and funding, representation of academic boards and councils, national representation, social networking and pastoral support.
The aim of Ngāi Tauira is to help nurture, and foster the academic, cultural, political, and social potential of tauira in a manner that is consistent with Te Tiriti o Waitangi, its principles, and its practices. Ngāi Tauira also supports any initiative that encourages the practice of te reo Māori and tikanga Māori at Te Herenga Waka—Victoria University of Wellington.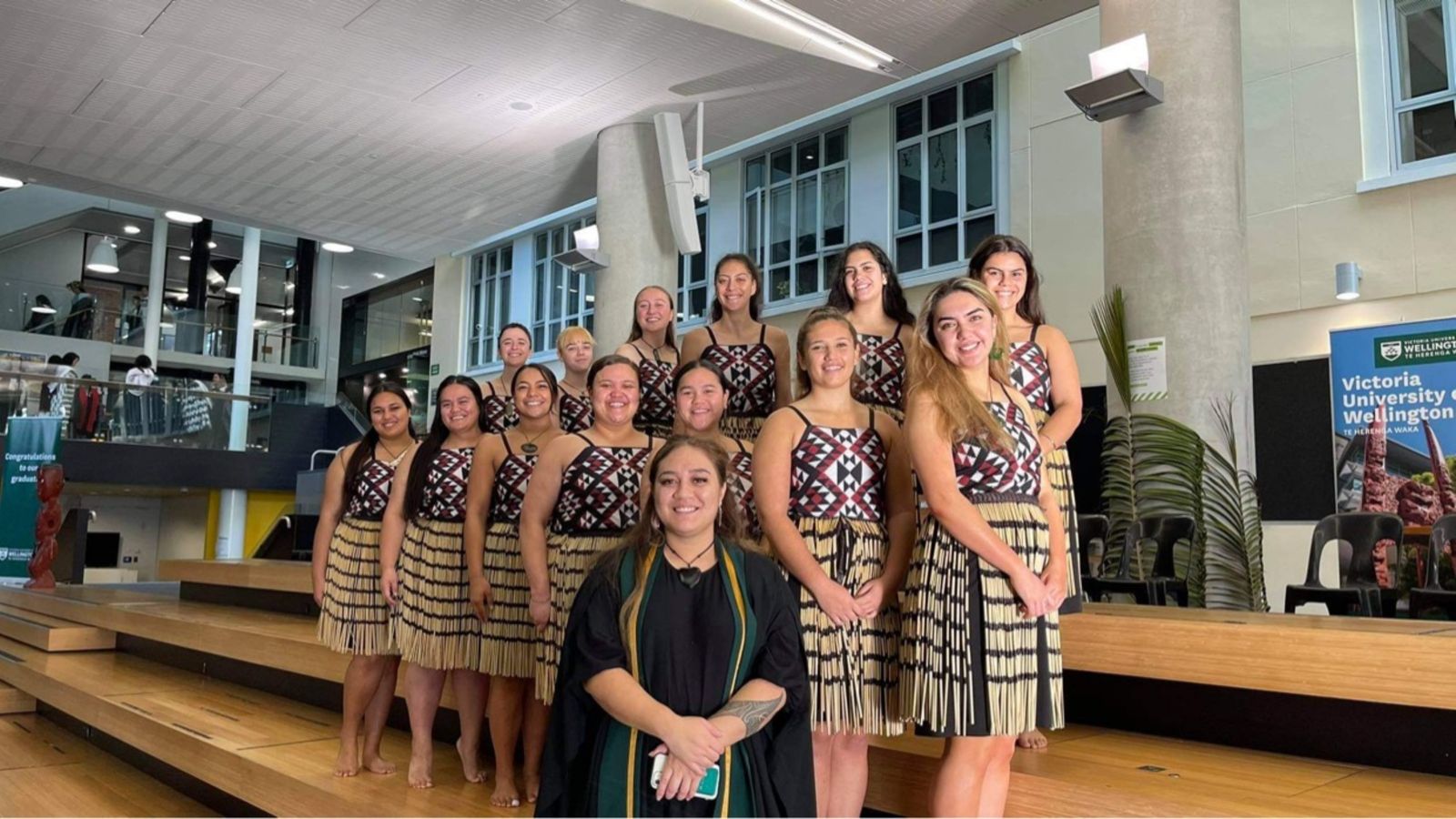 View gallery
Contact details
Email:
tumuaki@nt.org.nz
Facebook:
Ngāi Tauira—Māori Students Association on Facebook