Ngā Rangahautira - Māori Law Students' Society
Ngā Rangahautira (NR) is the Māori Law Students' Association at Te Herenga Waka—Victoria University of Wellington.
We aim to provide a nurturing environment for Māori students enrolled in law at Victoria University where tauira can find support through tutorship, mentorship, connection with the the wider legal fraternity and most importantly by fostering academic success for all tauira during the course of their legal studies.
Ngā Rangahautira focuses on enhancing the understanding of law amongst Māori students, and continues to provide social, academic, cultural, and political activities for tauira. Extra tutorials and study sessions are provided for Māori students and encourage full understanding of the law whilst protecting the importance of tikanga Māori. Ngā Ranghautira is a group open to students from all stages of their law degrees and helps to bridge the gap between Māori lawyers in the community, and Māori students in study.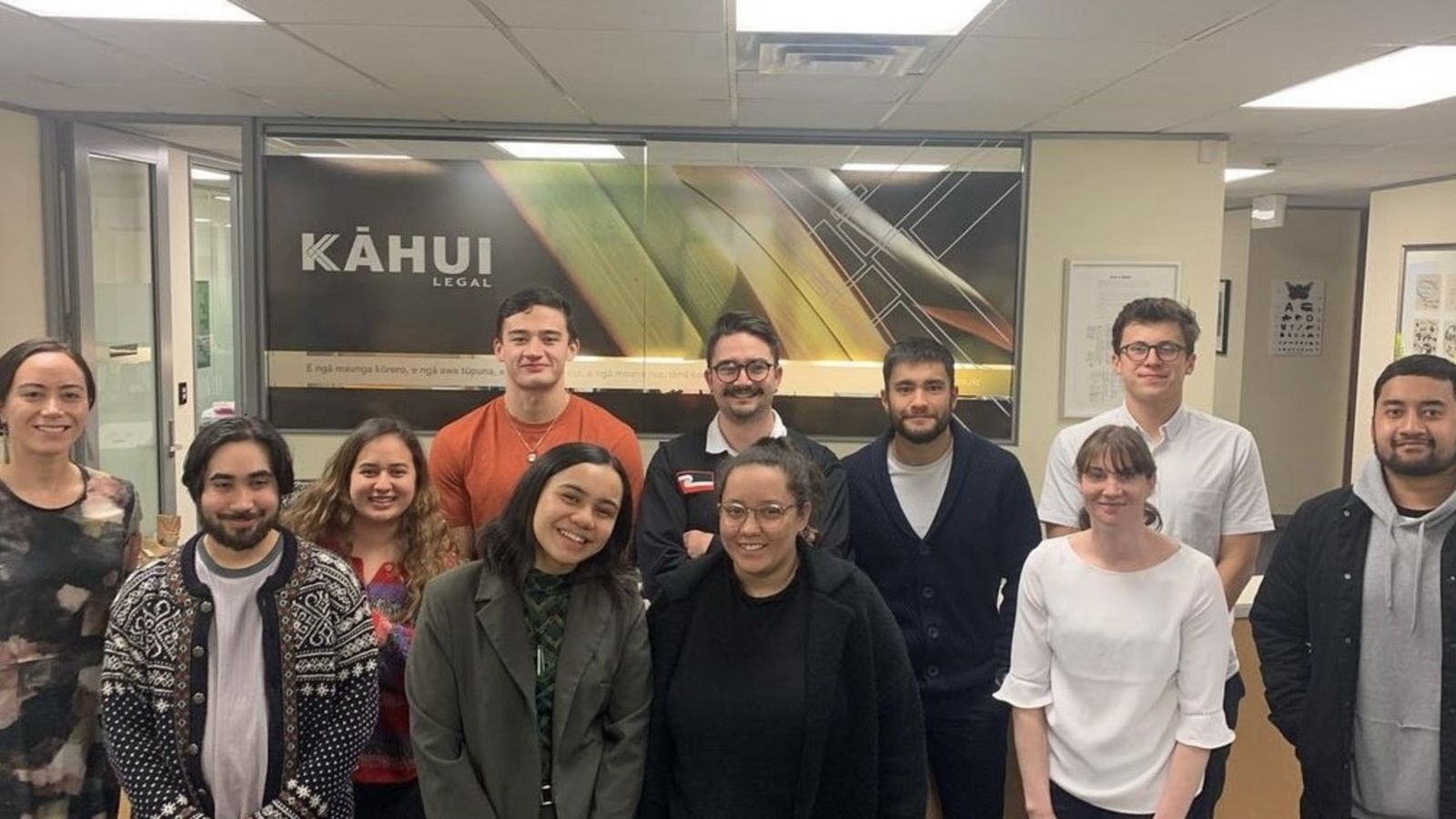 View gallery
Contact details
Email:
Ngarangahautira1986@gmail.com
Facebook:
Ngā Rangahautira - Māori Law Students' Society on Facebook
Instagram:
Ngā Rangahautira - Māori Law Students' Society on Instagram