Cook Islands Students Association
VUWCIA's purpose is to nurture and empower the Cook Islands culture within the University.
We aim to empower Aotearoa-based Cook Islands youth to become successful and caring individuals, who can in turn become valuable contributors for the development of New Zealand society while celebrating their unique Cook Islands identities.
We will achieve this through encouraging, developing, and celebrating Cook Islands language and culture with Cook Islands youths as part of their engagement in education, community, and social environments.
We come together as group, supporting one another academically or socially.
We take part in events such as Taokotaianga, which is an annual conference involving all the tertiary Cook Islands students associations around New Zealand.
We also celebrate Cook Islands language week at the University by setting up activities around campus, and perform at gigs around Wellington.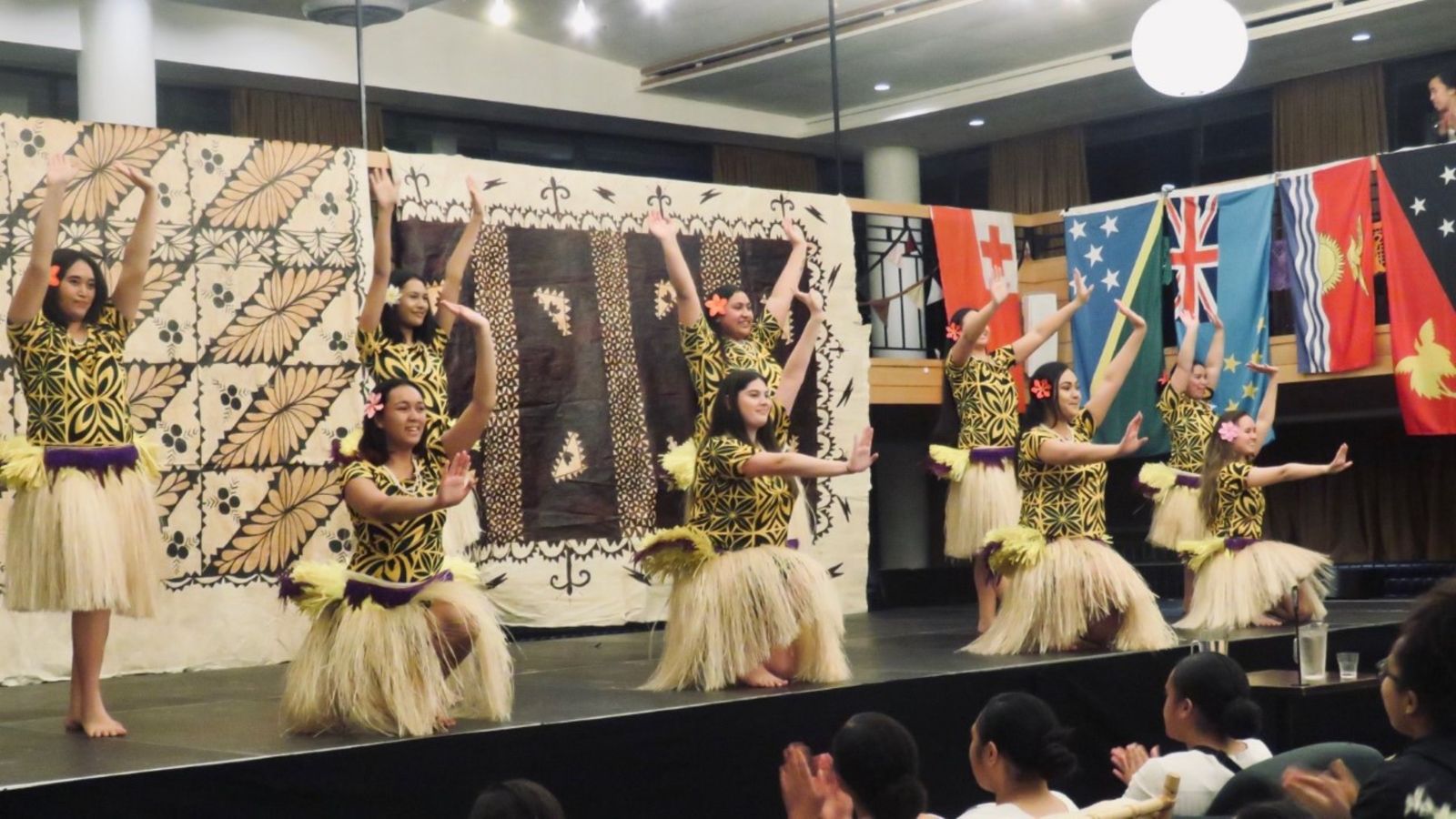 View gallery
Contact details
Email:
vuwcia@gmail.com
Facebook:
Cook Islands Students Association on Facebook
Instagram:
Cook Islands Students Association on Instagram