Climate Clinic
We welcome students of all academic backgrounds to seek diverse and intersectional approaches to combat the climate crisis faced by humankind.
Climate clinic harnesses the determination of students seeking to address the challenges posed by climate change, and to fight against its causes.
In the past we have submitted on the Zero Carbon Bill, organised petitions and signing parties, argued against proposed runway extensions in legal negotiation, participated in climate marches, hosted movie nights, bake sales, and panels with academics and industry professionals. Our projects are broad in scope and numerous by necessity.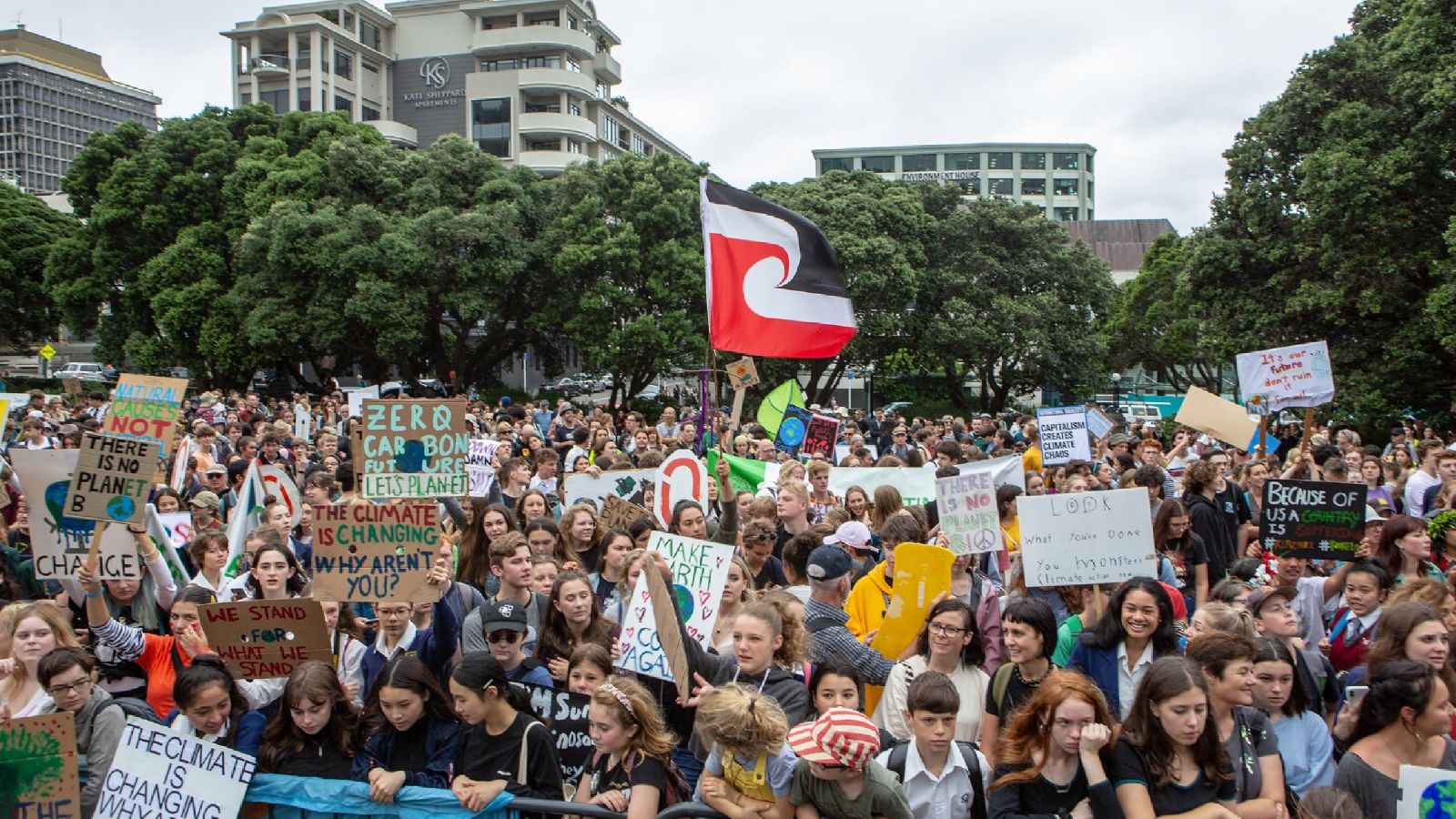 View gallery
Contact details
Email:
vuwclimateclinic@gmail.com
Facebook:
Climate Clinic on Facebook
Instagram:
Climate Clinic on Instagram