Music scholarships
Find more information about music and general scholarships available to New Zealand School of Music students.
There are a huge number of both Music scholarships (below) and general scholarships that NZSM students are eligible to apply for. There is an online application form linked to each scholarship entry; if not, there will be a clear statement informing you where to find this application form. As new scholarships are added from time to time, students should regularly check this website.
With a few exceptions, closing dates are set either at the beginning (February-April) or end (October-November) of the academic year. Read all details carefully. Note that some scholarships allow you to apply well in advance of the stated closing date while others do not accept applications more than 3 months in advance of the closing date. Closing dates are strictly adhered to.
Preparing a good application takes time – do not leave it to the last day. Applications are more likely to be short-listed if all the required information is provided and in the requested manner. Often original documents are required for sighting; remember to allow time to collect these.
---
Further enquiries
For more information on scholarships available to NZSM students, contact the chair of the scholarships committee, Inbal Megiddo.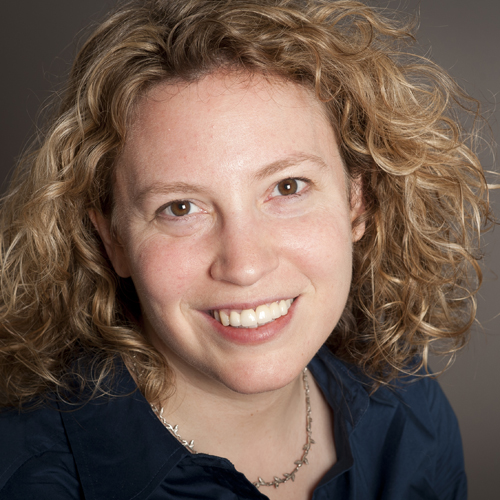 Senior Lecturer
School of Music

MS 304c, Music Block, Gate 7, Kelburn Parade