Sound Artist in Residence
Read about the Toi Pōneke Arts Centre - New Zealand School of Music Sound Art Residency.
The Toi Pōneke — New Zealand School of Music Sound Art Residency runs for 12 weeks from October to February each year. Toi Pōneke provides the artist with a studio space to work, and development support towards an exhibition at Toi Pōneke Gallery. They are also provided logistical support and assistance with publicising activities associated with the residency and are provided with a small stipend. The artist is also given access to the Lilburn Studios, Sonic Arts Lab, and equipment and resources at the New Zealand School of Music—Te Kōkī.
The residency culminates in a new work, along with an exhibition, performance, or installation and a series of workshops or lectures, depending on the nature of the work.
Recipients
2020 Marcus Jackson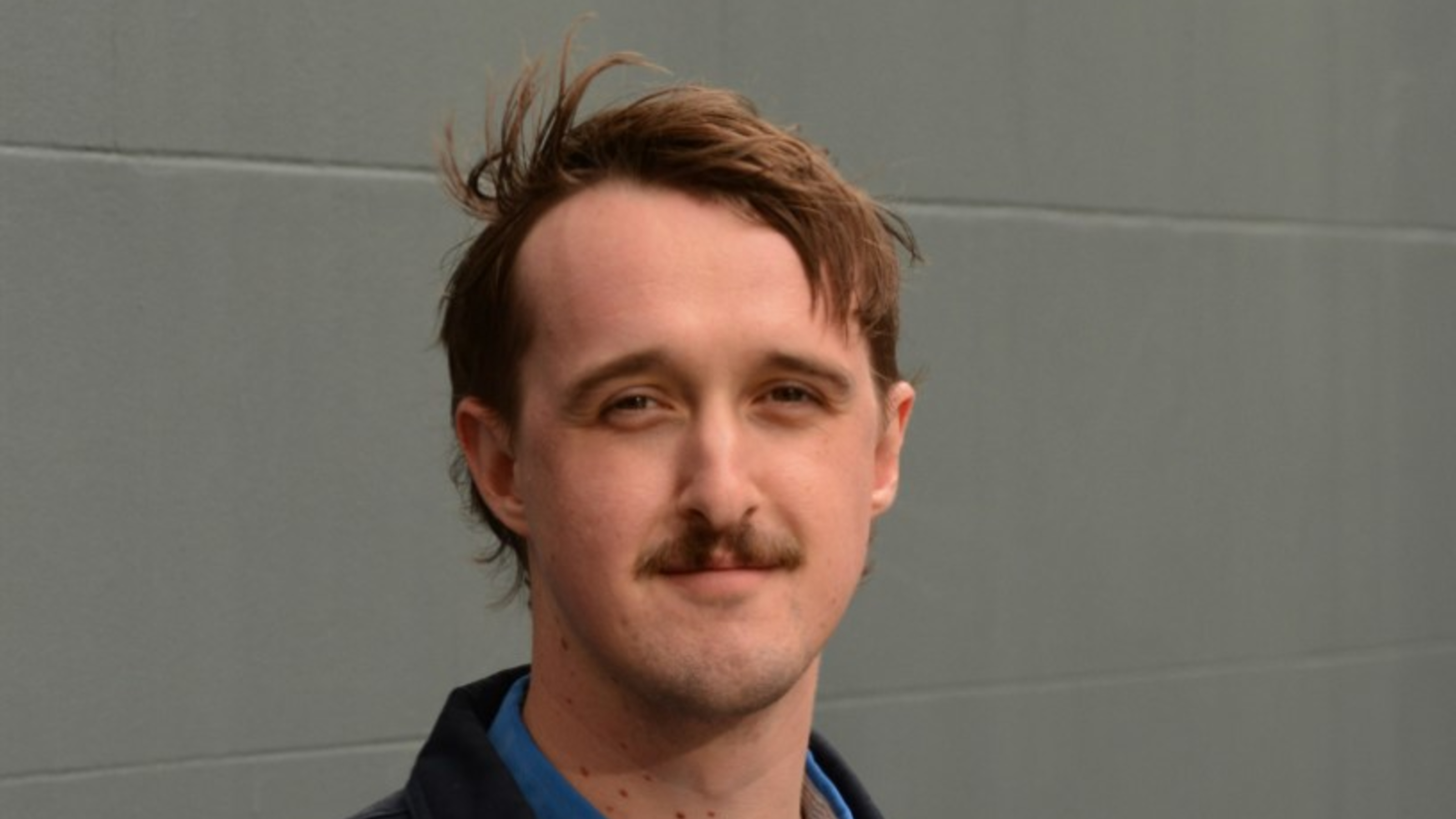 Marcus is an artist, composer, and writer based in Pōneke. He creates work that interrogates links between physical gesture and sound production, often with uncanny results Marcus's residency culminated in the exhibition Slime Inheritance at the Adam Art Gallery where he installed a system of valves and pipes in the gallery space. At various points in the system, air escaped activating sound objects creating a sonified installation.
2019 Amy Jean Barnett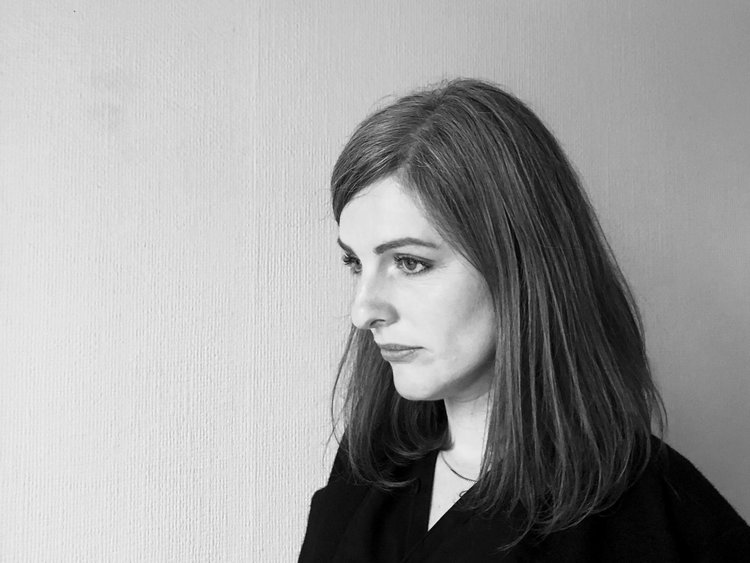 In her exhibition Why is matter so intelligent, though? Amy Jean Barnett explored the acoustic relationships between reef fish, sea urchins, snapping shrimp and other marine life forms in the Hauraki Gulf, considering the symbiotic interdependencies of these organisms through sound. Amy is a graduate of the NZSM and prior to her residency had returned from Germany where she completed an MFA in Media Art and Design at The Bauhaus-Universität Weimar.
2018 Cory Champion
During his residence, Cory Champion developed a performance work that aimed to dissolve and augment the drum set while abstracting the roles of the audience, participant, improviser, or performer. Cory is a graduate of the New Zealand School of Music and works as a composer and performer. He also performs as Borrowed cs, writing and producing his own electronic music.
2017 Flo Wilson and Olivia Webb
Flo Wilson and Olivia Wilson were joint sound artists in residence in 2017. Their exhibition Attunement featured new sound and performance works that explored the voice and identity. Alongside the exhibition, the artists held two public workshops focussing on modes of attunement and embodied listening.
2016 Thomas Voyce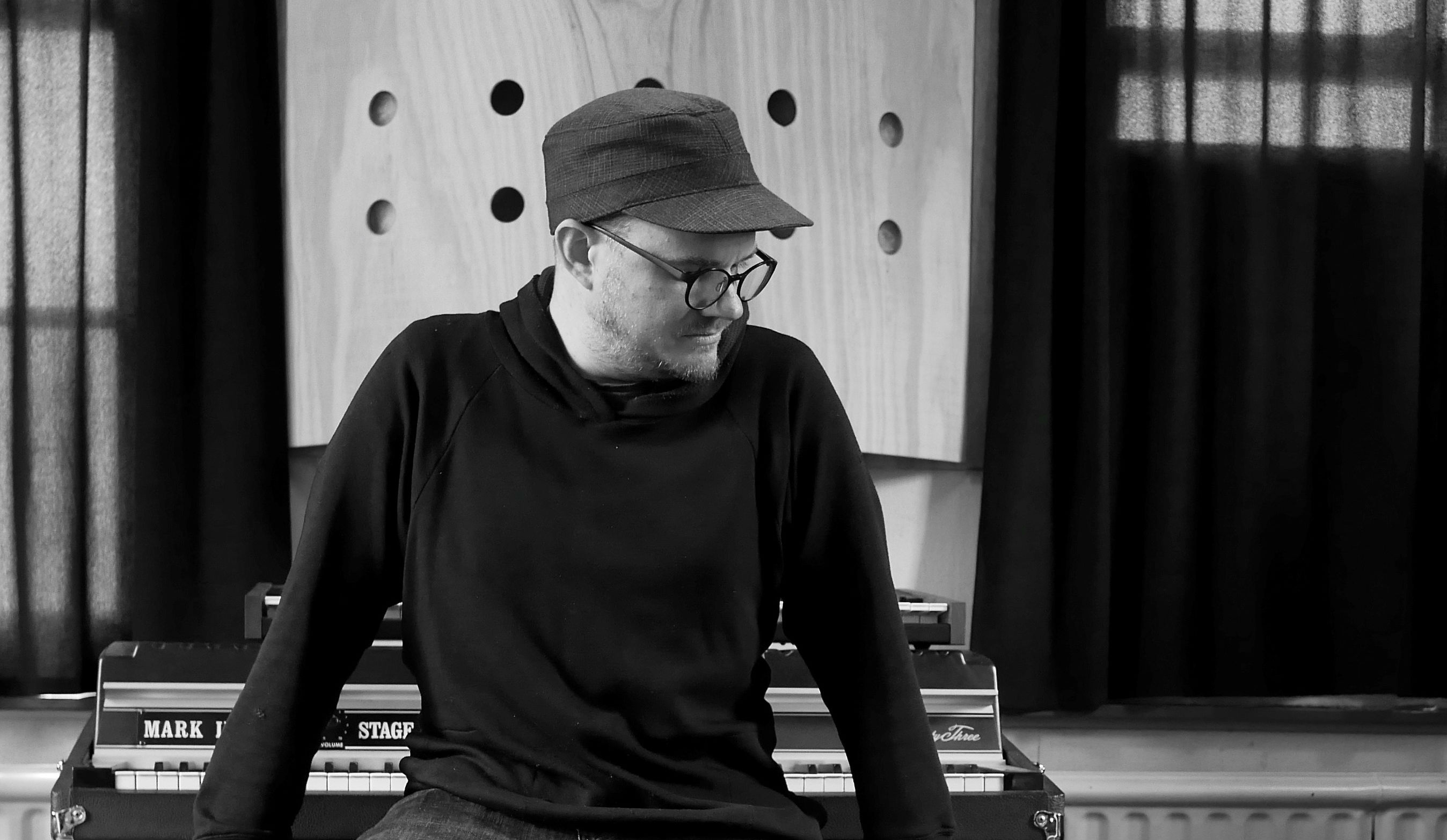 Using the ambisonic recording technique developed by Michael Gerzon in the 1970s, Thomas Voyce presented an 8-channel (octophonic) speaker system to Toi Pōneke Gallery for an immersive surround sound listening experience. He presented a collection of recordings, electroacoustic compositions, and collaborative fixed-media works, including recent works, created during his PhD research, alongside new recordings that were made as part of his tenure as Toi Pōneke's first Sound Artist in Residence.