International Viola Congress coming to town
For the second time in its 44-year history the annual International Viola Congress is being hosted in New Zealand.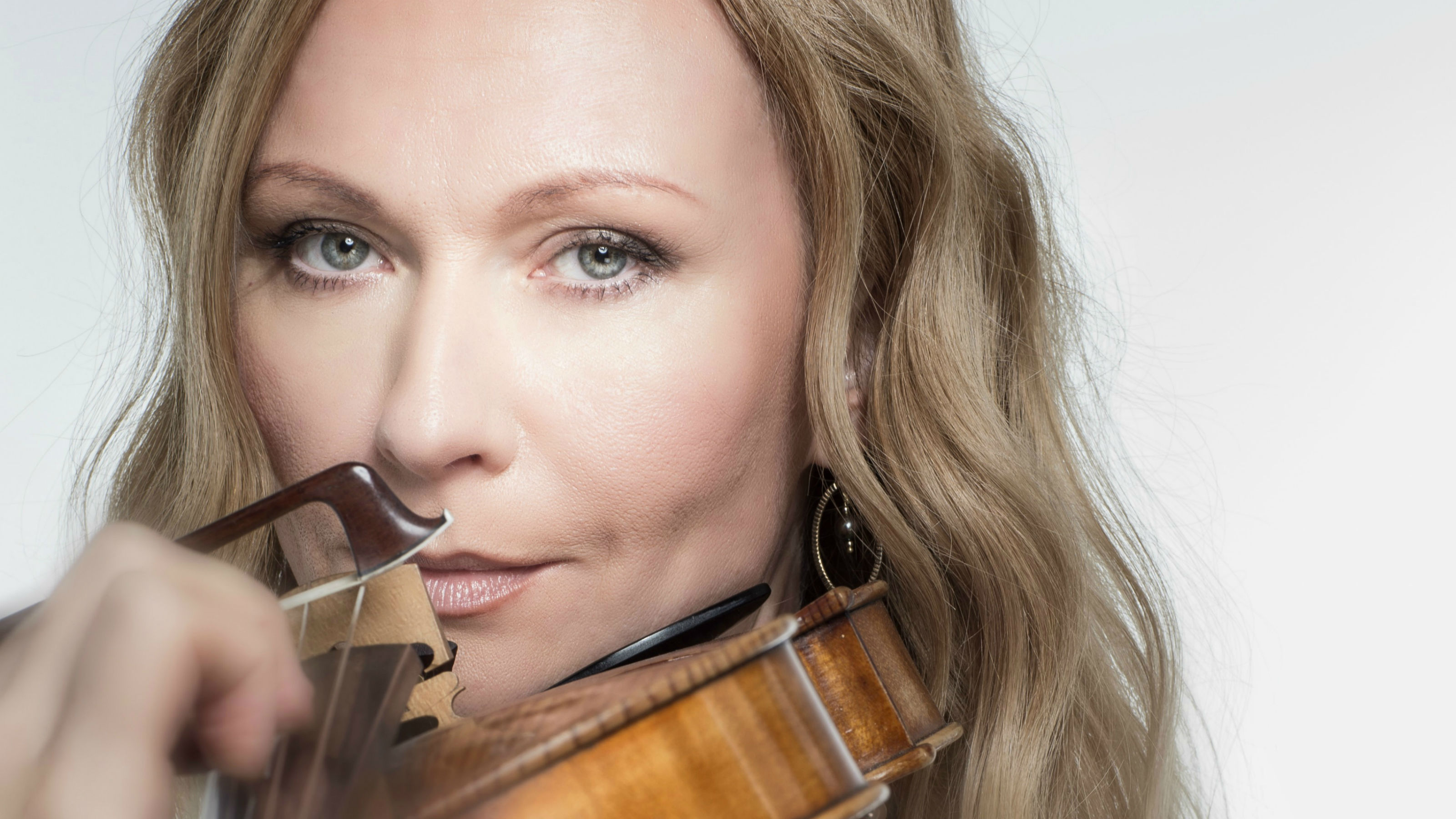 Described by one commentator in 2001 as the most significant musical event of the year in New Zealand, the International Viola Congress will run a full programme of concerts, lectures and master-classes from noon on Friday, September 1 until Tuesday, September 4, concluding with a banquet dinner at Parliament, hosted by Congress Patron, Hon Chris Finlayson.
A highlight will be the Gala concert with the NZSO on September 4 featuring top soloists from Italy, Australia and the USA. Anna Serova (Italy) will perform the NZ premiere of Boris Pigovat's "Poem of Dawn" and the world premiere of Roberto Molinelli's "Lady Walton's Garden". Roger Myers (USA) will give the world premiere of an orchestrated version of Schumann's "Märchenbilder" and Roger Benedict (Australia) will perform the all-time favourite, Viola Concerto by Sir William Walton.
A special Early Bird rate of $300 for the congress will be available until April 30, after which it rises to $400. Register now if you want to choose your seat for the NZSO concert before it opens to the public, and to secure a place at the banquet dinner. Check out the website for further information and registration details.

http://ivcwgtn2017.wixsite.com/44th-ivcwgtn2017