Naresh Perinpanayagam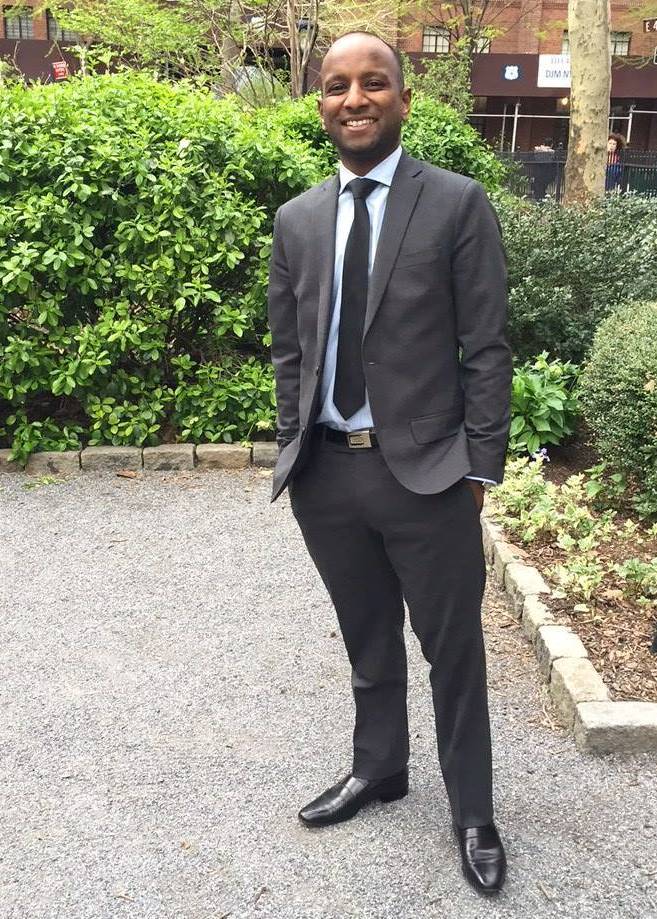 Naresh Perinpanayagam doubts he would have ended up working at the UN without the support and knowledge he gained from Victoria's Faculty of Law
"While I love Auckland, I am very grateful for the international law expertise and encouragement from Victoria, and the confidence Wellington gave me, including through an internship at the Ministry of Foreign Affairs and Trade."
He credits Associate Professor Alberto Costi, whom he also worked for as a Research Assistant, as a particular source of inspiration and support. "I felt like his international law papers were like drinking out of a fire hose, but many years later I came to better appreciate his high standards."
On a visit to Wellington in 2012, Associate Professor Costi arranged for Naresh to give a lecture on UN peacekeeping.
Naresh joined the UN in 2005 working in its human rights office in Geneva, supporting High Commissioner Louise Arbour's work in Nepal. In 2008, he moved to southern Sudan as a human rights investigator with the UN peacekeeping operation, and in 2011 landed in New York at UN headquarters, where he remains today.
Naresh says his most rewarding work is in the field, in places like Nepal or South Sudan, where UN officials can really make a difference.
"In one notable case, I worked with South Sudanese lawyers in the remote state of Jonglei to help organise the rescue of abducted children, and the landmark prosecution of their abductors."
In New York he worked for three years as a political officer in the UN peacekeeping department, where he worked closely with diplomats on the UN Security Council.
"A private bilateral meeting which I attended between the senior UN official in South Sudan and the US Ambassador to the UN after the December 2013 crisis in South Sudan was a career highlight—I saw a direct correlation between items discussed in that meeting and subsequent international policy changes on South Sudan."
A personal highlight for Naresh was seeing New Zealand being elected to the Security Council.
Naresh still keeps in touch with a large number of friends he made at Victoria. "Many of those friendships were forged at the Backbencher pub!"
He met his wife Aditi in New York City, and they married this year. A proud kiwi, he's really keen to move home to Tauranga at some point, and believes he will one day. "But for now, I've fallen in love with New York City!"