Work with us – academic vacancies at the Faculty of Law
Victoria's Faculty of Law is seeking applications for one or more permanent positions at the Lecturer, Senior Lecturer, or Associate Professor level. Applications close Sunday, 19 March.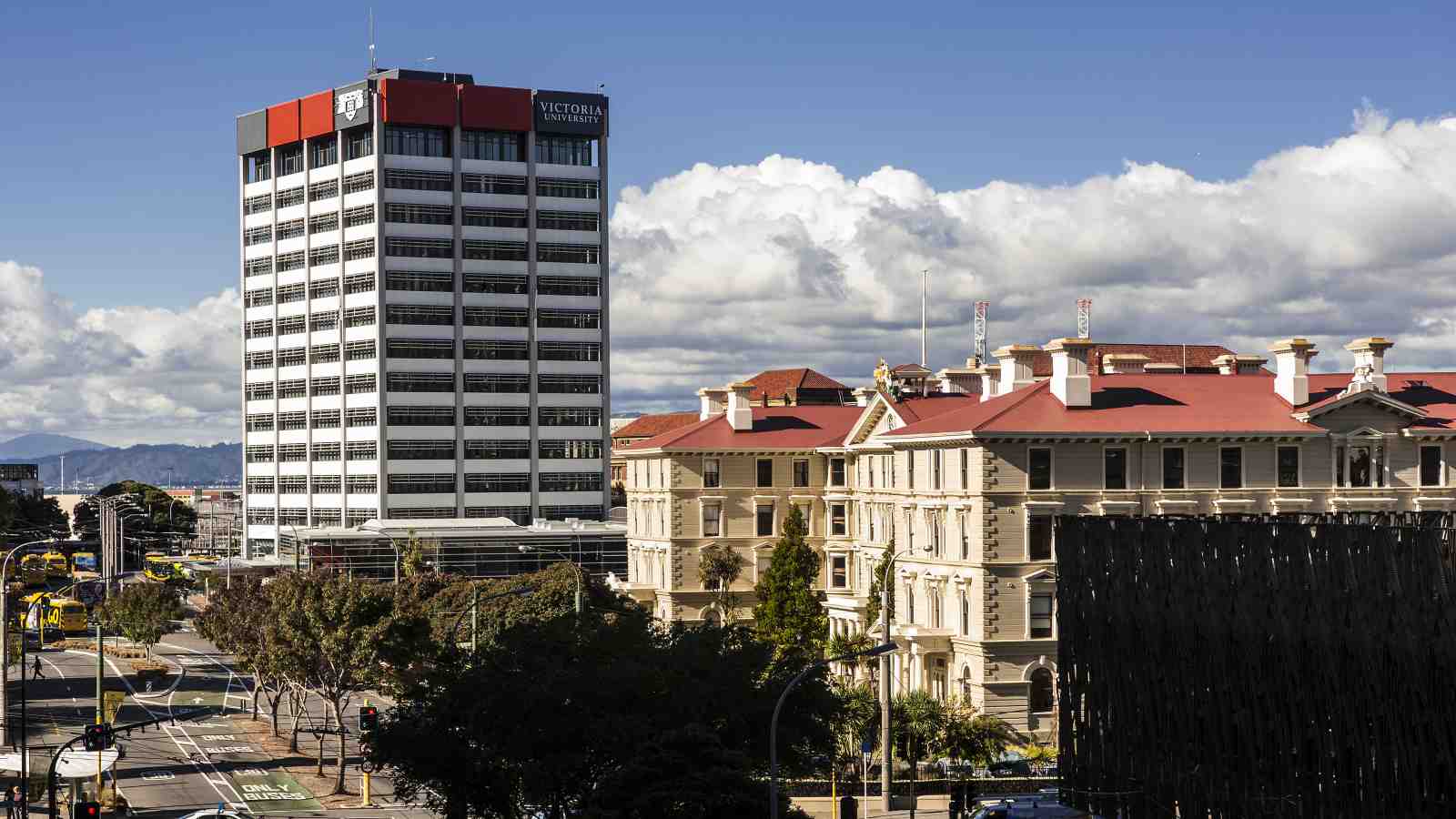 This is an opportunity to join one of New Zealand's oldest and most respected law schools, currently ranked first in the country for research in the Performance Based Research Fund (PBRF) Quality Evaluation.
Housed in the historic Old Government Buildings, opposite Parliament and adjacent to the Supreme Court, we are located in New Zealand's legal and political heart.
We aim to provide a collegial environment for world-class scholars, and to support them as leaders in legal research, teaching, and engagement — both nationally and internationally.
The successful applicant will have a postgraduate law degree and a record of excellence in scholarship and teaching.
In particular, we would very much welcome applications from academics who can teach and research in one or more of criminal law, land and natural resources law, equity, torts, and contract law. However, we welcome applications from candidates specialising in other fields across a wide range, from cyber law to international trade law or jurisprudence to ethics.
If you'd like to join a capital-city university with a global outlook, and can make a contribution toward excellence in legal scholarship and education, then we want to hear from you.