Te Amaru—Disability Services is a leading provider of disability advice, expertise and support. We work in partnership with staff, students and the disability community to strengthen Victoria University of Wellington's culture of inclusion, celebrate disability and ensure students can fully participate and achieve their aspirations.
Get in touch
To book a face-to-face or remote appointment with a Disability and Inclusion Adviser, email disability@vuw.ac.nz or call 04 463 6070.
Read about the University's response to COVID-19.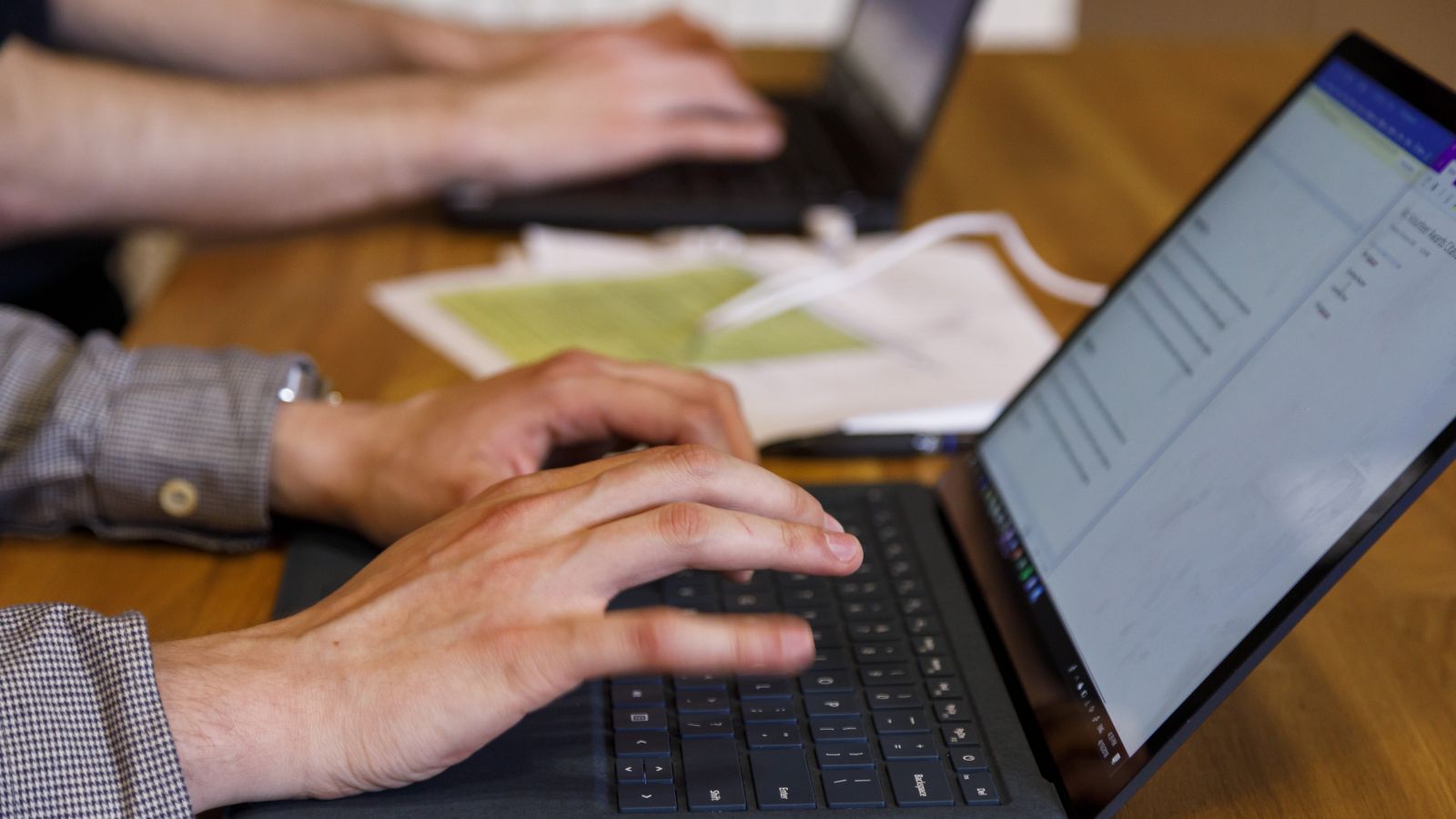 Monthly newsletter
Every month Te Amaru—Disability Services puts out a newsletter with news, advice, and support for our community.