Tutoring in the School of Marketing and International Business
Information about applying to become a tutor in Marketing and International Business.
Tutors are an integral part of course delivery and provide a fundamental and supportive link between lecturers and students.
The undergraduate programme in Marketing and International Business is built around an extensive tutorial programme for 100-, 200- and 300-level courses.
We invite applications from 300-level students, postgraduate students, and BCom graduates with either a Marketing or International Business Major (or equivalent), preferably with experience of SMIB courses and the University environment.
Tutor development and benefits
We are particularly keen to develop our students as tutors. Tutoring provides not only self-development opportunities and enhances personal study, but also prepares tutors for the fluid nature of the 21st century workforce.
Personal benefits
leadership
increased confidence and responsibility
presentation skills
people management skills
time and self-management skills
enhanced personal study and comprehension
the development of collegial relationships, particularly valuable for postgraduate study
a consistent part-time role (integrated with study) for one or more years, or, depending on circumstances and experience, an interim role between graduation and employment.
Graduate employability
tutoring is a substantive addition to any CV
excellent tutors receive excellent references
the Tutor Programme helps to develop keys skills and attributes considered desirable by employers.
Tutor training
It is important that all tutors feel competent in carrying out their role and are supported in their duties. Where required, the following sessions are provided:
3-hour introduction to tutoring workshop
2-hour marking and feedback workshop
1-hour health and safety and wellness and well-being seminar
SMIB-specific marking and tutor meetings.
Application process
Send a cover letter and CV to the Marketing and International Business Tutor Manager.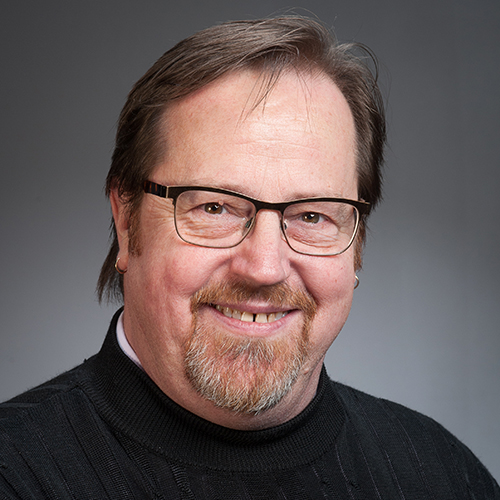 Undergraduate Prog Administrator
School of Marketing and International Business

RH430, Rutherford House, 23 Lambton Quay
Contact the Tutor Manager if you have any questions or for more information.