Online study
Study online towards a world-class degree at the Wellington School of Business and Government.
Whether you're based in Auckland, Christchurch, or somewhere further afield—you can still start, change, or enhance your career by studying towards one of the innovative programmes we offer at the Wellington School of Business and Government.
Have questions about online study? Get in touch.
If you're an international student interested in online study contact Wellington University International.
How online study works
Studying online doesn't mean you miss out on interacting with your lecturers and classmates, as well as having access to some pre-recorded content, many of our online courses include:
live online lectures
virtual study groups
online breakout rooms
weekly interactive activities.
Student testimonials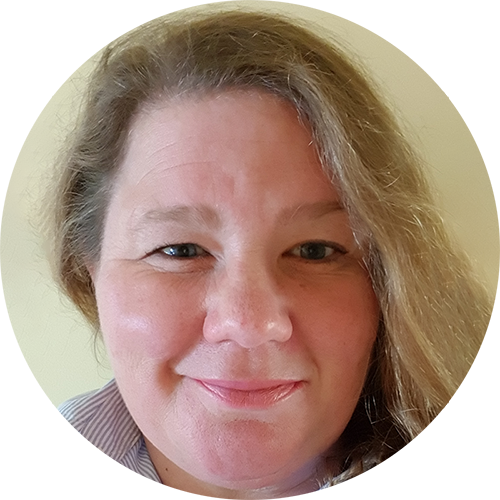 "With the community that's created online you don't feel isolated at all, even though you're in your room or you're in your own little bubble. You have this community to draw on which is amazing. Because the Master of Information Studies has been an online programme for so long it just flows, there were no hiccups. The small classes were more approachable online, it was like we were doing face-to-face anyway. You're encouraged to become a student member of ARANZ or LIANZA so that you're part of, and welcomed in to, the professional community."
Lara Sanderson
Master of Information Studies student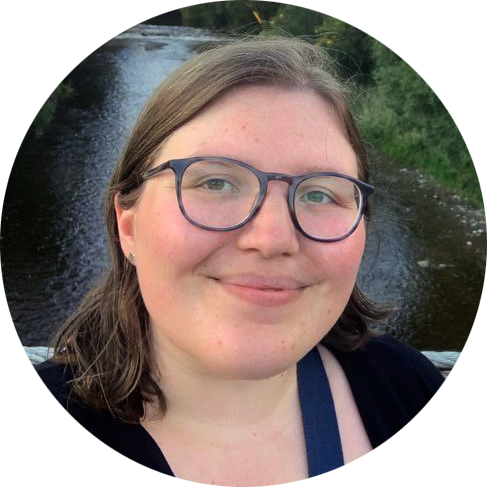 "Even though I've been studying the Master of Professional Business Analysis online, I'm best friends with everyone in my class. We have a group chat, we talk to each other nonstop, and we have study groups with each other. It's really social, even with the lecturers—on a Friday afternoon our lecturer would always stick around for 10 to 15 minutes just to have some banter with us which was really awesome. Even though we were doing everything through Zoom and Teams we were super connected which is something that I hadn't experienced in previous online learning. I was so anxious when I heard that the course was going to be delivered online, but I absolutely love it."
Rhiannon Bond
Master of Professional Business Analysis student