Innovation and entrepreneurship
We're focused on supporting innovation and entrepreneurship—key drivers of growth in the New Zealand economy—through targeted research.
In today's business environment it's crucial that organisations embrace innovation and entrepreneurship in their own practices, while encouraging their employees to think innovatively and with an entrepreneurial mindset.
Wellington School of Business and Government is a leader in the areas of business innovation and entrepreneurship, and conducts research that seeks to encourage and support innovation and entrepreneurship at an organisational and individual level.
Featured research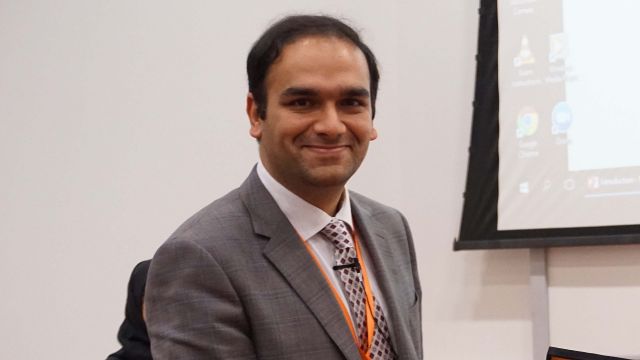 Dr Mohammad Saud Khan is investigating how entrepreneurs can, and do, harness the power of social media.
Contact
If you are interested in knowing more about our research on innovation and entrepreneurship in New Zealand or would like to partner with us, contact: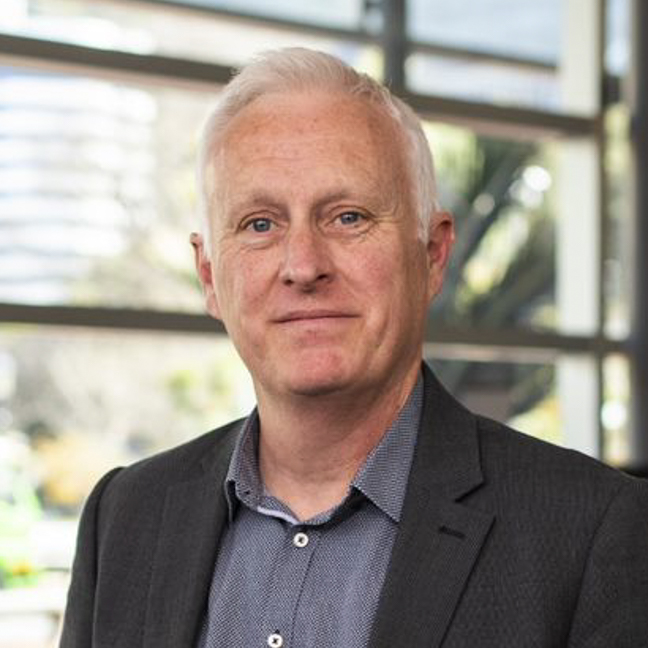 Associate Dean (International and Accreditation)
Wellington School of Business and Government

RH 915, Rutherford House, 23 Lambton Quay