Connect with our students
Share your business expertise, or create internship or employment opportunities for tomorrow's leaders—connect with our students.
Wellington School of Business and Government is developing leaders who can consider economic opportunities comprehensively, taking into account commercial, governance, and societal perspectives.
Our students go on to achieve great things both locally and abroad and are known for their ability to think innovatively and bring fresh perspectives to their work.
Find out more about connecting with students on the University's engagement hub.
Contact us
If you would like to employ a student or graduate, attend a career expo, or share your expertise with students, we'd love to hear from you.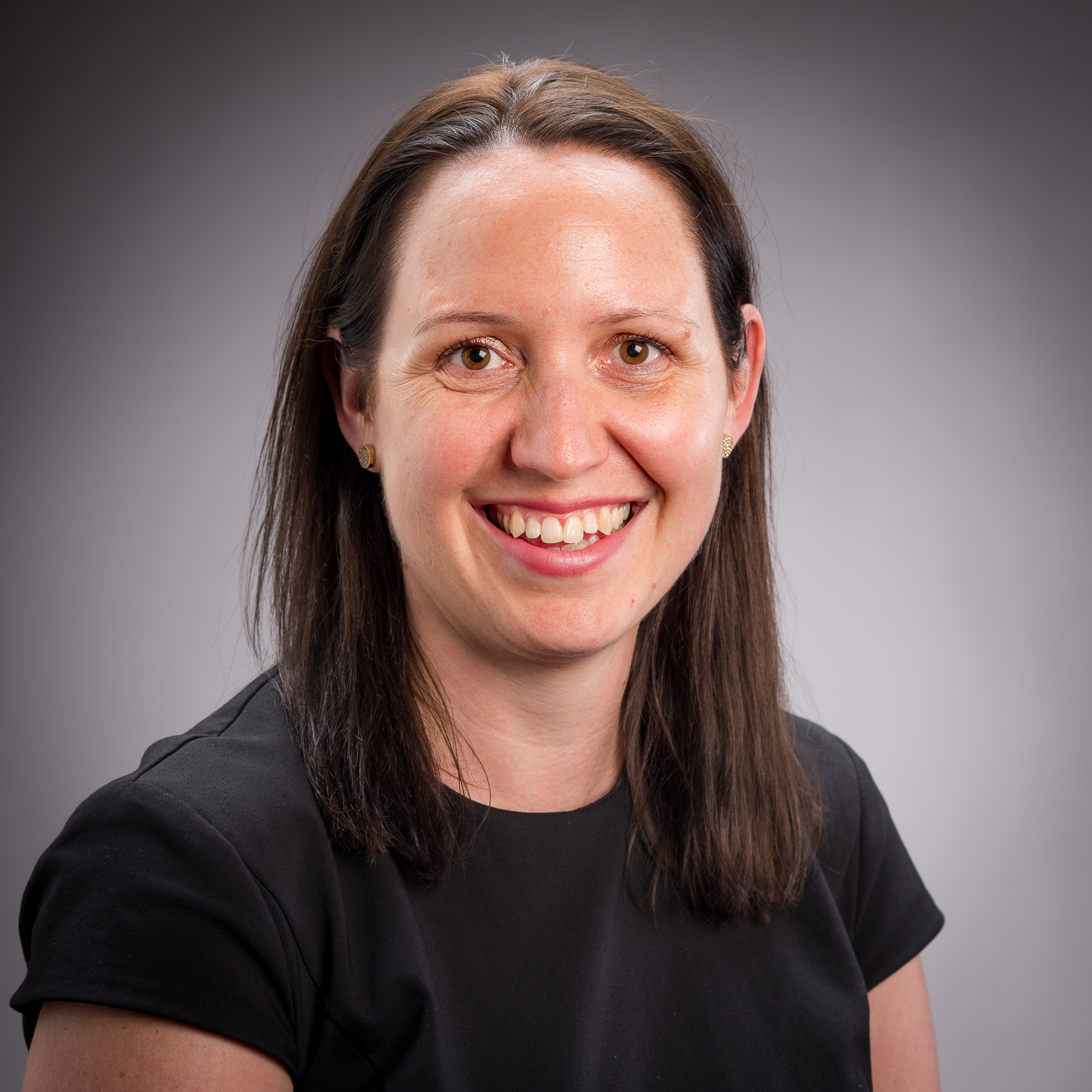 Rachael Thacker
Rachael Thacker
Engagement Manager WSBG
Communications, Marketing and Engagement

RH 439, Rutherford House, 23 Lambton Quay