Research Seminar Series
The School of Management's Research Seminar Series provides a platform for staff, postgraduate students and scholars to gain feedback on their research.
The School of Management (SoM) Research Seminar Series aims to promote the exchange of ideas between the academic and research communities inside and outside of Victoria University of Wellington, and to help identify new directions for research development. SoM staff, post-graduate research students and national and international scholars participate in the series to publicise and gain feedback on their current research programmes.
The SoM seminar series has in addition to local and national academics presenters, visiting scholars from countries as diverse as India, Korea, Japan, the United States of America, Germany, and the United Kingdom. The SoM seminars attract a broad audience including a strong presence from members working across the NZ public sector.
Dr Jesse Pirini is the co-ordinator of the SoM Research Seminar Series.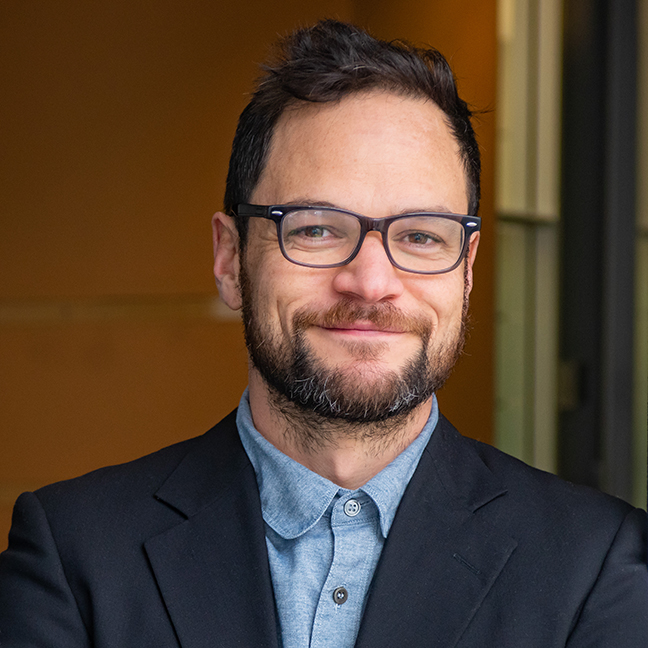 Director of the Atom Innovation Space
Wellington School of Business and Government
RH 1016, Rutherford House, 23 Lambton Quay